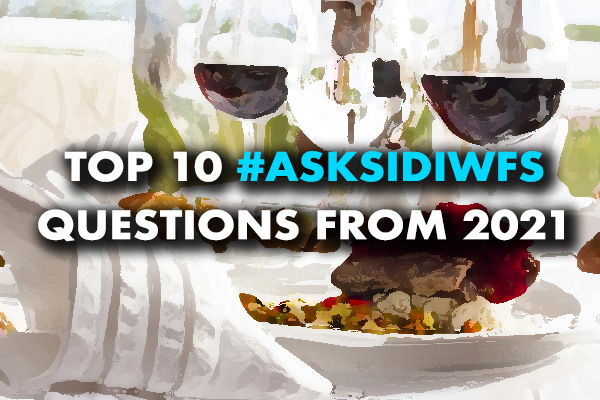 Your Ask Sid feature has worked out pretty well in 2021. Some most interesting topics were raised! Enjoy the challenge of dealing with such a knowledgeable wine & food audience out there. Please keep your stimulating questions coming! Information on current buzz happenings (#1 Frost, #2 Smoke Taint, and #3 Revised St. Emilion classification) were the most viewed, not surprising. Yet quite a wide range of subjects were most popular in your Top Ten. A couple of #fav or #fave of mine that didn't make it were: When to describe a wine as "Crunchy?" & "What is the meaning of "Petrichor?". Looking forward to more discourse with everyone in 2022.
---
1. Your thoughts on the frost damage this month in French vineyards
---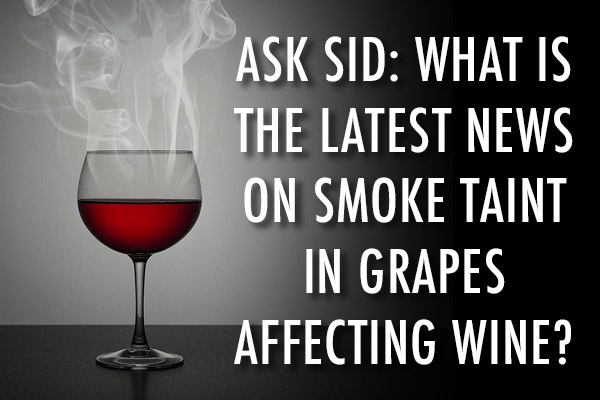 2. What is the latest news on smoke taint in grapes affecting wine?
---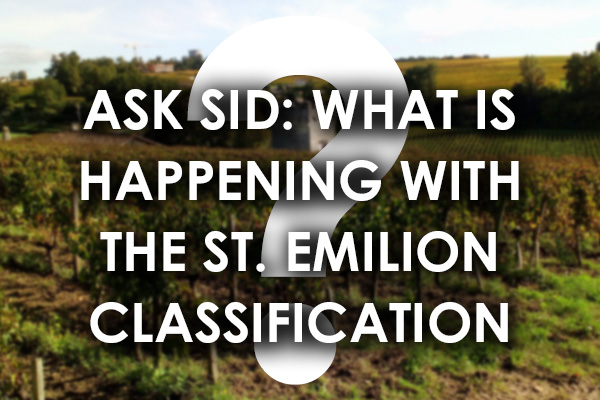 3. What is happening with the St. Emilion classification?
---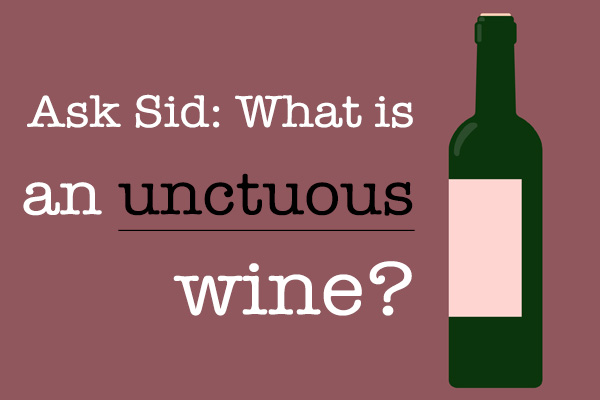 4. What is an unctuous wine?
---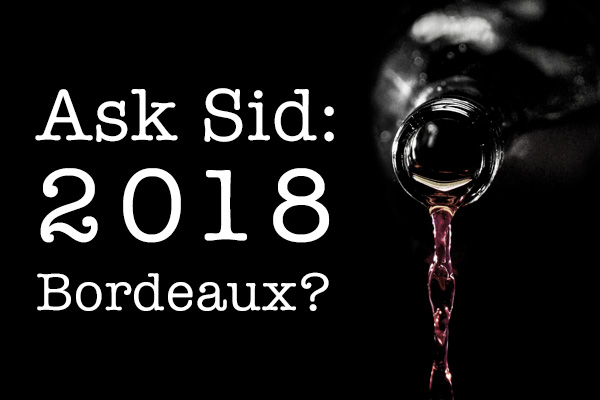 5. 2018 Bordeaux?
---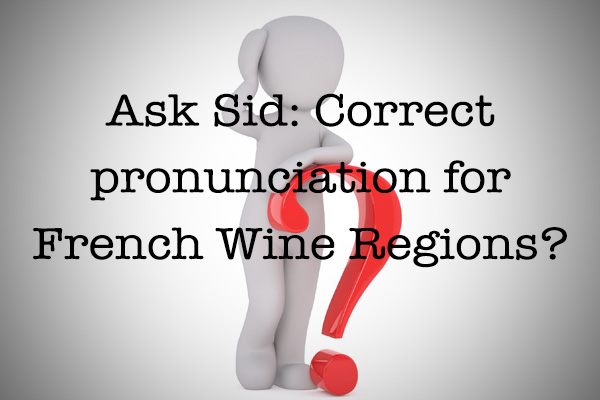 6. Correct pronunciation for French Wine Regions?
---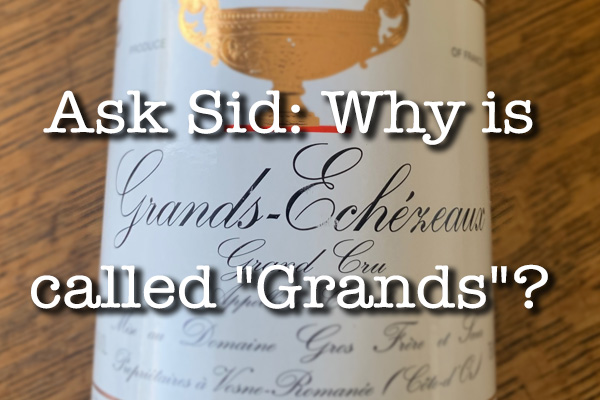 7. Why is Grands-Echezeaux called "Grands"?
---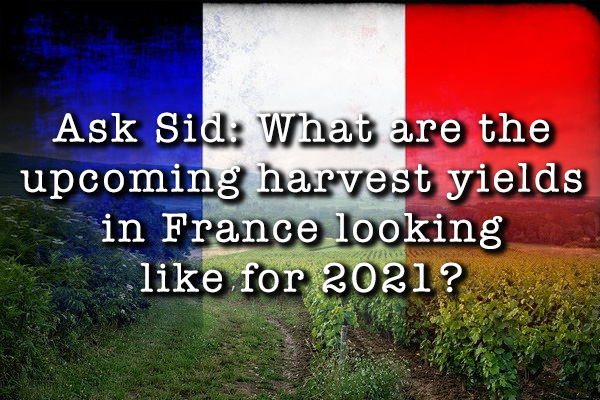 8. What are the upcoming harvest yields in France looking like for 2021?
---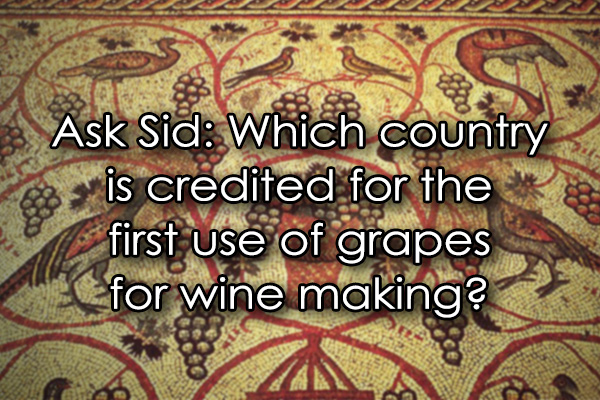 9. Which country is credited for the first use of grapes for wine making?
---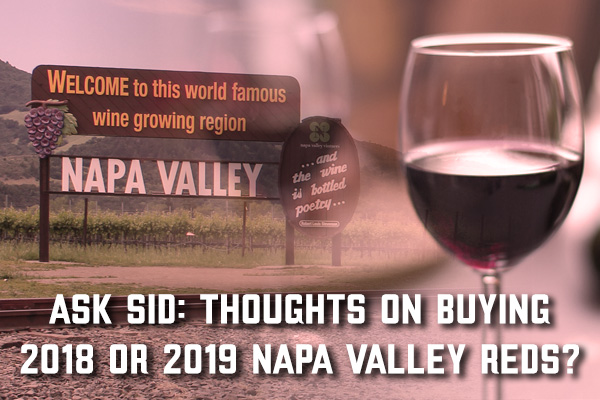 10. Thoughts on buying 2018 or 2019 Napa Valley reds?
---
You might also like: