Thanks for your most thoughtful and often quite challenging questions throughout 2022. They certainly were a mixed bag of queries concerning both food but mainly wine. Your scribe always likes to hear from you and appreciates your interest & participation in this popular Wednesday feature. Award best question of the year to Jenny C for her recent most specific topical question (actually 4) on Champagne recommendations for the festive season. One of the great benefits of our interest in food & wine is that all of us continue to regularly learn and educate ourselves on this fascinating topic. Please keep it going with more in 2023!
---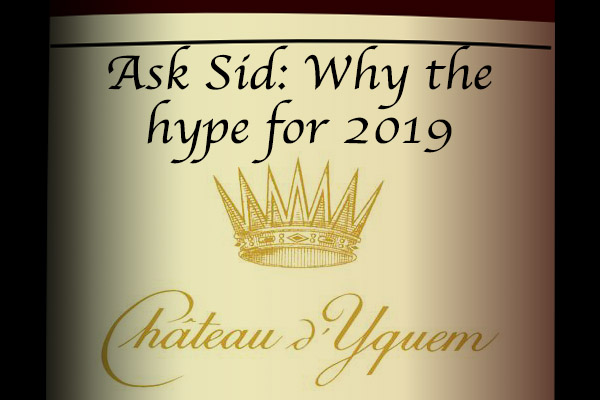 1. What is all the hype about the new 2019 Chateau d'Yquem?
---

2. What is the name of the largest grape variety?
---

3. What are the differences between Ridge Zinfandel wines from Geyserville & Lytton Springs?
---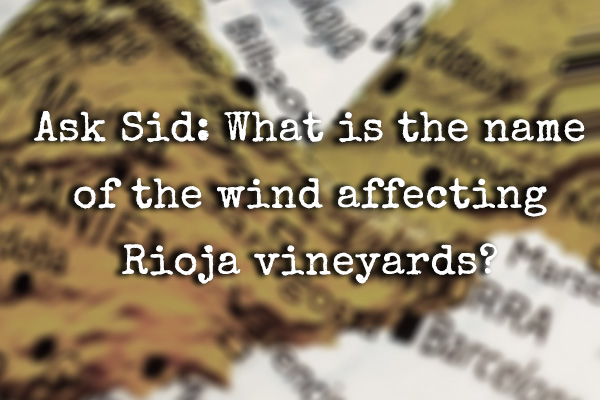 4. Name of the wind affecting Rioja vineyards?
---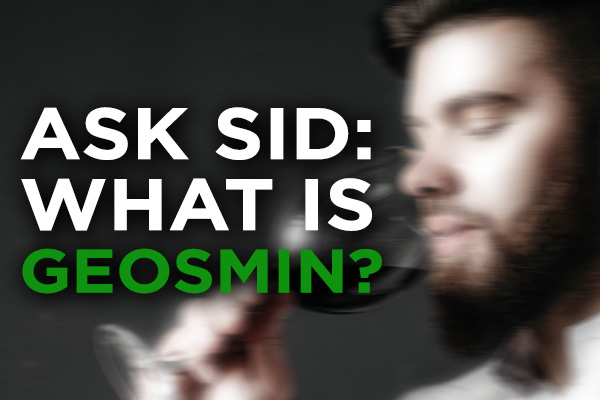 5. What is Geosmin?
---

6. What is the correct temperature at which you should serve your Champagne?
---

7. Who are some of the main Burgundy producers that are now in Oregon?
---

8. What is the buzz on this new wine bottle made out of paper?
---

9. I live in Ontario and enjoy good value red wine in the $25 range, especially cabernet sauvignons from Paso Robles. Any guidance to those?
---

10. Which wine region do you expect to benefit most this year from climate change?
---
You might also like: