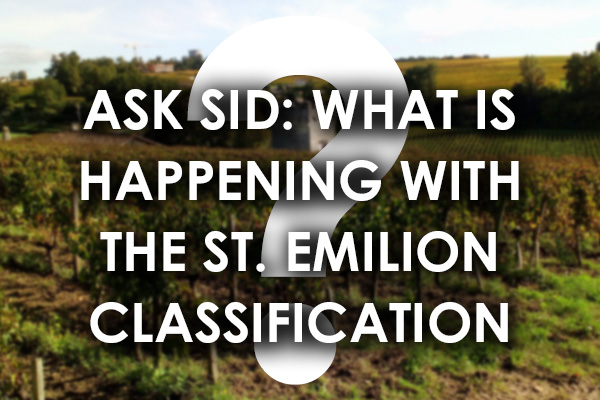 Question: What is happening with the St. Emilion classification?

Answer: Both Ausone & Cheval Blanc have opted out thereby throwing the present classification in St. Emilion into disarray. Further complications are arising because Domaine Clarence Dillon (Haut-Brion & La MIssion Haut-Brion) just acquired Grand-Pontet to combine with their Quintus (old Tertre Daugay) and L'Arrosee (outstanding 1961)
properties – which regulations do not allow. The result in St. Emilion is that some of the best estates have withdrawn from the classification system yet are producing some of the very highest quality wines. A real dilemma that will have to be resolved.
---
You might also like: