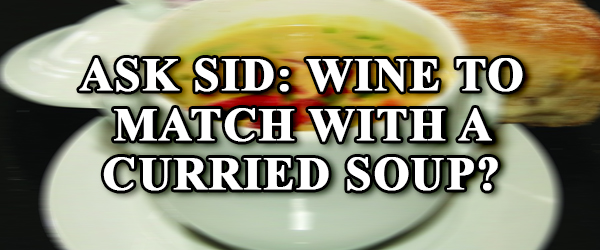 Question: What wine would you recommend with curried broccoli and turkey soup?
Answer: Perhaps a refreshing beer? Depends a bit on how hot your curry is. The usual choice would be a gewürztraminer with that uniquely aromatic spicy character . However that variety tends to polarize between those that love it and those that hate it. Many white wines with good acidity or even a balanced rose should match well. "Fire" Chef Francis Mallmann chooses a wine that contrasts with the dish and probably would use a red. No single correct answer. Try a crisp Sauvignon Blanc. Have you considered a sherry? Remember that Andre Simon in his Partners Guide suggests pairing mulligatawny (a traditional Indian curry soup) with Verdelho from Madeira. Good idea. Lots of interesting choices. Experiment.
---
You might also like:

Loading ...