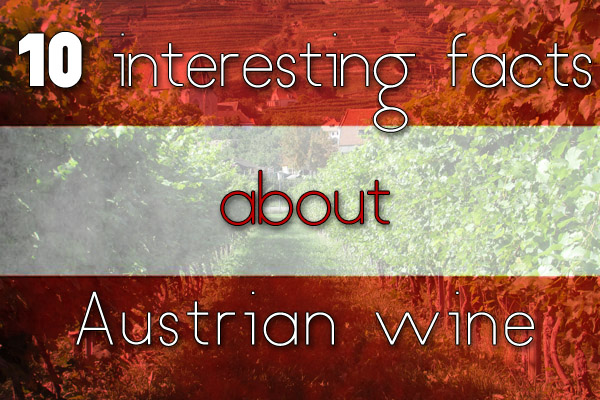 By Joseph Temple
Dating back to the Celts who planted the first vines approximately 3000 years ago, Austria has a wine growing history that is rich in tradition.  During the Middle Ages, monasteries situated along the Danube River played an invaluable role by introducing pinot noir and riesling grapes to the terroir.  In fact, vineyards back then covered ten times the amount of soil that they do now.  And just like the land of Austria, its wine industry has seen many peaks and valleys, overcoming plenty of obstacles to become one of the most prestigious producers of premium wine.  Below are ten facts to keep in mind the next time you spot a bottle at your local store.
---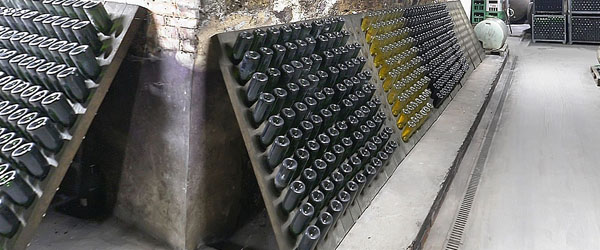 1. With an average annual yield that is less than half of Germany's, Austria makes less than one percent of all the wine in the world – around 28 million cases per year. 75% of it is consumed locally.


blank




blank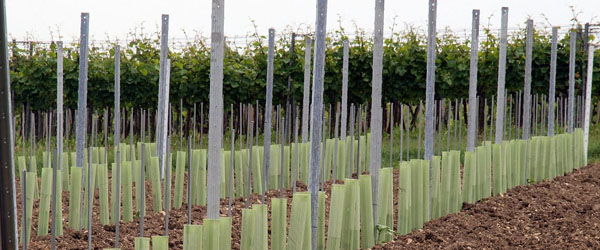 By Roberto Verzo [CC BY 2.0], via Wikimedia Commons
2. Austrian wine law has 35 regulated grape varieties – 22 of them fall within the white wine category.
blank
blank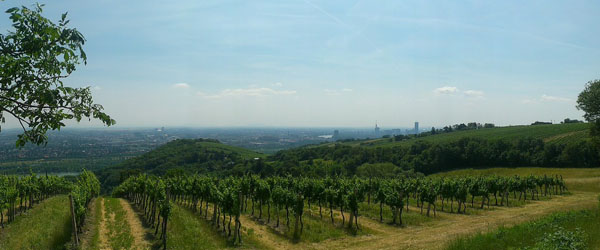 3. All commercial Austrian vineyards are located in the eastern part of the country, away from the Alps. Unlike most of Western Europe, the climate is known for colder winters and hotter summers.


blank




blank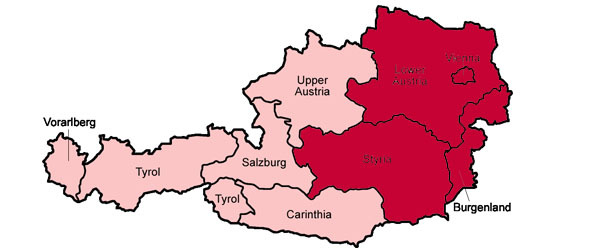 By No machine-readable author provided. Golbez assumed (based on copyright claims). [GFDL, CC-BY-SA-3.0 or CC BY 2.5], via Wikimedia Commons
4. The four main wine-growing regions in Austria are: Lower Austria, Burgenland, Vienna and Styria.


blank




blank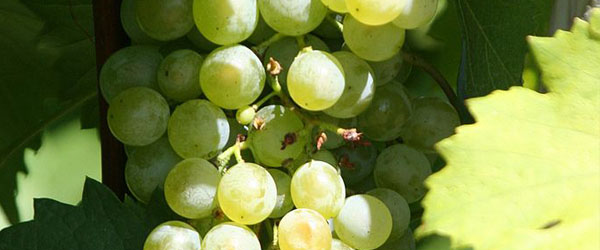 By Rosenzweig (Own work (own picture)) [GFDL or CC BY-SA 3.0], via Wikimedia Commons
5. After suffering from phylloxera and numerous harsh winters in the 19th century, an emphasis was placed on hardier grapes such as Grüner Veltliner, one of the most important varietals in Austria today – representing nearly a third of all the nation's plantings. It produces a full-bodied and crisp wine with herbal and spicy/vegetable flavors such as green peppers, which can be excellent for food pairings.


blank




blank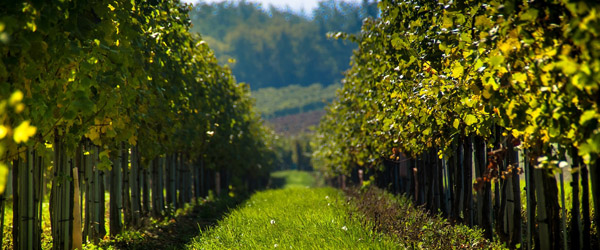 6. While Riesling is grown mainly in the region of Lower Austria, Red wines come mostly from Burgenland, bordering on Hungary.


blank




blank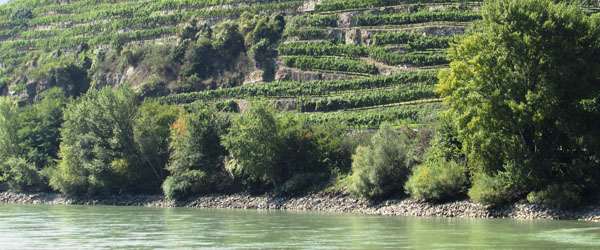 7. One of the most famous wine growing valleys in Austria is Wachau, a UNESCO World Heritage Site located west of Vienna on the Danube River. Consisting of just 3,500 acres of vines, the Danube helps to moderate the climate, resulting in some excellent Riesling.


blank




blank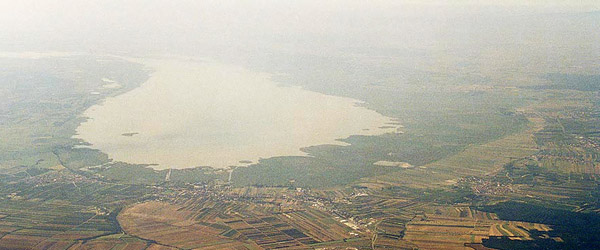 8. Austria's best sweet wines come from near the Neusiedlersee area of Burgenland. The Neusiedlersee is a large shallow lake separating Austria from Hungary and benefits from outbreaks of noble rot, an essential component for the production of complex sweet wines.


blank




blank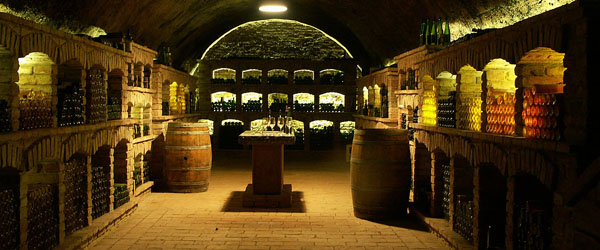 9. Austria produces only a fifth as much wine as Australia – but has three times more bottling estates (6,000). The average estate covers less than seven acres.
blank
blank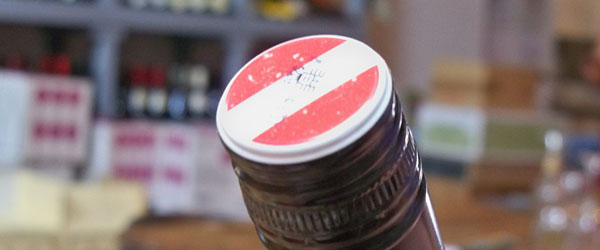 By Véronique PAGNIER (Own work) [CC BY-SA 3.0], via Wikimedia Commons
10. In 1985, it was discovered that numerous Austrian wineries were adulterating their wines with diethylene glycol, giving them more body and sweetness. This resulted in a huge scandal and severely damaged the reputation of the country's wine industry. In response, the country turned the corner by enacting vigorous quality standards.


blank




blank



Sources:
Brostrom, Geralyn G. & Brostrom, Jack. The Business of Wine: An Encyclopedia. Santa Barbara: ABC-CLIO, 2008.
McCarthy, Ed & Ewing-Mulligan, Mary. Exploring Wine For Dummies. West Sussex: Wiley, 2011.
Parker, Robert M. & Rovani, Pierre Antoine. Parker's Wine Buying Guide. New York: Simon & Schuster, 2002.
Rapp, Alyssa. Bottlenotes Guide to Wine: Around the World in 80 Sips. Avon: Adams Media, 2008.
Slinkard, Stacy. Idiot's Guides: Wine. New York: Penguin Books, 2013.
---
You might also like:

Loading ...