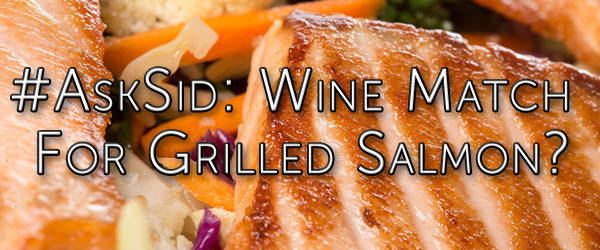 Question: What is a good wine match for a dinner where the main course is grilled salmon?
Answer: Lots of wines that will show your fish dish to best advantage. Salmon flavours can vary a lot from the rich oils of Spring (Chinook or King) to drier less oily deep coloured Sockeye or more trout like Steelhead. Andre Simon in "Partners" made a very specific recommendation of Batard-Montrachet but most white Burgundy should make a sublime pairing. Also popular these days is a lighter red – usually from the pinot noir variety. Experiment.
---
You might also like:

Loading ...