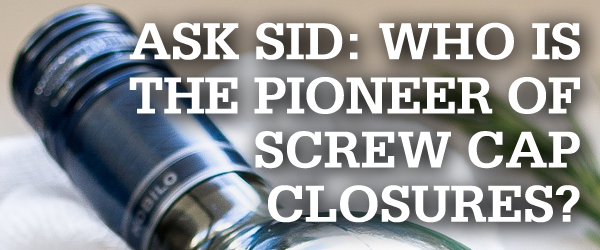 Question: I see so many wines using a screw cap closure these days but was wondering if you could advise me who started this all off.
Answer: Well there have been experiments with various closure alternatives for bottles for a while but screw caps for wine were investigated further in the sixties and patented in the seventies as "Stelvin". Yalumba together with other Australian wineries should get the credit for first commercial use but the idea really caught on and blossomed after the wide acceptance of same in New Zealand so they deserve some recognition too. More recently the issues arising from corked wines showing TCA have spurred more wineries to adopt this screw cap alternative.
---
You might also like:

Loading ...