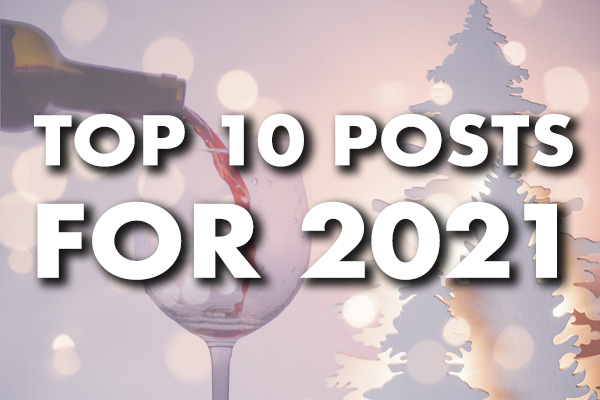 Pleased to learn there still are a lot of wine and food aficionados out there checking out our weekly IWFS Blog. Even though there are lots of postings about old wine rarities we do try for diversity with our main focus being on education. This aim is reflected in your Top Ten with the spotlight shining on Burgundy (#4 Grands-Echezeaux), Bordeaux (from top #5 Lafite Rothschild to unknown #10 Montlabert and #7 Older 80s), California (#8 Robert Mondavi) and Okanagan BC (#6 Moon Curser). Food is easier to relate to so not surprised that your Top 3 are restaurant and wine & cheese orientated plus #9 on chocolate. Your scribe encourages members to add more input with their comments!
---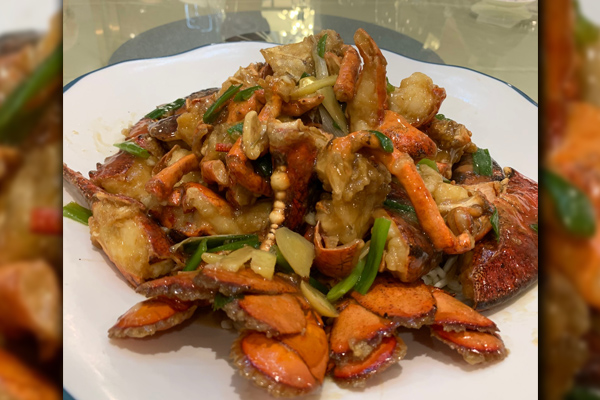 1. CHEF'S CHOICE CHINESE RESTAURANT OPENED WITH SUCCESS DURING A PANDEMIC
---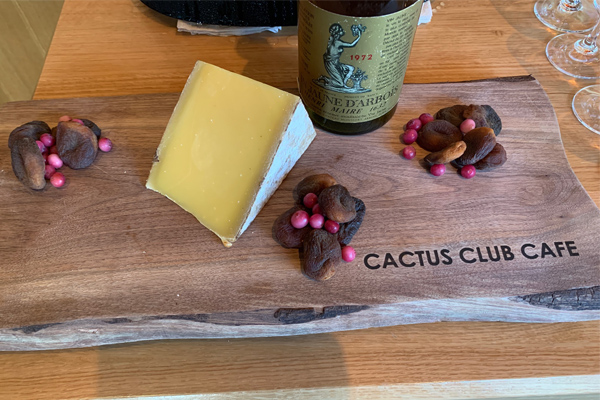 2. THE MOST MEMORABLE WINE & CHEESE PAIRING EVER!
---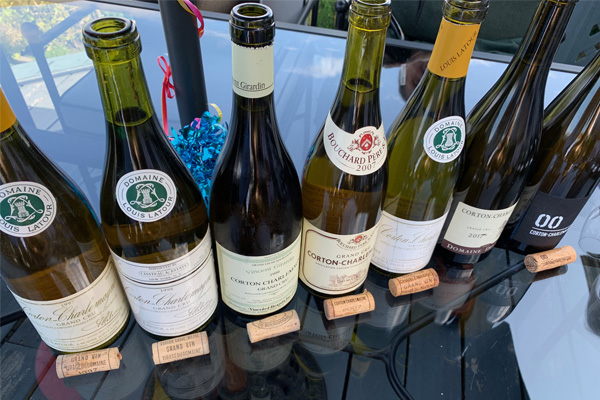 3. HATS OFF SALUTE TO ALL RESTAURANTS THAT HAVE PIVOTED SO ADMIRABLY DURING THE PANDEMIC – GOLD STAR TO BOULEVARD!
---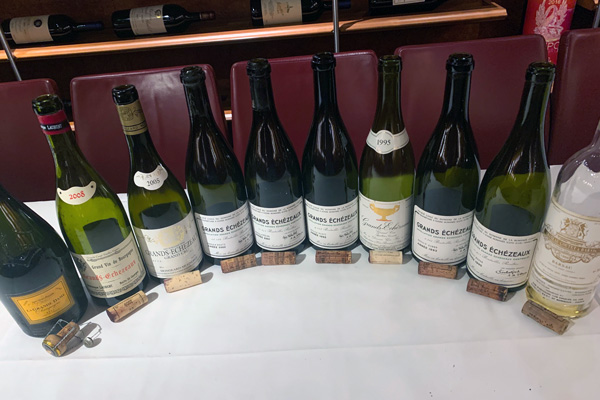 4. GRANDS ECHEZEAUX VERTICAL FEATURING DRC A RARE TREAT!
---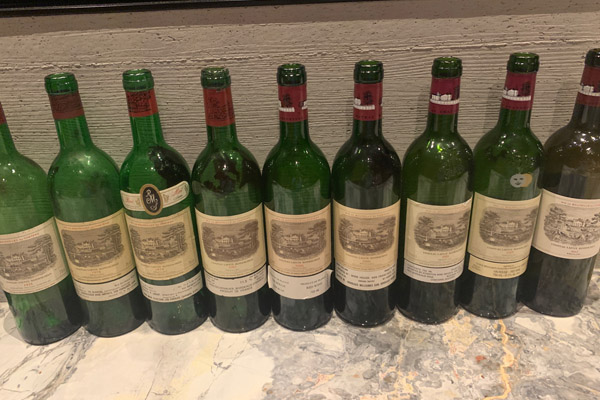 5. LAFITE-ROTHSCHILD A TOP BORDEAUX BUT OFTEN IS VINTAGE VARIABLE
---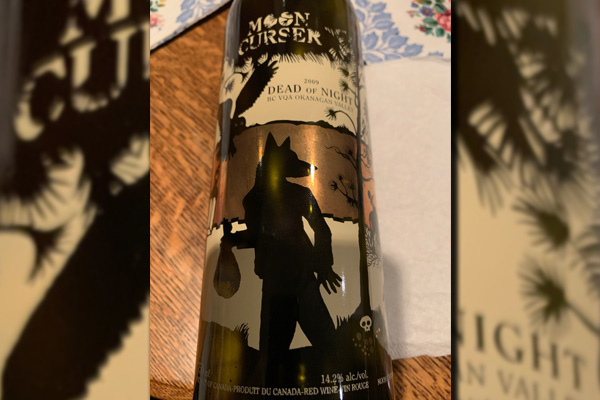 6. MOON CURSER VINEYARDS: A PRODUCER OF DIVERSE TOP QUALITY WINES!
---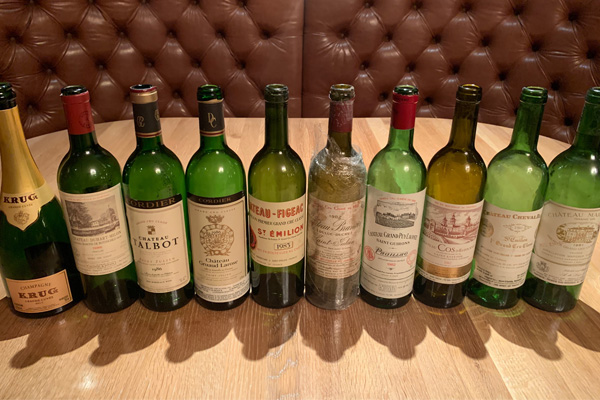 7. OLDER EIGHTIES BORDEAUX SHOW HOW SUBJECTIVE & PERSONAL WINE TASTING REALLY IS
---
8. 1974 MONDAVI RESERVE CABERNET SAUVIGNON STILL AN OUTSTANDING TREASURE!
---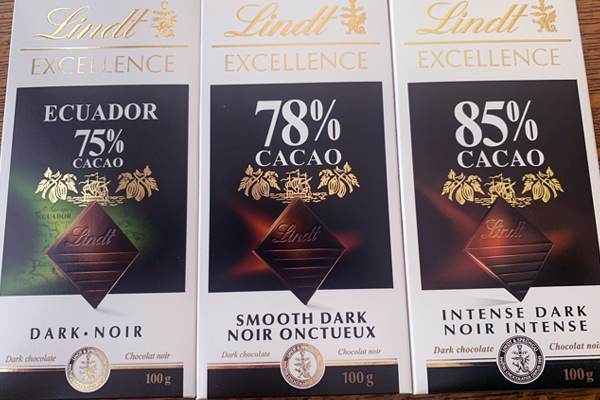 9. CHOCOLATE LOVERS SHOULD BE AWARE OF SUGAR LEVELS
---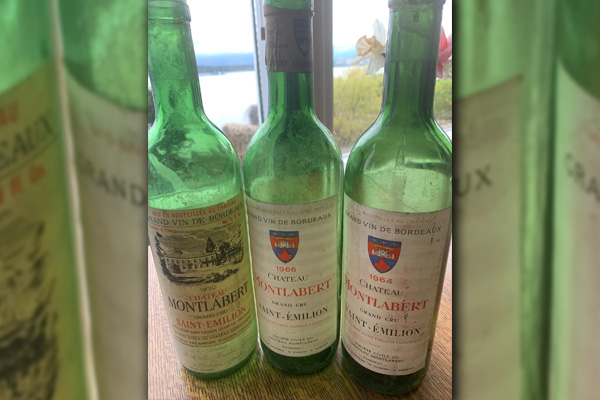 10. Château MONTLABERT ST. EMILION – IMPORTANT CANADIAN WINE CONNECTION BACK IN THE SIXTIES
---
You might also like: