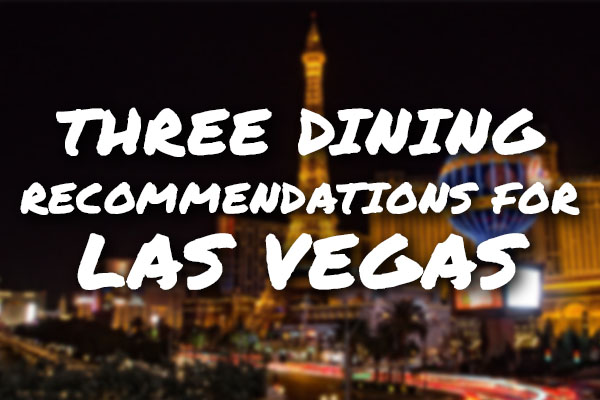 Always exciting to dine in Las Vegas. So many choices and always something new opening up. The latest hot NoMad Restaurant just debuted. From a trip earlier this month your scribe recommends these 3:
1. BURGER BAR: An old favourite of mine that I try to return to on every trip. Not really a burger fan but an admirer of what classic Chef Hubert Keller delivers. Followed him from his old days in San Francisco at two pioneering restaurants of Sutter 500 and later Fleur de Lys. The Burger Bar is so successful in Las Vegas at Mandalay Bay just up the escalator off the Sports Book in the Shoppes and opens at 11am. Perfect snack or lunch for me. Big enough to share. You can build your own burger with outstanding ingredients. However opt for the delicious American Classic at $18.50 with hand chopped quality Black Angus beef, American cheese, crispy bacon, tomato & onion, on a sesame bun. Enjoy.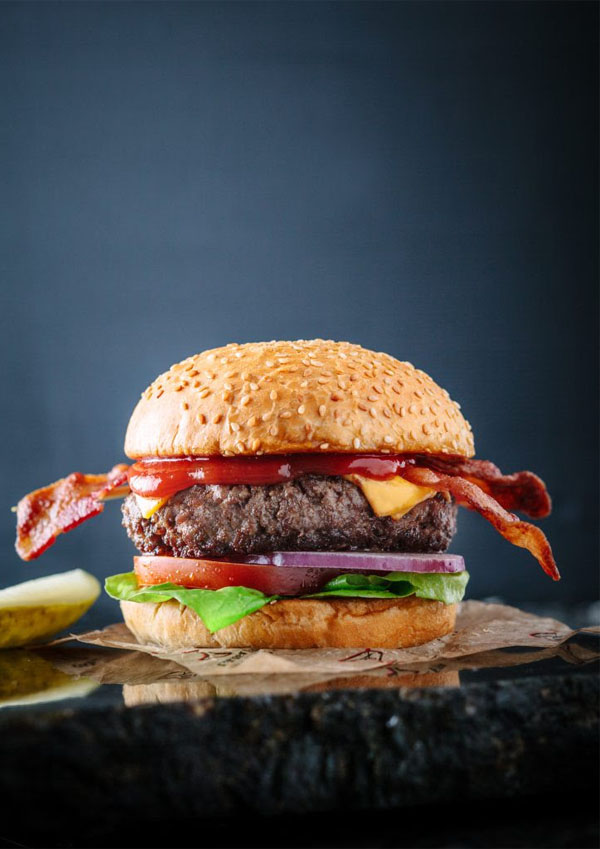 center
2. MILOS at the Cosmopolitan: Owner/Chef Costas Spiliadas who started out in Montreal is on a roll with a big food feature on him in the New York Times last month and his second Manhattan restaurant Estiatoria Milos on the 6th floor of the newly opened Hudson Yards. He really highlights the very best of fresh high quality ingredients from fish to vegetables & fruits. Though it definitely is not locavore in Las Vegas it is amazing with so many items being flown in fresh every day because of the demand. Where prices can often be high in Las Vegas Milos has the biggest steal ever with his continuing 3 course spectacular lunch menu for $29. Choice of an appetizer, main and dessert. Starter of three Greek spreads included taramosalata, htipiti, and tzatziki served with toasted pita and raw veg. They kindly substituted hummus for tzatziki. Alternatively the Greek Salad was an item using barrel aged feta plus loads of vine ripened tomatoes showing well even in early Spring with EVOO. The main is incredible with a whole Dorade Royale (grilled Mediterranean sea bream) deboned with head and tail intact. A WOW dish! Fresh fruits of the season chosen for dessert among others. Worth a detour!


center
3. FACTORY KITCHEN in the Venetian Resort: Newly opened LA roots Italian restaurant impressed. See Menu. Good starters from Kale salad to Mozz with good value $14 oven baked beets casserole to share. Tried over 2 nights all the pastas showing good flavours from Mandilli Di Seta handkerchief style, ravioli, & pappardelle. Duck confit with cherries and Branzino using top quality Castelvetrano olives all shone. Worth checking out.


center
---
You might also like: