On September 21, 2023 the Vancouver Group of Eight held event #114 hosted by member Doug Loughran generously providing all the wines brilliantly matched with excellent choice food pairings prepared by Chef Kate Rice of At Your Table Catering.
We started with our aperitif 2000 DOM PERIGNON but not the current P2 one with longer fresh lees time but here more ready from that original release rich toasty brioche full textures with some ginger notes. We finished up with another classic 1990 CHATEAU D'YQUEM Sauternes the last of that magnificent trio each with their own distinctive vintage characteristics but this one produced by Lur Saluces is deliciously concentrated and luscious but only 12.7 abv & 126 grams/liter residual sugar so well balanced for the sweet vintage. Lovely now but will continue to develop more complex opulence but drier styling over the next many years.
The piece de resistance was 2019 Clos Vougeot (CV) from 8 different producers plus a mystery wine that turned out to be an older 2003 of Chateau De Latour. 2019 reds in the Cotes de Nuits have turned out rather well after a difficult flowering period start because of the warm dry high hours of sunshine in the Summer but fast development of sugars at harvest needed careful monitoring to keep higher alcohols down. It is the largest Clos (walled vineyard) area but a smaller AC commune of 50 hectares spread among 80-82 owners. The best part of the vineyard is just below and above the Vougeot chateau (rather than above the highway road). Another important factor confirmed by this tasting is that most producers here are conscientiously making much better quality wine in the last 15 years so it is less risky purchasing young Clos Vougeot.
CLOS VOUGEOT 2019 Wines all red Grand Cru tasted with a few comments:
1. DOMAINE ANNE GROS LE GRAND MAUPERTUI: Gros producers are confusing but this started as Domaine Francois Gros until 1988 then his  daughter Anne joined him until 1995. Most expensive one here was served first as Doug Loughran wanted to show highest price not always indicative of top wine. Second darkest of First Flight. Lovely structured fruit with lighter Damy oak (often used for the whites) quite delicate and floral. Stylish & complex. Future.
2. DOMAINE DE LA VOUGERAIE: Boisset Family properties since 1999 but organic since 1998, approved Ecocert since 1989 and biodynamic from 2001 in 2 parcels. Lightest look of First Flight red fruits but creamy entry with some earthy intensity.
3. DOMAINE GROS FRERE ET SOEUR: Original Gros family since 1920 and this started 1963 division of Louis Gros to his 4 children. Gustave & Colette Gros combined to form this firm now run by Colette's nephew Bernard Gros. Clearly way the darkest with powerful pure black cherries and less spicy.
4. FAIVELEY: Have 3 parcels (one Grand Maupertuis and two at the bottom) totalling 1.27 hectares but used no whole bunches. Very classic with a lot of concentrated depth and elegant vibrant freshness on the finish. Refined. Great food pairing here the wonderful rabbit course.
5. DOMAINE LAMARCHE: Energy from 3 parcels of Nicole Lamarche is lightest of Second Flight showing leafy greener statement rather muted. Not as intense as others but austere presently. Should develop.
6. DOMAINE TORTOCHOT: Chantal uses 25% whole clusters and you notice this in the open attractive aromas. Dense enough to approach earlier but body to age.
7. DOMAINE DROUHIN LAROZE: Have 2 parcels in middle and bottom. Experimenting with whole bunches but none used in their 2019 CV. Darkest deepest of 2nd Flight. Impressive big oaky fruit over 14 abv you notice on the finsh. Quality but almost too big as lacks elegance now. Future.
8. 2019 CHATEAU DE LATOUR: Big parcel of 5.48 hectares (11% of the AC) from Francois Labet & son Edouard makes truly Vins de Garde from older organic since 1992 vines. Follows strict pruning rather than green harvest. Picked from September 12 for 10 days. So intense and complex clear fav. They feel 2019 has more charm than 2018 but also power and advocates Burgundy wine from whole clusters ages better than destemmed grapes 
9. 2003 CHATEAU DE LATOUR: Mystery blind tasting. Clearly old red Burgundy here. Browning look shows lots of age. Thrown a lot of fine sediment in the glass. Obviously much older than 2019. Lovely bouquet but not nearly the wine that 2019 is or is going to become in 20 years. Drink.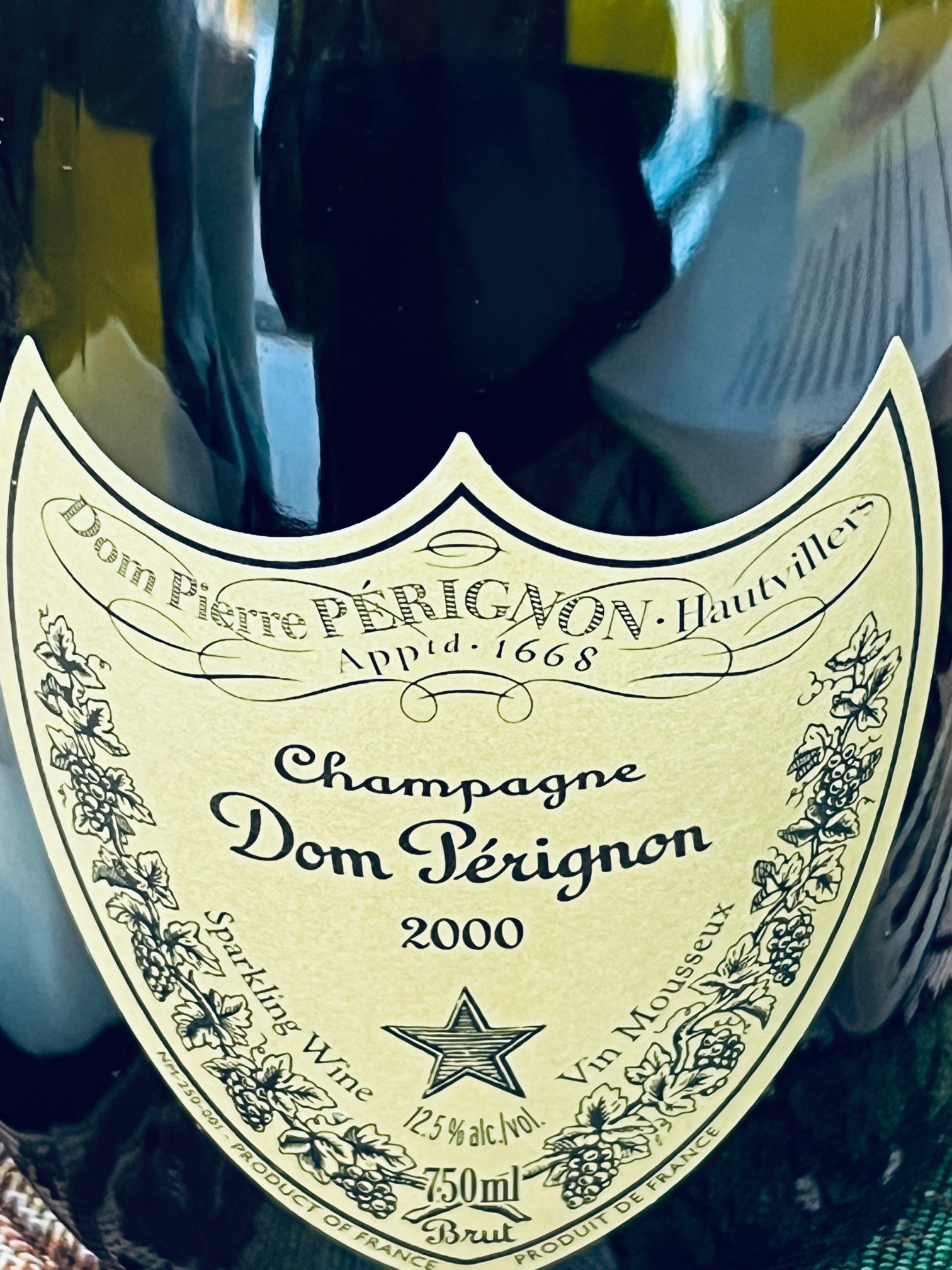 ---
You might also like: