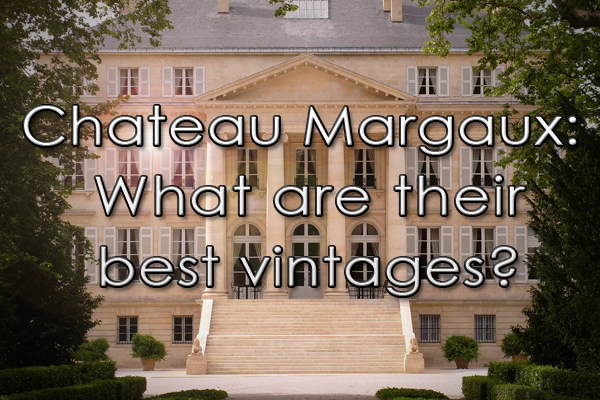 Just back from a short visit to Bordeaux. After 3 previous vintages of mixed results many producers are bullish on their 2014 vintage particularly for the cabernet sauvignon from the Medoc. Prices remain relatively high. Impressive tour last week of the new building at Chateau Margaux with their talented Managing Director Paul Pontallier a key component of the Corinne Mentzelopoulos team since 1983 – an outstanding vintage for their wine! No material additions had been made since the original construction in 1810-1815. Under the guidance of London architect Norman Foster they met the important challenge of making these additions new and efficient but not distorting the harmony of those traditional old structures. The expansion had 3 main purposes of extending the red wine cellars, having the white wine cellar closer at hand, and an experimental research and development facility. The design of the amazing spiral staircase to the top floor labs is breathtaking. They also have a magnificent new wine library of older bottles in progress to be held at a temperature of 15 Celsius. The 1st & 2nd year cellars remain unchanged except for noticeably improved lighting. Encourage you to visit.
Paul is so modest but a real fountain of knowledge. He loves using wood for fermenting his red wine and appreciates how it shapes and evenly controls the temperature. Now have an oak cooperage room in the old tasting room with experimental oak treatments using 25-30% Seguin-Moreau and other coopers. So many past great vintages of Chateau Margaux including last week where I enjoyed the still vibrantly alive and complex 1945 & 1959 both in magnum. What a treat! Also such fond memories of 2000, 1996, 1990, 1986, 1983, 1982, 1981, and 1953 among others -including authentic 1928 & 1900 when you can find them. In spite of these great old treasures Paul started our visit with a wine tasting of what he calls the best 3 vintages of Chateau Margaux in the past 100 years:
2010: Precision, certainty, purity, and structure. Perfect balance. Terroir is the key with a dense finer freshness that will easily last 15-20 years or more. Before there was 60-70% selection for the Grand Vin but lately using only 35% of the crop. The weather conditions are now more favourable with global warming and the way they work and the way decisions are made are different from when Paul arrived in 1983. This vintage has 90% cabernet sauvignon and I believe Paul tends to prefer this one.
2009: Riper, lush, seductive, open, generous, more obvious, and very voluptuous. Another outstanding pair to contemplate over future years like 1899/1900, 1928/1929, 1982/1983, 1989/1990 etc.
2005: Perfection, intense, classy, high level of concentration, obvious firmer tannins which are still more noticeable at 10 years than 2010 and 2009 but the quality really shows and patience is required.
All three of these are still very young but certainly should be added to the wonderful record of outstanding vintages of Chateau Margaux!
---
You might also like:

Loading ...