During this continuing Covid pandemic the IWFS Vancouver Branch under the wonderful leadership of Jim & Milena Robertson and their team have done an excellent job of keeping the members together with regular interesting events. Another successful one was held on October 18, 2022 at the celebrated restaurant of Chef's Choice Chinese Cuisine with talented Chef Tommy Pang and conscientious service manager James Law. Amazingly tasty culinary dishes smartly matched with good value wine choices from IWFS cellar. Well done.
The Menu:

Peanuts & Tea Perfectly Brewed then decanted into warming containers
Shrimp Toast & Crispy Crab Claw
Fresh Steamed Scallop in the Shell
Whole Roasted Suckling Pig – special treat!
Sauteed Fish with Seasonal Vegetables
Roast Chicken Signature Dish on Sticky Rice – always outstanding!
Stir Fried Taiwanese Cauliflower with Garlic
Taro & Mango Mochi
The Wines:

NV Segura Viudas Reserva: This Spanish Cava Metodo Tradicional with 9,4 g/l sugar has fresh orchard fruits working suitably with Chinese cuisine.

2020 L'Altro "Pio" Chardonnay Langhe DOC: L'Altro means "the other" Chardonnay (touch of Sauvignon Blanc) from family vineyards combining 75% Stainless & 25% new French oak for a versatile with food white wine.

2020 Old Vine Reserve Chenin Blanc Ken Forrester Vineyards: Big fan every vintage of this hand harvested carefully selected Chenin fermented in both tank & barrel achieving harmonious balance with
intriguing dried apricots.

2020 Sancerre La Mercy-Dieu Domaine Bailly-Reverdy: Blended Sauvignon Blanc from three soil types of flint, marl, and limestone pebbles providing open aromatics and freshness. Refreshing.

2015 Chateau De France Grand Bordeaux Blanc Pessac-Leognan: Thomassin family delivers an aged barrel fermented 80% Sauvignon & 20% Semillon blend with rich spicy notes that pair well with the dishes..

2019 Bourgogne Rouge Pinot Noir Justin Girardin: Current very good value French pinot noir from older vines in southern regions helped to ripen by climate change and emphasizing the pure fruit using 50% tank & 50% all previously used Allier & Vosges barrels for 15 months.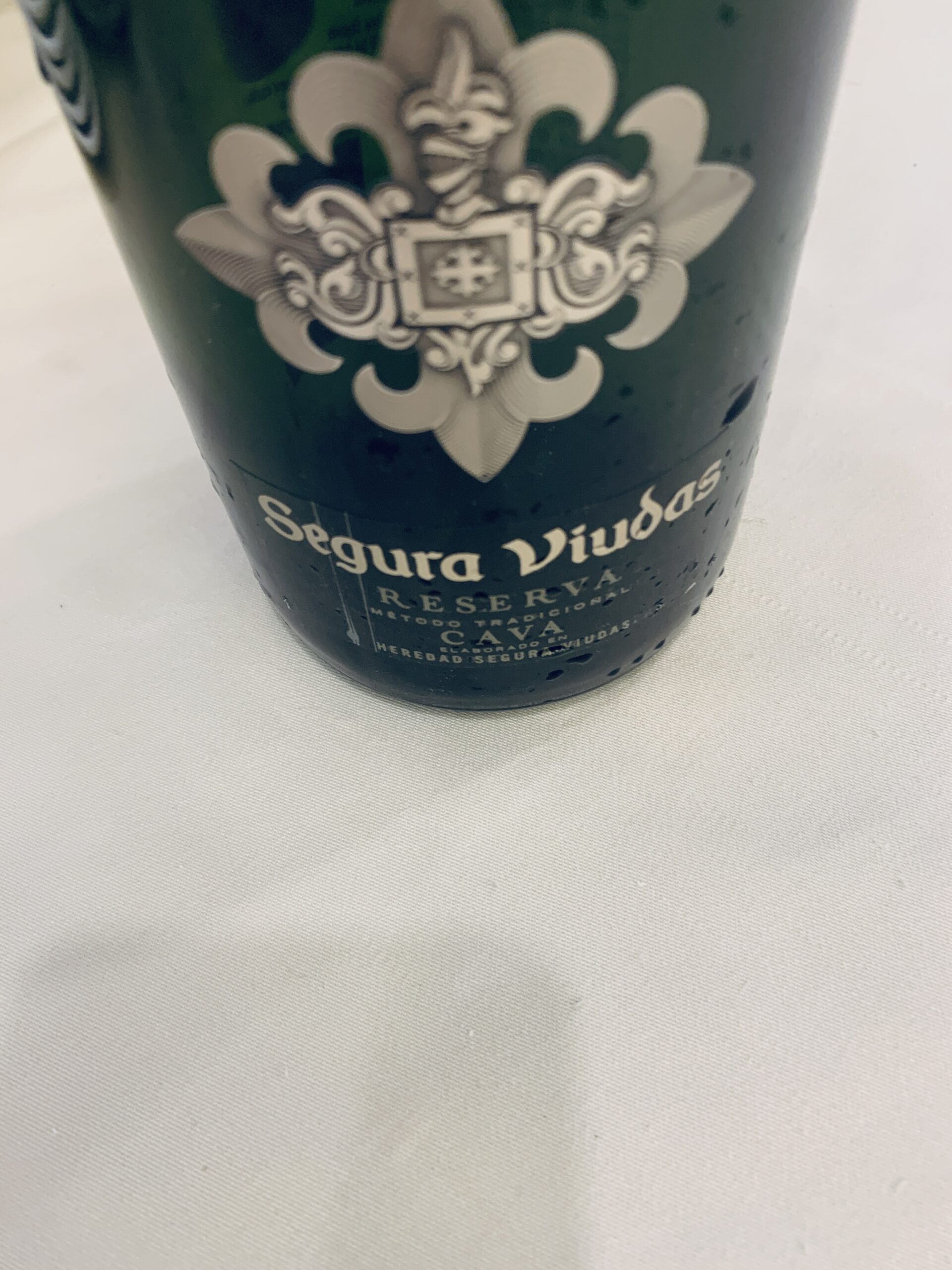 ---
You might also like: