Your scribe goes back a long way with this remarkable Bordeaux property of Chateau Grand Puy Lacoste in Pauillac.  Clearly remember my visit to the region in 1970 tasting their exciting still young impressive 1961 (9 years old) with Rene Barriere of Barriere Freres but on his recommendation bought instead a case of "long distance runner" very best value 1966. Also bought as well for a song at that time his exclusive 1961 Chateau L'Eglise Clinet Pomerol. Those were the good old days. Met for the first time the then gourmet owner Raymond Dupin who arrived promptly by helicopter to his locked up Chateau for our 4:00 pm rendezvous back from one of his frequent visits to Paris for a special lunch. Property of 55 hectolitres in one block on the Bages plateau near two other 5th growth neighbours with Lynch Bages to the west & Pontet Canet to the South. He  personally chose Jean-Eugene Borie (of Ducru-Beaucaillou) in 1978 to buy his property and carry on before passing away in 1980. The Borie family (especially sons Francois-Xavier & later Bruno) were instrumental in immediate renovations with upgrades including even more in 2004 & 2016. In the earlier days you could count on GPL for earlier picking good acidity and a property which especially thrived in warmer vintages (though disappointing 2003). The Bories generally picked later with richer riper balanced fruit yet capturing that classic Pauillac styling. Look at the successes of 2014-2016 & their most recent vintages which all are excellent.
September 21, 2022 was another occasion to assess 9 vintages over 28 years of GPL ranging from 1982 to 2010 paired with some brilliant food courses presented by the talented crew at famed Boulevard restaurant in Vancouver.  Check my earlier posting on GPL September 21, 2015 on this Blog and linked below.
Some insights:
1982 GPL: First time 2nd label Lacoste-Borie produced. Outstanding grape selection in this celebrated vintage produced the wine value of the year. Shows complex cedar cigar-box lead pencil textbook terroir bouquet with complete black currants smooth fruit – though less stellar in one bottle variation. Now on mature best plateau of brilliant drinking enjoyment.
1986 GPL: Deeper darker look than 1982 but less forthcoming reluctant nose with powerful structure and rich fruit intensity plus some grippy tannins left on palate. Classic but youthful so patience is required. Unlikely to see this great old style vintage currently or ever again due to climate changes.
1995 GPL: Bright deep dark almost purple shows elegant styling & fresh lively tighter fruit in a broad earthy sense as affected by Fall rains (1996 is more concentrated). Lovely matched with duck & foie gras course.
2000 GPL: Warmer roasty spicy cassis with licorice is attractive and best element. Seems rather modern full fruit but is softer and more rustic approachable than expected. Enjoy.
2002 GPL: Less celebrated year with less ripeness drew expectations of leaner cranberry herbs green olives forest floor styling. However, though this is lighter it is delightful now rating surprise of the night when paired with wild mushroom gnochetti.
2005 GPL: Wow! What a classic. Perfect combo of ripe concentrated fruit (75+% cabernet sauvignon) balanced with ideal acidity levels & velvety tannins. Delicious already but greater heights will be reached with further cellaring. Your scribe's wine of the night – but Group favs were close vote between 1982 & 1986 both also IMHO outstanding – though have had better bottles 1982 GPL.
2006 GPL: Vintage showing similar to recent 2006 horizontal written up here on September 12, 2022 in that more tannic style. Difficult indeed to follow the amazing 2005 but serviceable and better showing with the Prime beef.
2009 GPL: Exceptional year for Bordeaux and this property with super blend 80/18/2 of Cabernet Sauvignon/Merlot/Cab Franc. Very deep dark colour offering wonderful showy charming sweet fruit plus minerals & tar (though some suggest "porty") with concentrated generous opulent textures yet has amazing elegant freshness for this hot year.
2010 GPL: Deep more classic in defining the Pauillac terroir better than 2009 showing the beginning of cedar cigar-box lead pencil so prominent in the 1982 with a touch of tobacco. Racy layered solid core of fruit plus more noticeable acid & tannins with structure. Needs time to develop. Buy & cellar.
Excellent GPL update (only missing other top vintages in this range of 1990 & 1996). Encourage you to open older bottles and buy current vintages to experience this unique well managed good value Pauillac. Please let us know which vintages you admire and are enjoying.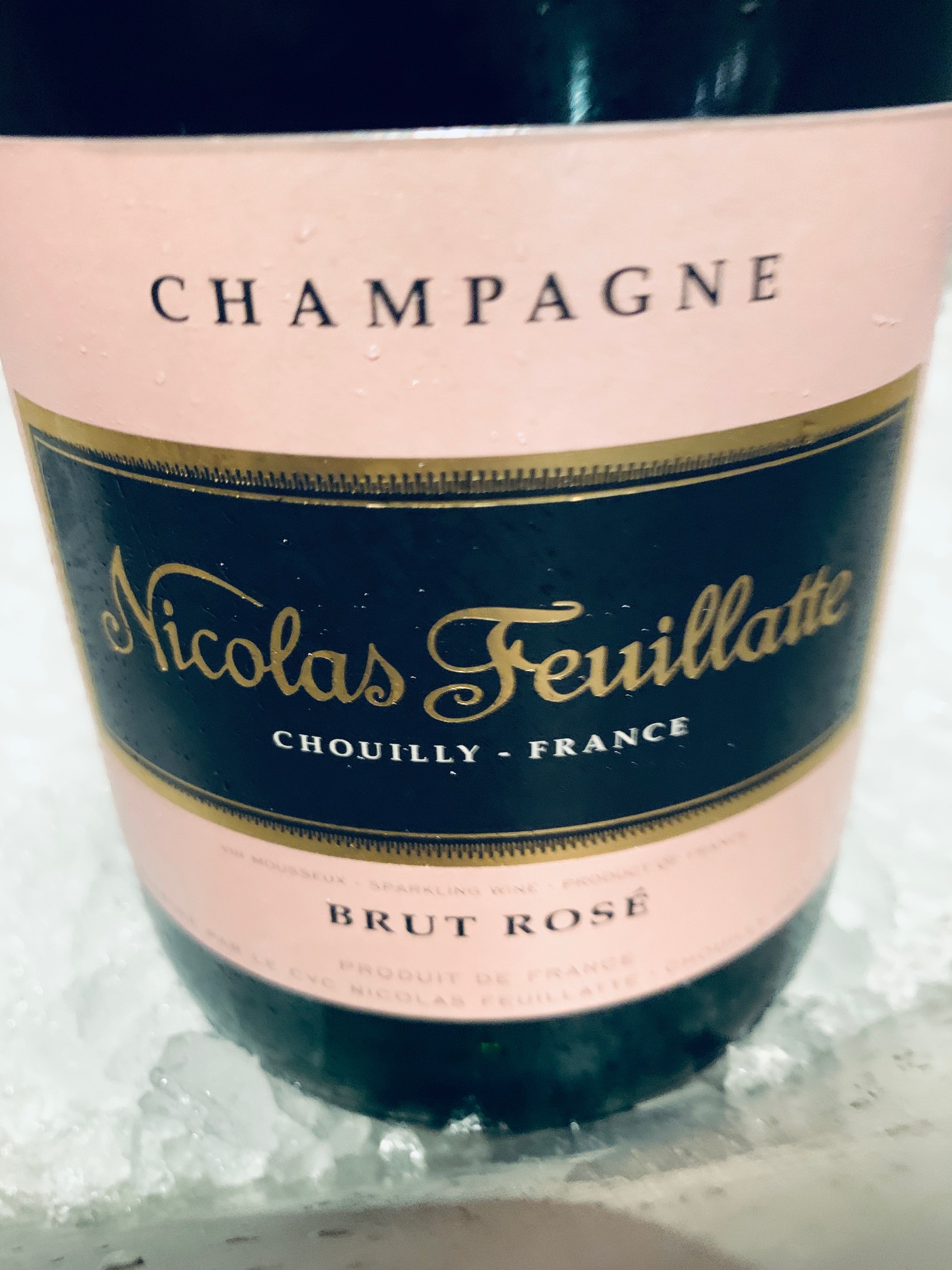 ---
You might also like: