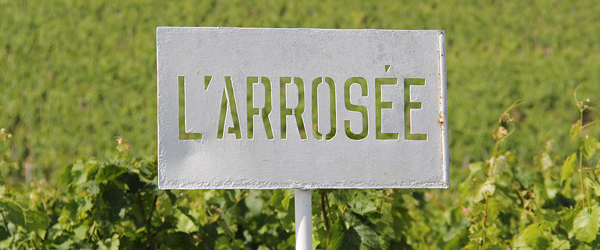 Question: Tried an older red Bordeaux Château L'Arrosee I liked and want to know more about current ownership please.
Answer: An old favourite wine property of your scribe and have been drinking it often since they produced that brilliant 1961. It is a Grand Cru Classe on the western slopes of the village of Saint-Emilion "cotes" and was in the hands of maverick Rodhain family making powerful wines. Since 2013 now in the capable hands of Domaines Clarence Dillon of Haut-Brion and the future is bright indeed. Full and powerful style with a good mix of cab franc & cab sauv in the blend. Seek it out.
On the upswing yet again to produce another treasure like that 1961 one in a more modern style.
---
You might also like:

Loading ...