Your scribe this month visited the exciting new models of viticulture in Bourgogne opened in Chablis May 17, 2023 and Beaune June 17, 2023 but not the one in Macon. They impressively show the history and development over 2000 years and the diversity of the regions including different vineyard soil profiles. Lots to study and learn. Spent most time in Beaune reviewing lots of detailed displays and useful information including the origins of Chardonnay and Pinot Noir. Especially enjoyed smelling the typical Bourgogne aromas displayed in large containers shown as attachments here:

FLORAL FAMILY, WHITE FLOWERS
FAMILY OF FRESH FRUITS, CITRUS FRUIT
FAMILY OF FOODS, WHEY
FAMILY OF DRIED FRUITS
CONFECTIONERY FAMILY
FAMILY OF VANILLA, OAK
EMPYREUMATIC FAMILY
FAMILY OF RED FRUITS, BLACK FRUITS
FAMILY OF CANDIED FRUITS
FAMILY OF SPICES
FAMILY OF UNDERGROWTH
ANIMAL FAMILY

These facilities are wonderful Bourgogne foundations of wine knowledge for any enthusiast of their wines. HIghly recommended on your next visit to the region. Will give you expanded insights.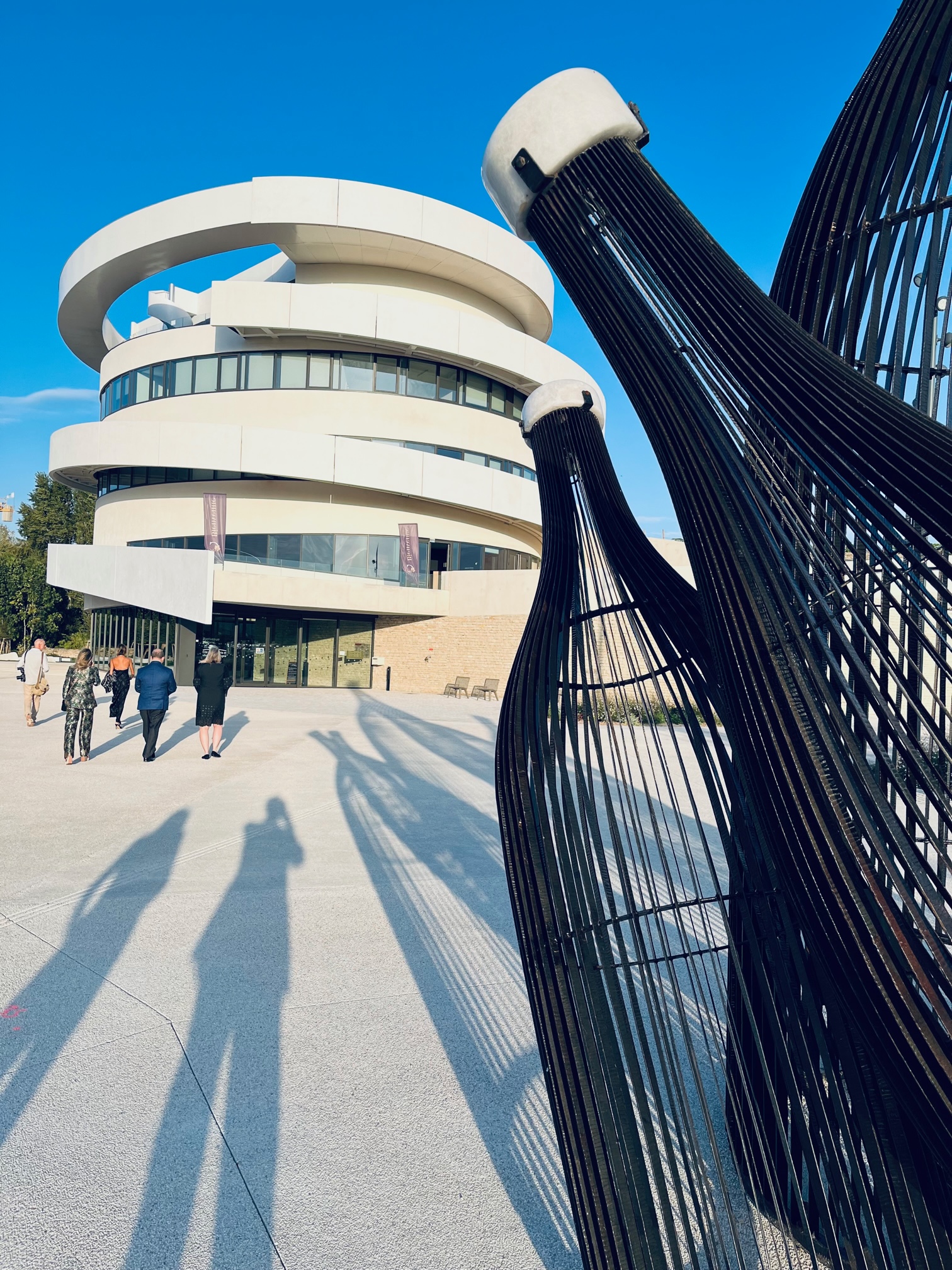 ---
You might also like: