There are many lesser known St. Emilion wineries (plus other Right Bank satellite regions) currently releasing top value wines showing forwardly drinking delicious ripe fruit. Seek them out as bargain-priced Bordeaux. However, at the top end it is still rather confusing for the consumer even after the September 2022 Reclassification with now the top 2 wines Premiers Grand Cru Classes A being Figeac & Pavie followed by 12 Premiers Grand Crus Classes B and 71 Grand Cru Classe. The market price doesn't truly reflect the new classification because several top properties have dropped out including Angelus, Ausone, Cheval Blanc, Croque Michotte, La Gaffeliere, Le Dome, and Tertre Roteboeuf among others. Former star performers like L'Arrosee & Magdelaine have disappeared on mergers into Quintus & Belair-Monange respectively. There is an excellent article on all these St. Emilion changes at
www.thewinecellarinsider.com providing more detail.

It is going to be interesting to monitor how the prices of all these St. Emilion wines will be affected (if at all) by the new classification in this current decade. Keep in touch. On February 15, 2023 our Commanderie de Bordeaux Vancouver at Forage Restaurant studied over dinner 7 vintages of Chateau Canon-la-Gaffeliere over a 20 year period from 2009 back to 1989 with a finishing mystery wine. Pleased to see it is now among the 12 Premiers Grand Crus Classes B as is Comtes von Neipperg sister property La Mondotte. Here are some brief impressions:

2009 CANON-LA-GAFFELIERE: Darkest colour. Ripe rich concentrated super smooth. Open cassis fruit and so opulent! Impressive, modern, and delicious. Everyone adored it.

2005 CANON-LA-GAFFELIERE: As expected the most classic with better balance and admirable structure. New oak to advantage. Less showy. For the longer term and probably ultimately will show the best complexity.

2000 CANON-LA-GAFFELIERE: In the 2009 style of flattering softer intense fruit with more tertiary development also on the truffled bouquet. Forwardly with less acidity but on a lovely drinking plateau
presently. No rush.

1999 CANON-LA-GAFFELIERE: Lighter vintage but is surprisingly deep with silky charming more defined St. Emilion character. Lovely. Ready to enjoy now.

1998 CANON-LA-GAFFELIERE: Excellent Right Bank vintage and this has interest for sure. Rather minty bitter cherries on the nose showing the Cab Franc in mix with Merlot. Structure & layered sweet depth is OK. Enjoy.

1996 CANON-LA-GAFFELIERE: Somewhat atypical with harder finishing tannins than expected but enough fruit left perhaps to carry it further. May develop more.

1989 CANON-LA-GAFFELIERE: Much lighter with a browning rim. Supple, earthy, and fruit drying out so drink up.

2000 CLOS FOURTET (MYSTERY WINE BLIND): More open juicy Merlot on the bouquet in a more obviously St. Emilion terroir styling. Developing nicely with balanced sweet dense attractive fruit. A different property from the hillside Cotes with higher Merlot in the blend..

Congrats to the von Neipperg family with the results at Canon-la-Gaffeliere (and La Mondotte). Admire what they are accomplishing with the wines through hard work and dedication. The wines since 2005 and especially over this last decade and current releases are superbly well made. Using lots of very old vines plus certified organic in 2014 so all vintage since are real collectable treasures. Well done.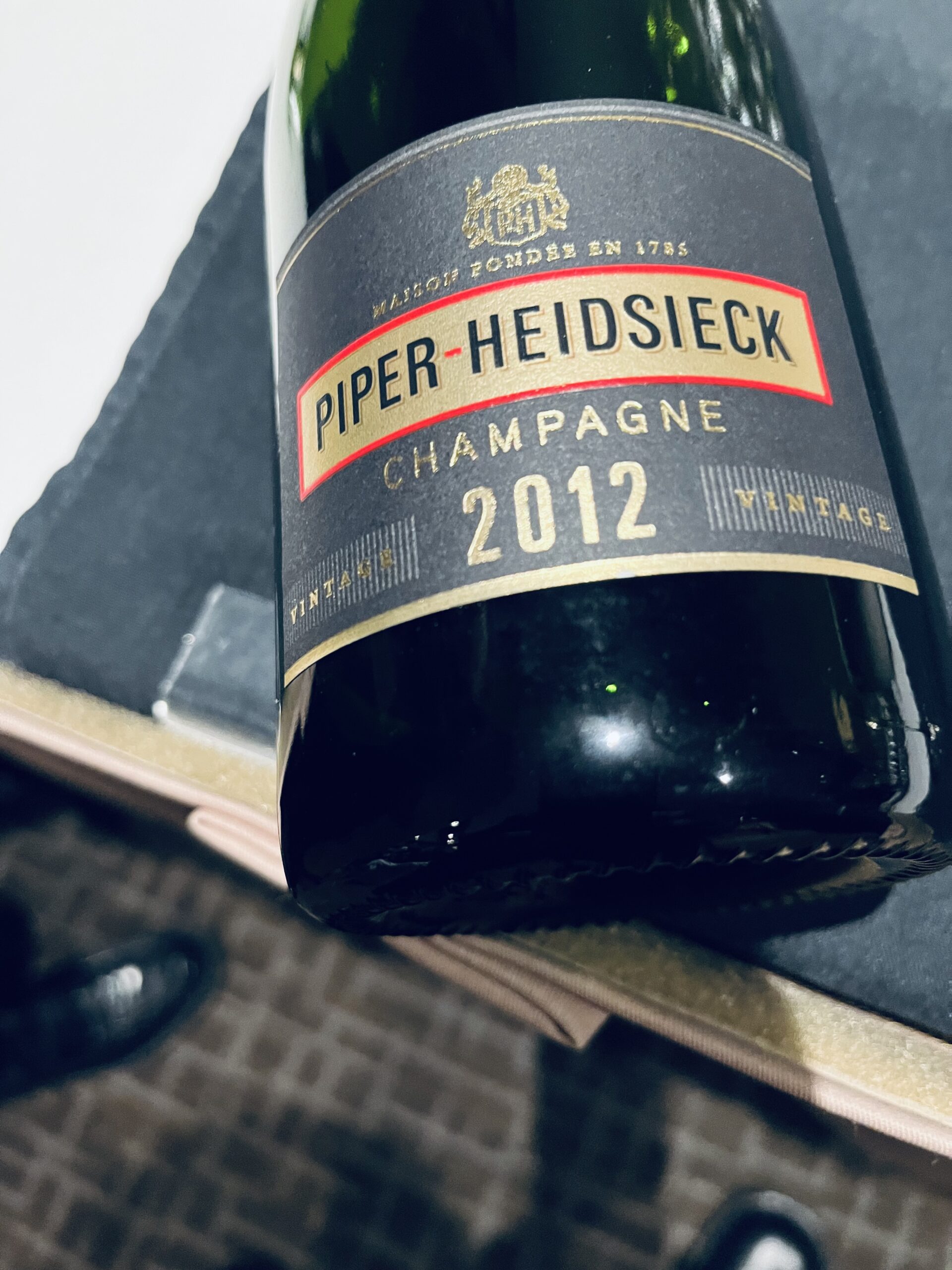 ---
You might also like: