An educational full week of wine updates in Sonoma last month brought lots of interesting experiences. Your scribe & wife Joan together with long time IWFS Marin County member Michael Menke enjoyed some insightful winery visits with excellent food – especially dinner twice at John Ash. It turned out to be a combination of both the new and the old. Among my new ones were great value for quality WALTER HANSEL family Chardonnay & Pinot Noir in the Russian River Valley, CARLISLE in Windsor for old-vine Zin & red Rhone varieties (check out their extensive drinkability chart on-line), and SOJOURN CELLARS (Winemaker Erich Bradley) tasting salon right in the town of Sonoma. Re-visits included classy WILLIAMS SEYLEM modernized from the early days of Burt & Ed's first pinot noir in 1981 but still no sign just 7227 (Westside Road), SONOMA-CUTRER extensive tasting with Winemaking Director Mick Schroeter celebrating 40 years from 1981 remembering Brice Jones & Bill Bonetti, and HANZELL VINEYARDS still isolated on the Mayacamas mountain range overlooking SW Sonoma Valley & San Pablo Bay.
This last mentioned HANZELL brought back for me a load of fond nostalgic memories from the seventies onward. Founded in 1953 by wife HANa & Ambassador James D ZELLeerbach and owned by the de Brye family since 1975. First vintage was 1957 under iconic winemaker Brad Webb (also a Founder of Freemark Abbey in 1967) and followed in 1973 by Bob Sessions who championed 28 straight vintages till 2001. Your scribe was so impressed when first meeting Brad in the seventies and his most thoughtful work with chardonnay. In the early days he was trying to replicate Burgundy using various techniques and small French oak casks. Only Martin Ray & Stony Hill were at this level way back then followed by Chalone. Subsequent visits to the winery in the late seventies with Bob Sessions confirmed this with a really superb 1978 chardonnay & surprisingly complex aging pinot noirs from 1970, 1971, and 1972. Decades later issues with TCA from 2001 complicated matters and a long renewal was required but found the newer wines were less elegant and a bit strong and alcoholic for my palate. Now on this long overdue winery return visit I was surprised plus re-energized by what I discovered. Still a long difficult road up to the winery but definitely worth the detour. Almost the same route as it was 50+ years ago isolated but now a perfect conversion to biodynamics certified in 2021 that works with no neighbours interfering. Shown around by Andrew checking out the clones and the vineyards. Like how the 46 acres planted (4 back to 1953) out of the 200 acre Estate are laid out as separate vineyard blocks some on Raynor-Montara soil (Day is 4 1/2 acres all Chardonnay first planted 1972-1998) and others on Red Hills Volcanic (De Brye hill warmer than both cooler Sessions pinot & Ramos chardonnay blocks). Lots of valuable time spent with conscientious winemaker Jason Jardine (since 2014) who is on the right track and impressed with what he is accomplishing at Hanzell. He has a good focus on the soils and the importance of composts and "fungal profile". Tried several wines that showed excellent potential:

–HANZELL CHARDONNAY SEBELLA Winemaker's Selection 2020 $58: Second label started in 2009 primarily from the Zellerbach Vineyard is fermented in Stainless Steel and aged in neutral French oak for earlier fresh bright accessibility.

–HANZELL CHARDONNAY Sonoma Valley 2019 $78: Best Chardonnay grapes picked end of August/early September from vines averaging 42 year from 32 acres planted 1953-2008 at higher elevation 415-810 feet using clones 92% Hanzell Heritage & 8% Experimental on Rootstocks 94% St. George & 6% Experimental. Shows well and ageable with subtle styling and finishing lift from good acidity at only 13.9 abv fermented in 73% Stainless Steel & 27% New Barrels aged 14 months in both SS & French oak (11 coopers featuring Francois Freres).

–HANZELL PINOT NOIR Sonoma Valley 2019 $98: From 12 acres planted 1953-1999 averaging 26 years vine age fermented 31% whole cluster and aged 10 months in 28% new French oak. Interesting Experimental work on both clones (54%) & rootstock (64%) with remaining 46% Hanzell Heritage & 36% St. George. Recently pinot noir fruit is ripening earlier but they do try to wait for more maturity of the wood & most importantly the increasing use of stems which Jason feels integrates the tannins better. Lovely style with lower alcohol plus excellent juicy mineral earthy fruit statement. Admire the gentler tannins structure but still needs more time to round out and develop.

–HANZELL FARM THE SESSIONS SELECTION PINOT NOIR 2020: Unique 100% Whole Cluster Sessions Block aged 10 months in 1/3 French oak with only 150 cases produced.

–HANZELL PINOT NOIR AMBASSADOR'S 1953 VINEYARD 2020 $130: Historic Block in tribute to the Ambassador planted in 1953 with the Mt. Eden Clone on St. George rootstock. Wonderful depth and will age forever.
Recommend you check out some of these exciting quality new Hanzell Vineyards Chardonnay & Pinot Noirs!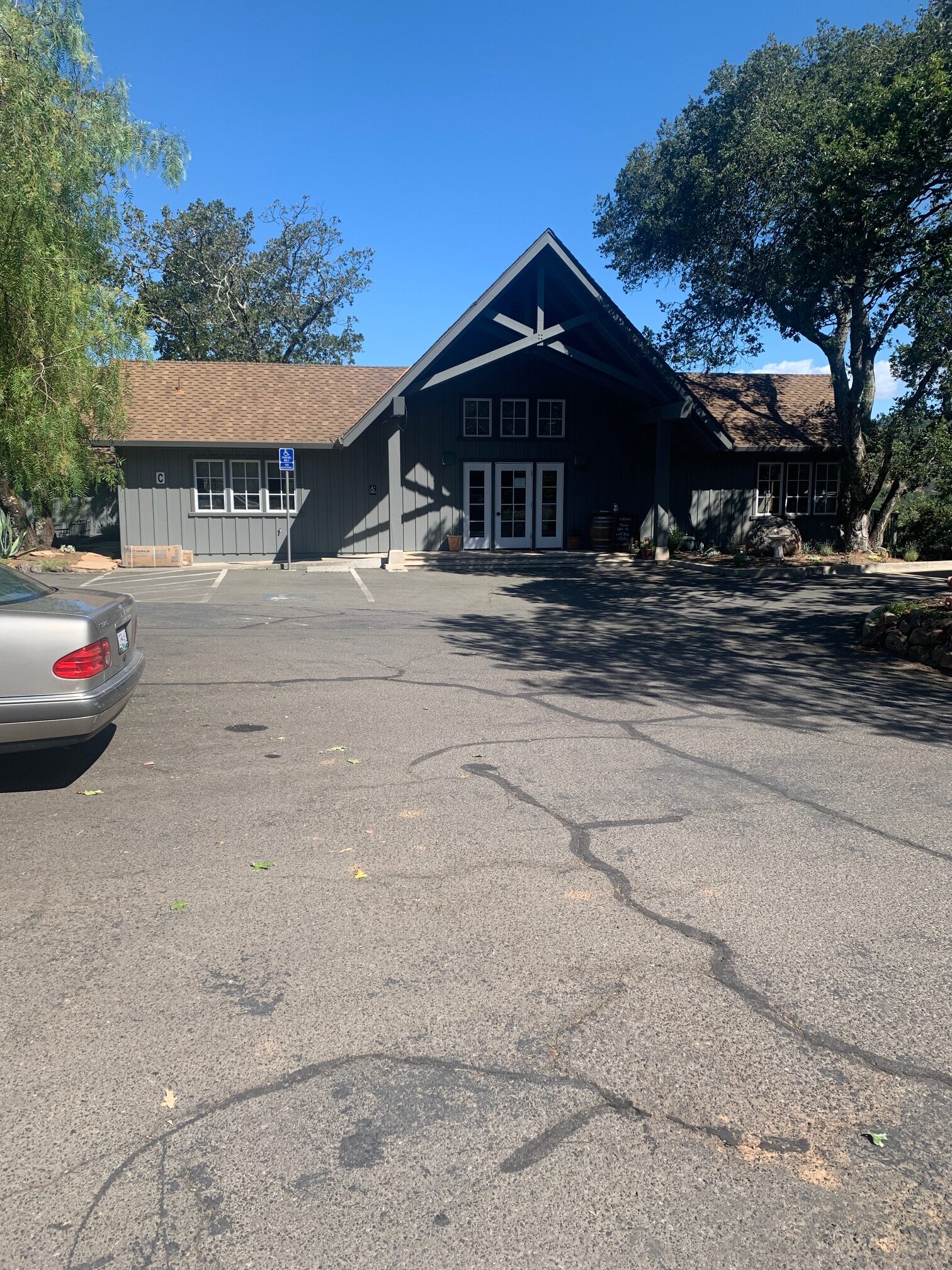 ---
You might also like: