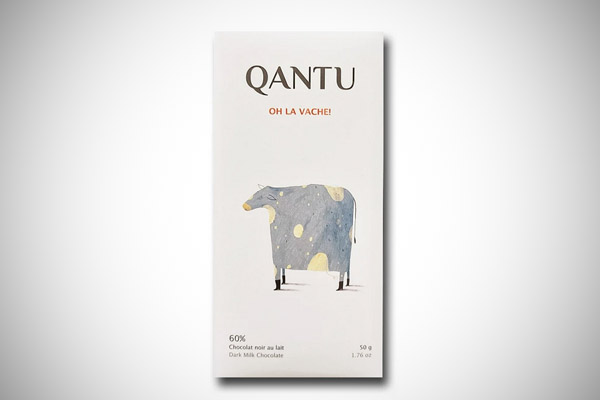 Up early today May 10 for 7 am (3 pm London England) Zoom celebration World Final Virtual Winners of International Chocolate Awards. Wrote these awards up here back on October 7, 2013 participating in Vancouver live judging. Your scribe has continued to be involved with last year judging on my own and submitting my scores towards their Canadian Chocolatier winners. These have been posted on their website on November 10, 2020 including several of my delicious favourites of Gold from Guild Chocolates in Flavoured Ganache or Truffle category for Passion Fruit & Praline Bonbon, and two outstanding dark chocolate bars of Gold by Centre and Main Chocolate Co for fantastic Preserved Lemon & Winter Savoury special "Gastronomic", and Silver by Etat de Chocolate for "Passion" special "Innovation".
The World Finals today were over 4 hours of virtual celebration for chocolate excellence showing the increasing world wide interest in top quality creativity in stunning craftwork by artists. Lots of educational videos from entrants and sponsors (FBM – Food Boscolo Machines & Pariani – roasted hazelnuts with innovative cold pressed hazelnut oil) and "how we used to judge" past ceremonies presented live. Also a brief seminar on the new judging system presently introduced more similar to coffee judging. The team was led by Martin Christy (London England) Judging Director, Monica Meschini (Florence Italy) Grand Jury Europe, Maricel Presilla (New Jersey USA) Grand Jury Americas. Michaela Schupp Hannover Germany & Jeffrey Lee Hong Kong among many others. Lots of entries and many categories ranging from white, milk, dark, cocoa butter, cocoa powder, spreads, enrobed (especially caramels & popular marzipan), filled (whole fruits, pastes, jellies, gelees, nuts), ganache, truffles, flavoured bars, bean to bar etc. Local ingredients specially spotlighted. Interesting ones to me such as dark with an extract of rose geranium & 72% dark yuzu jelly.
At the end a special award to Cacaosuyo -Samir Giha plus Overall Gold on top of their earlier "microbatch plain – direct traded" category win to beans to bar establishment of Qantu in Montreal of Elfi & Maxime for Oh La Vache Morropan Milk 60% combining "the finesse of Peruvian white cocoa and the sweetness of Canadian milk" for intense smooth flavours! Hearty outstanding congrats to them for great work and to all the winners. Check out the International Chocolate Awards site for soon to be posted winners in all categories. Their next competition starts September 2021 so follow that.  Well done!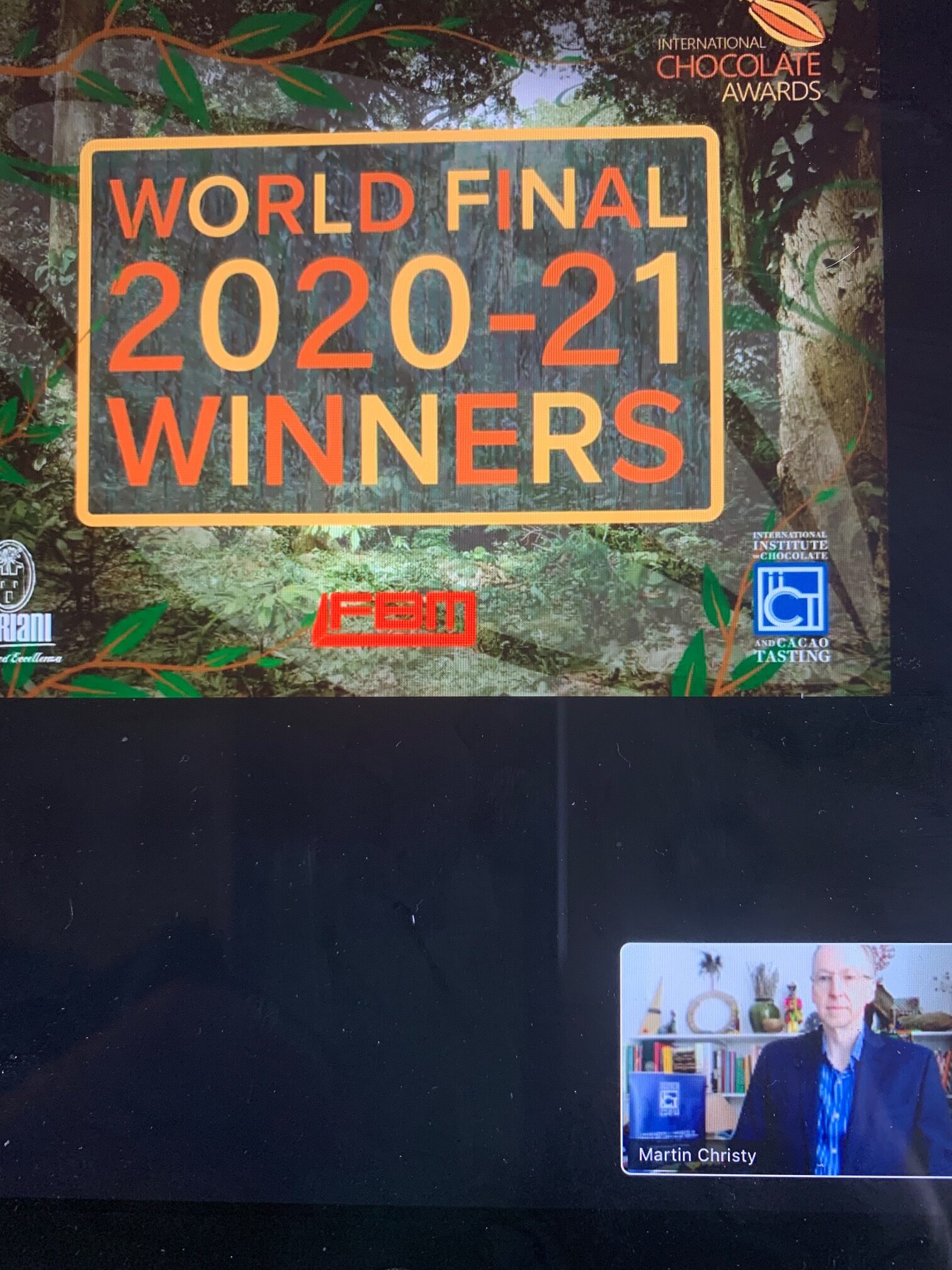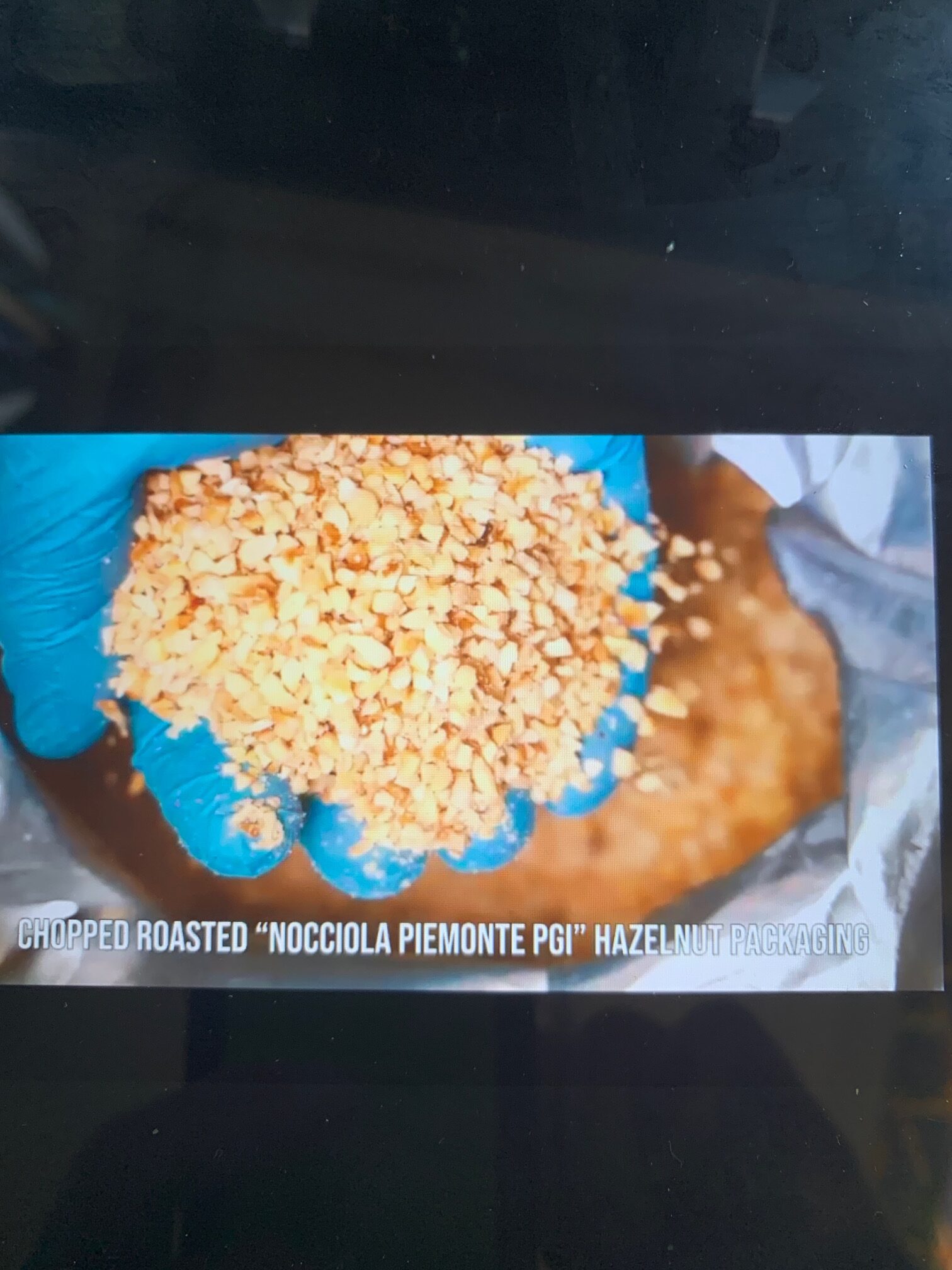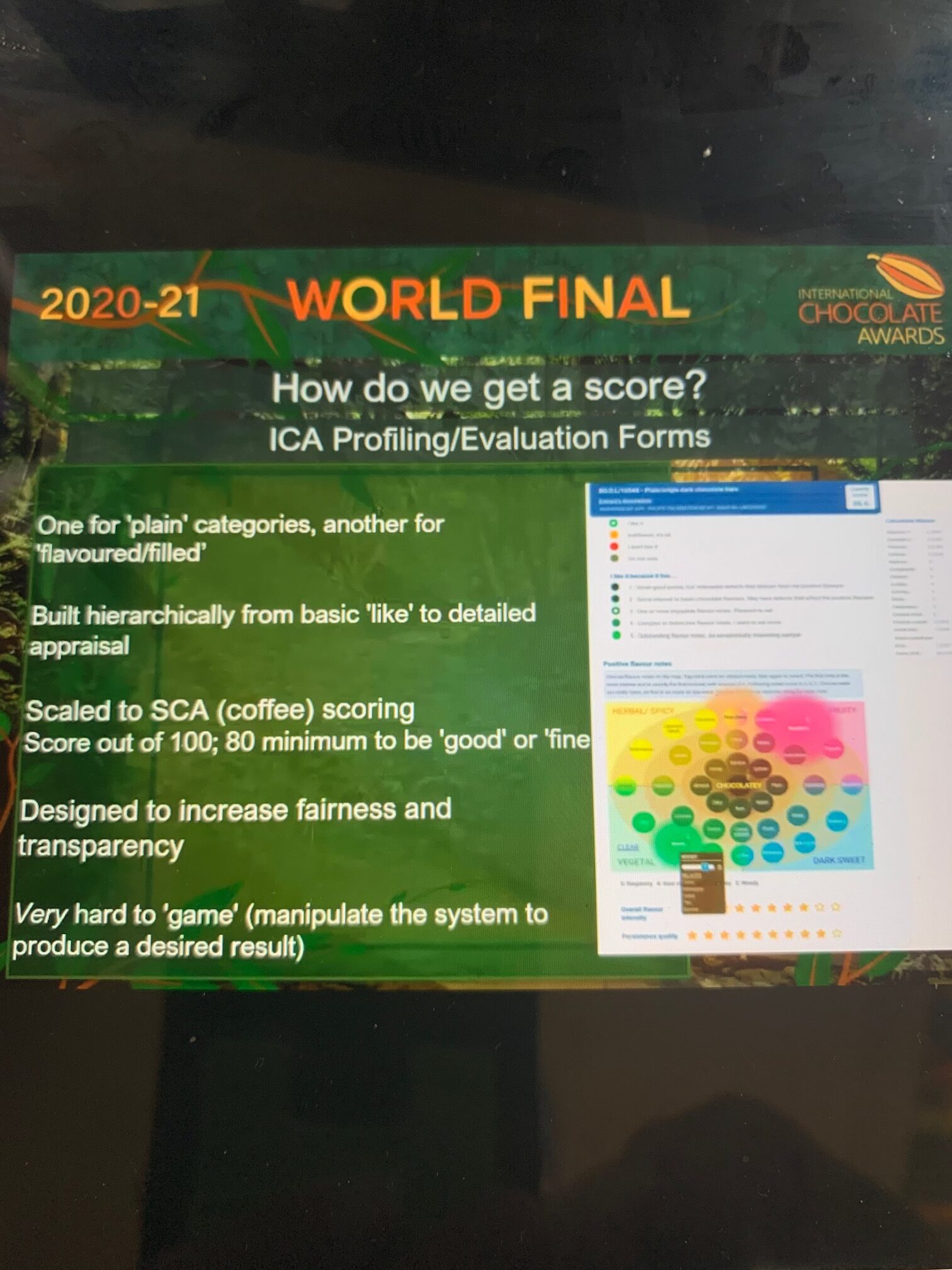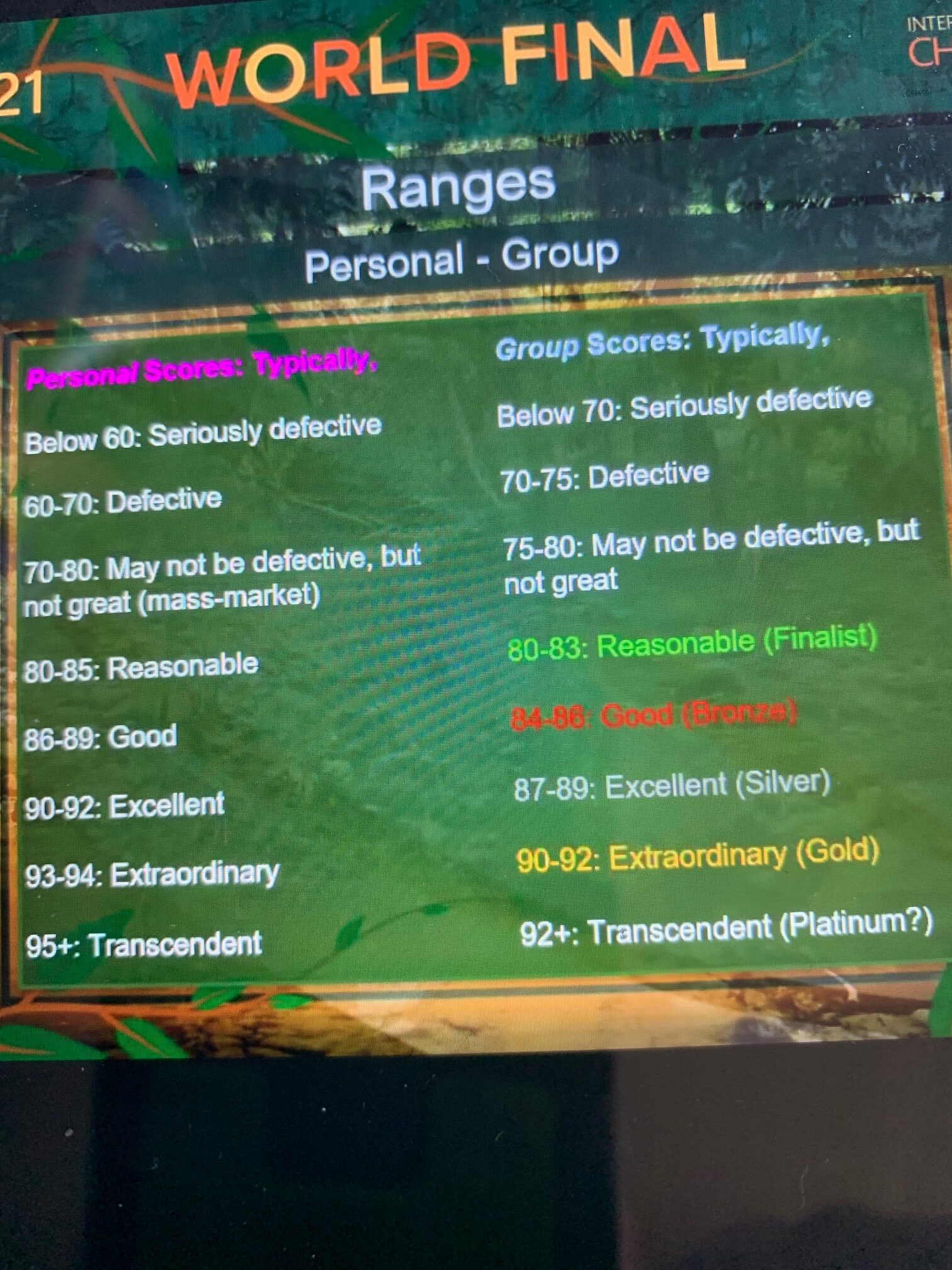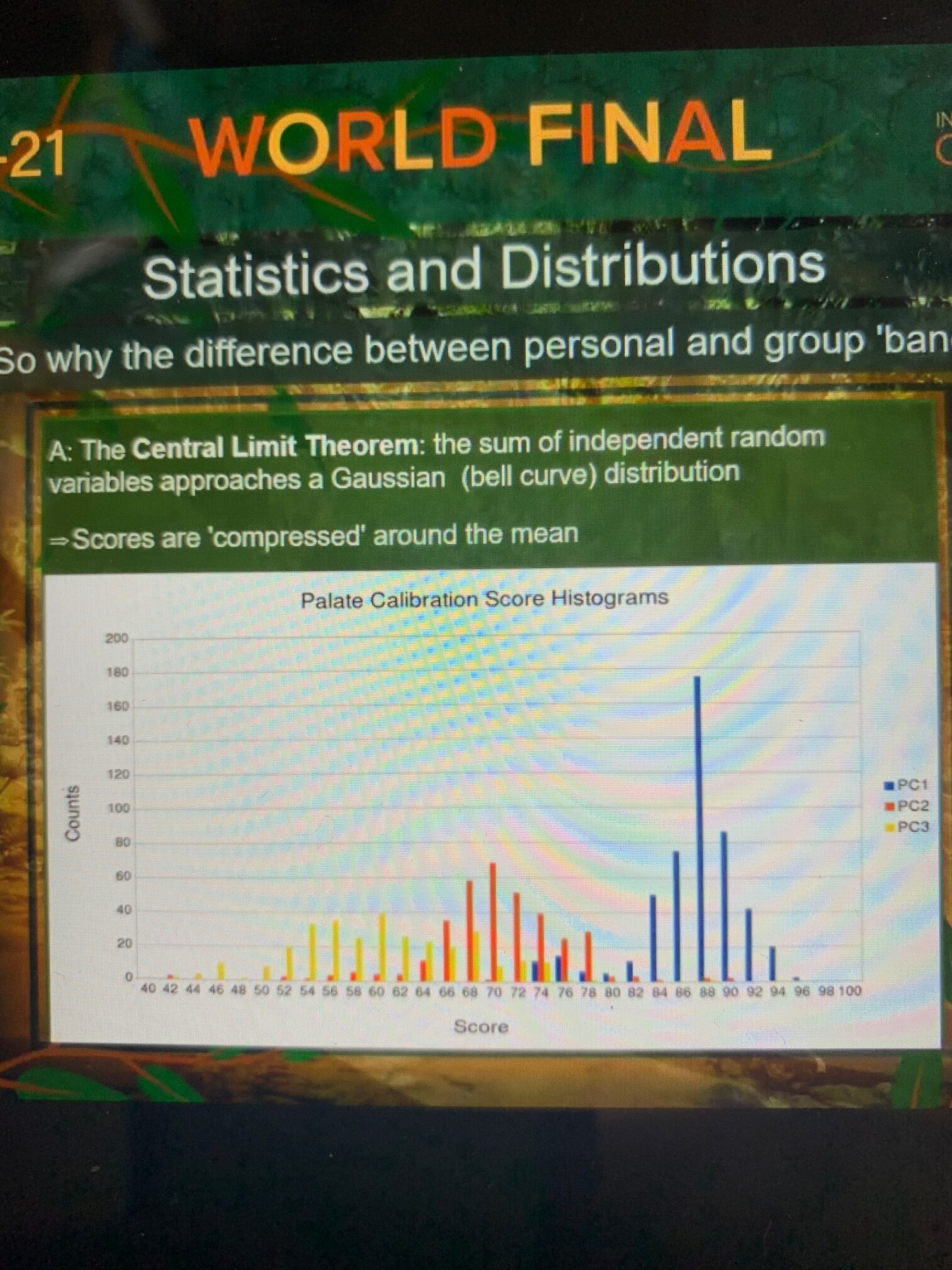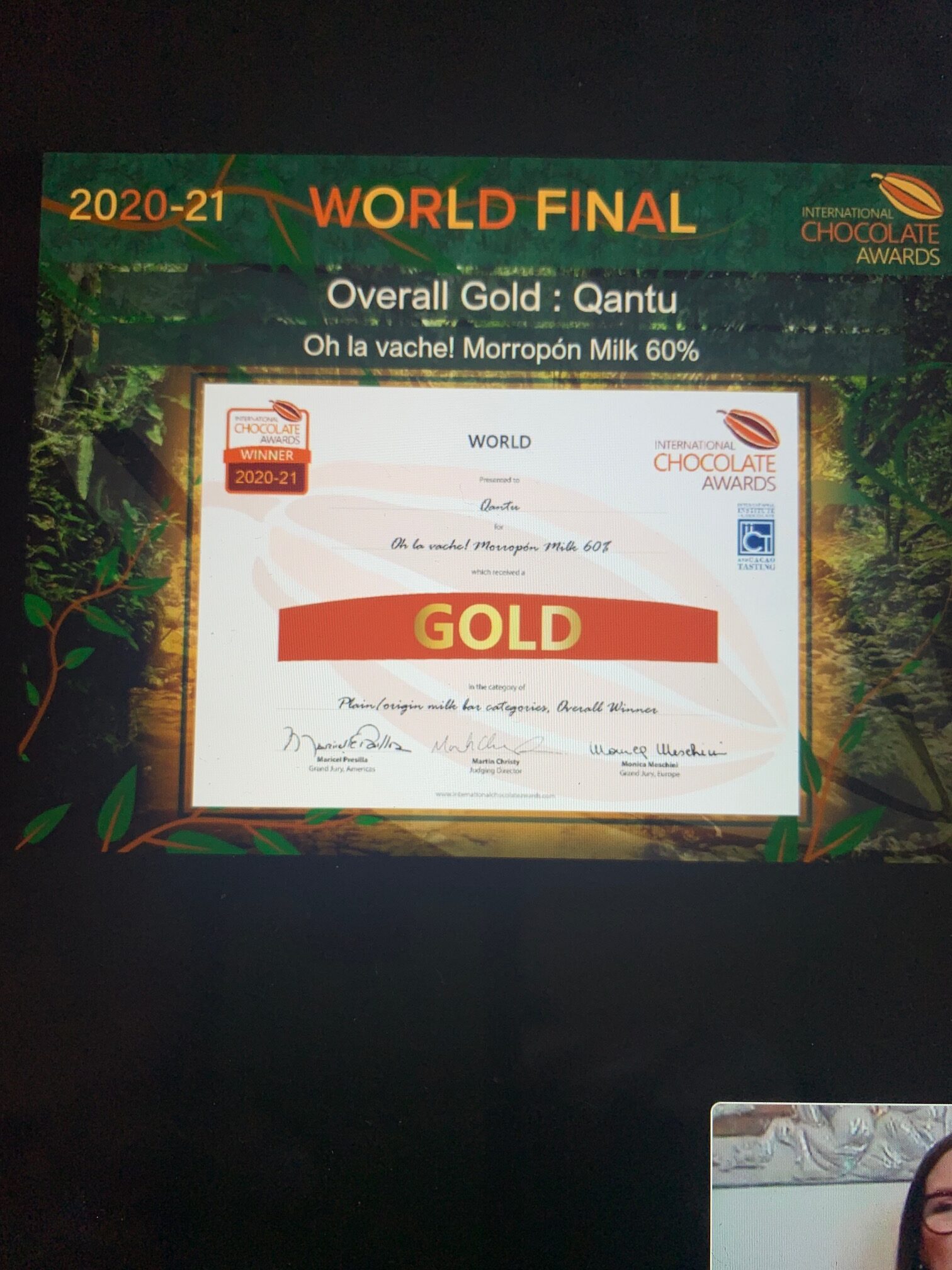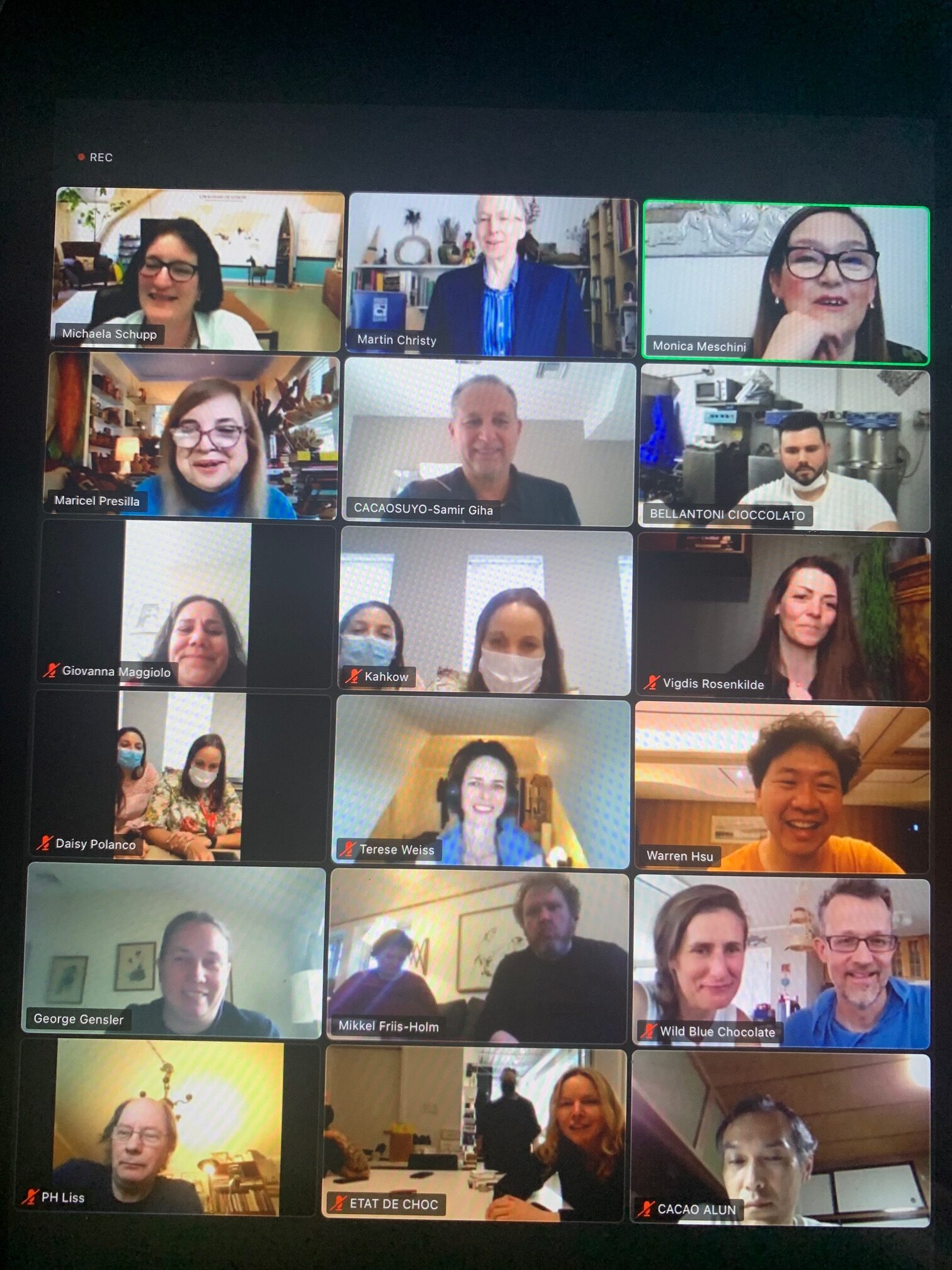 ---
You might also like: