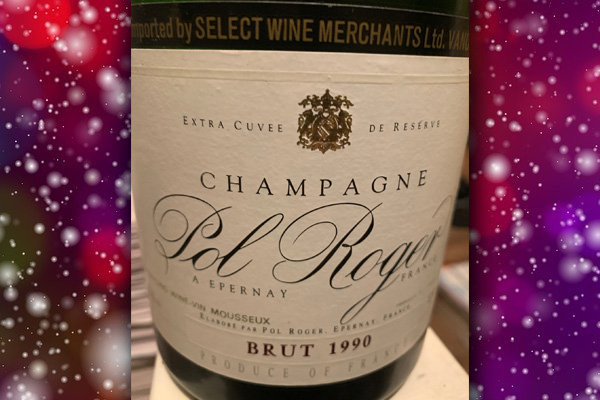 Happy New Year 2021. We are all expectantly hoping for a better one than the difficult Covid-19 pandemic 2020. Probably your holiday celebrations were curtailed like most of us. We usually have the long standing Christmas tradition of family turkey dinner with all the trimmings. This year there were only two of us. However that didn't stop us from enjoying over several meals an organic 16 pound fresh big bird spatchcocked with thigh bone removed and legs stuffed. Excellent cuisine treat. Particularly matched with several different pinot noirs, the highlight being on Christmas Day of an outstanding 1985 Latricieres-Chambertin Faiveley that was singing melodic carols superbly. Fortunate to catch it on a perfect plateau of explosive nuanced bouquet with elegant terroir complexity – clearly vying for our very best bottle of 2020!
New Year's Eve was different. No large gatherings like at Times Square New York for a TV spectacle to watch. In Vancouver a last minute order for an early nightcap on liquor sales at 8 pm left bars & restaurants scrambling with cancellations and too much left over food ordered for special menus. Bad timing with no advance warning for sure as the BC Provincial health authorities have been so helpful and supportive of the hospitality industry in these trying times. Your scribe and spouse with another couple that introduced us have had a very long standing home dinner date for four held every New Year's eve since 1966. Only the government ban preventing the mixing of family bubbles stopped us from continuing our wonderful consecutive streak with #55. Too bad. Still we celebrated in fine form with a magnum for two (with some leftover for the next nights) of superbly balanced & toasty 1990 Pol Roger Champagne. Also a developing fresh vibrant rich 2012 Chablis Les Clos Christian Moreau paired brilliantly with our freshly caught thick brill (or petrale) sole dish. We sure missed reminiscing with our close friends about the trials of 2020 and wishing them at the stroke of midnight the very best for 2021.
What about you? How were your usual holiday plans affected?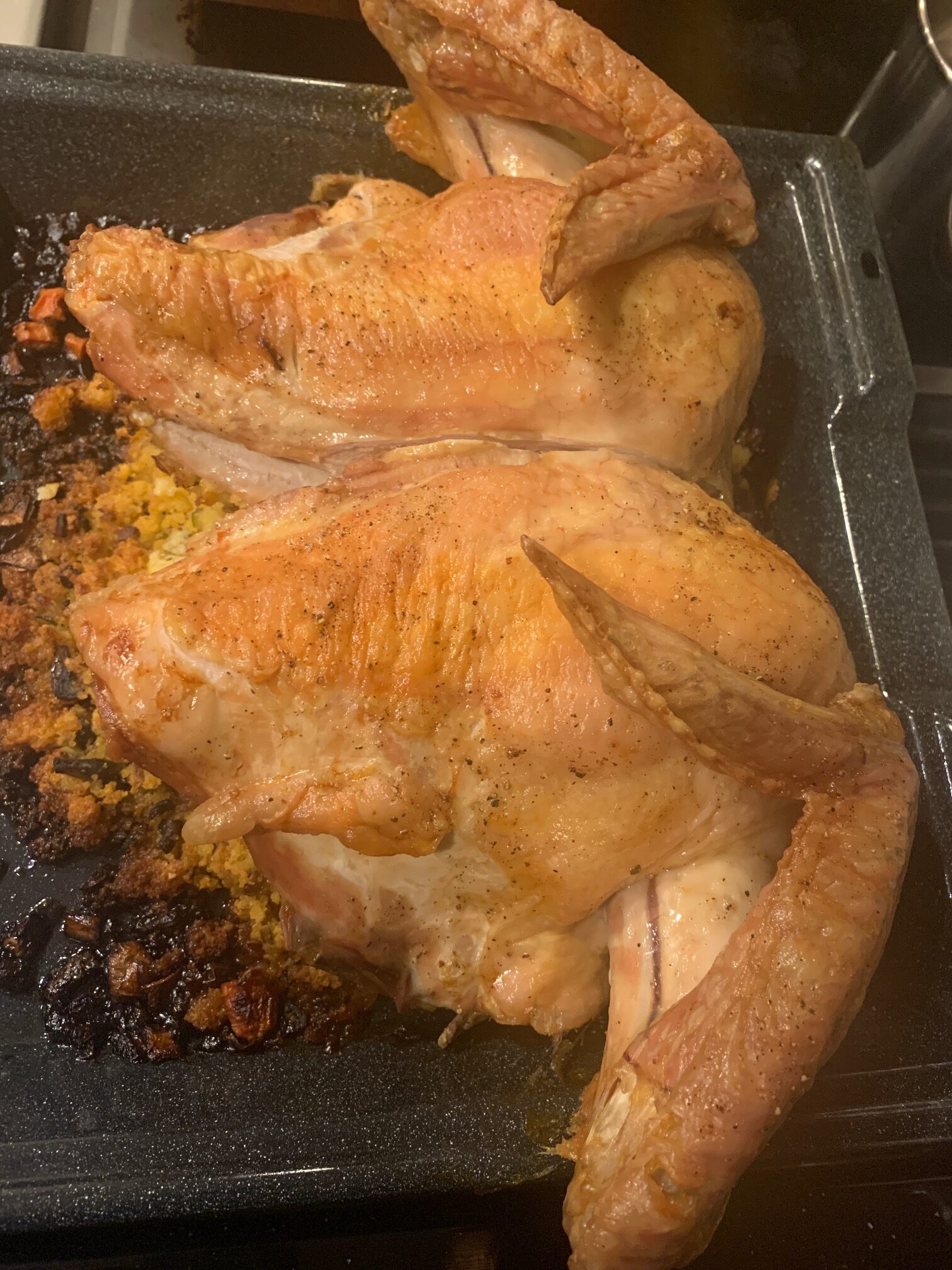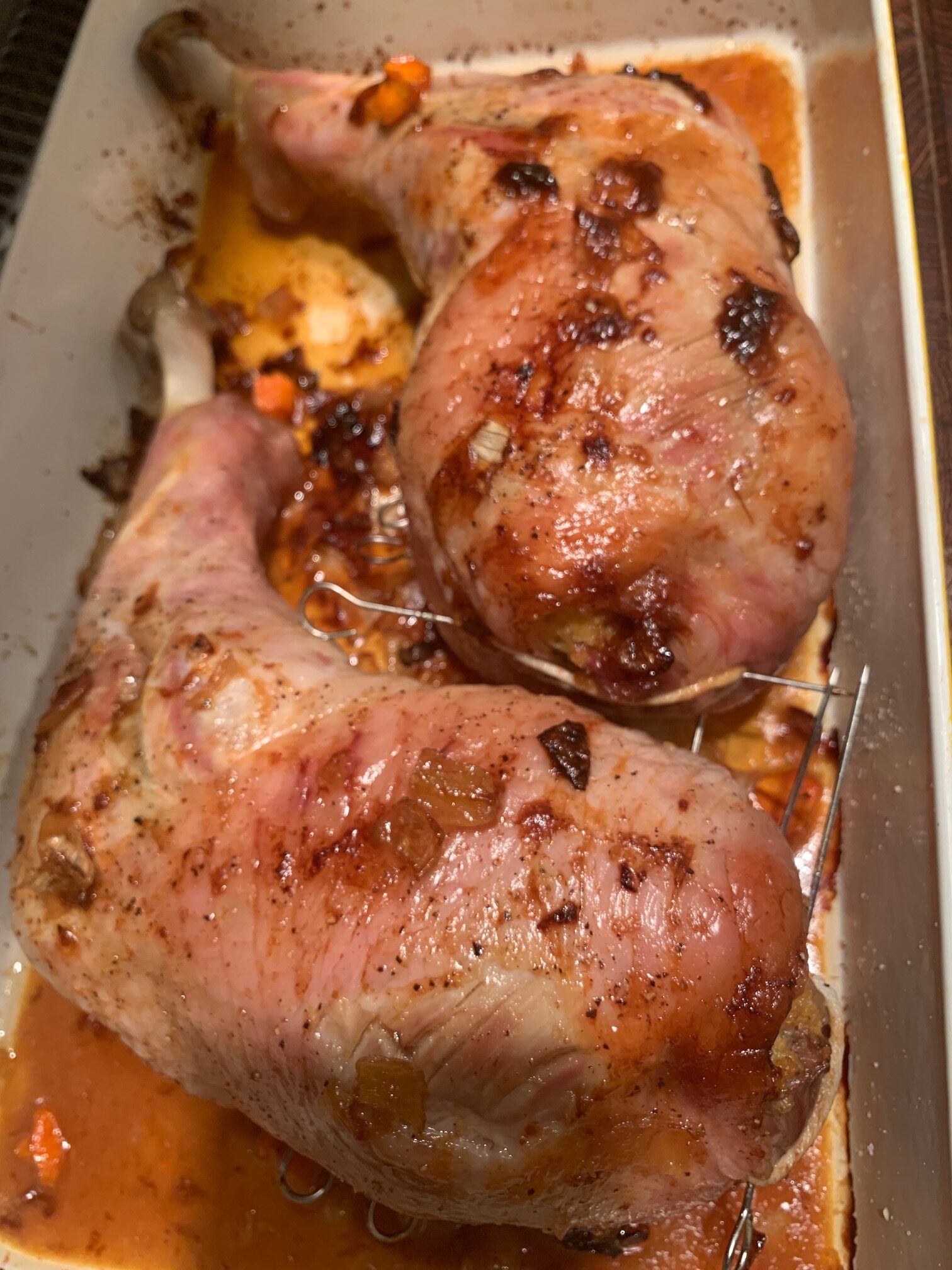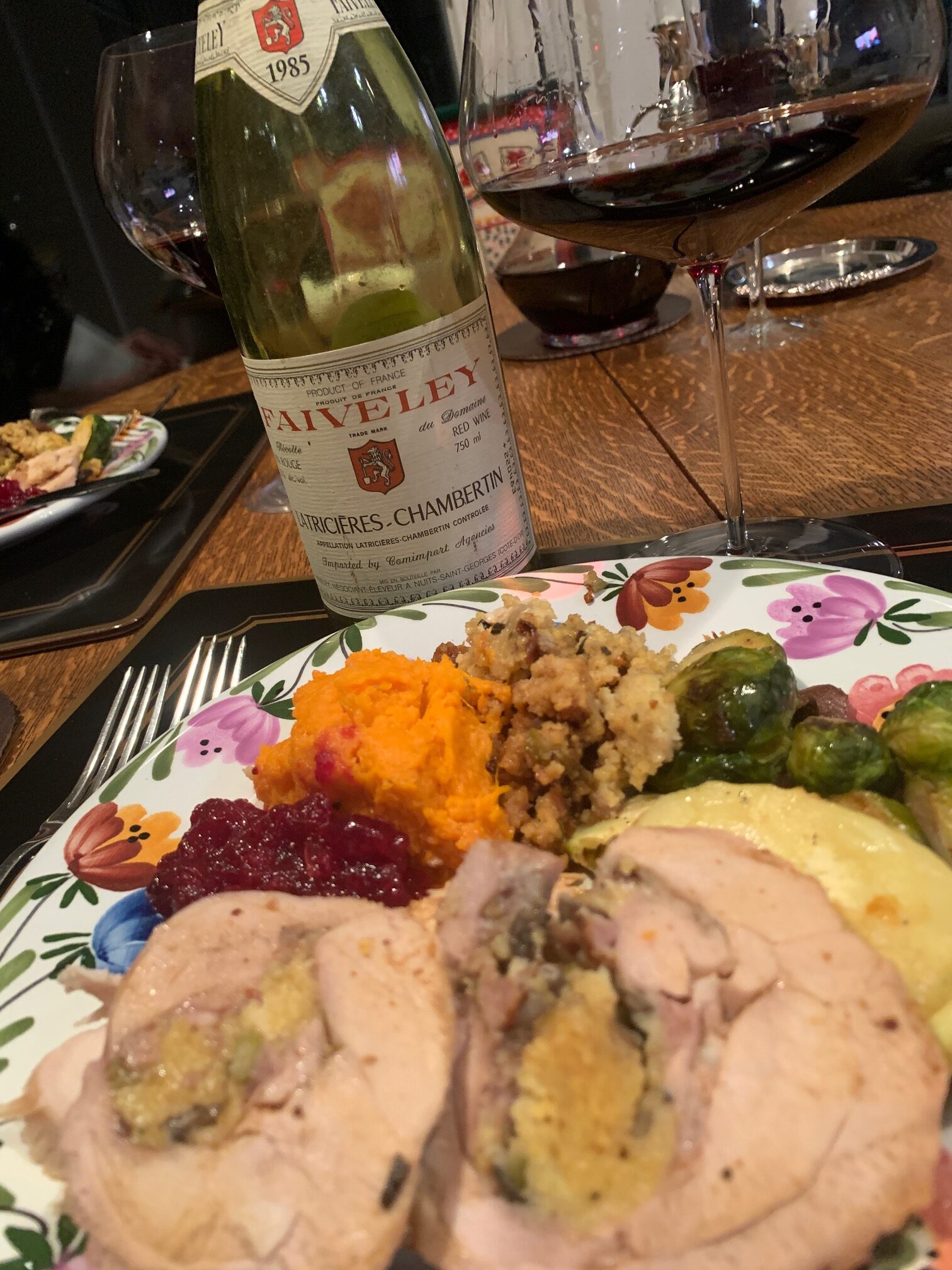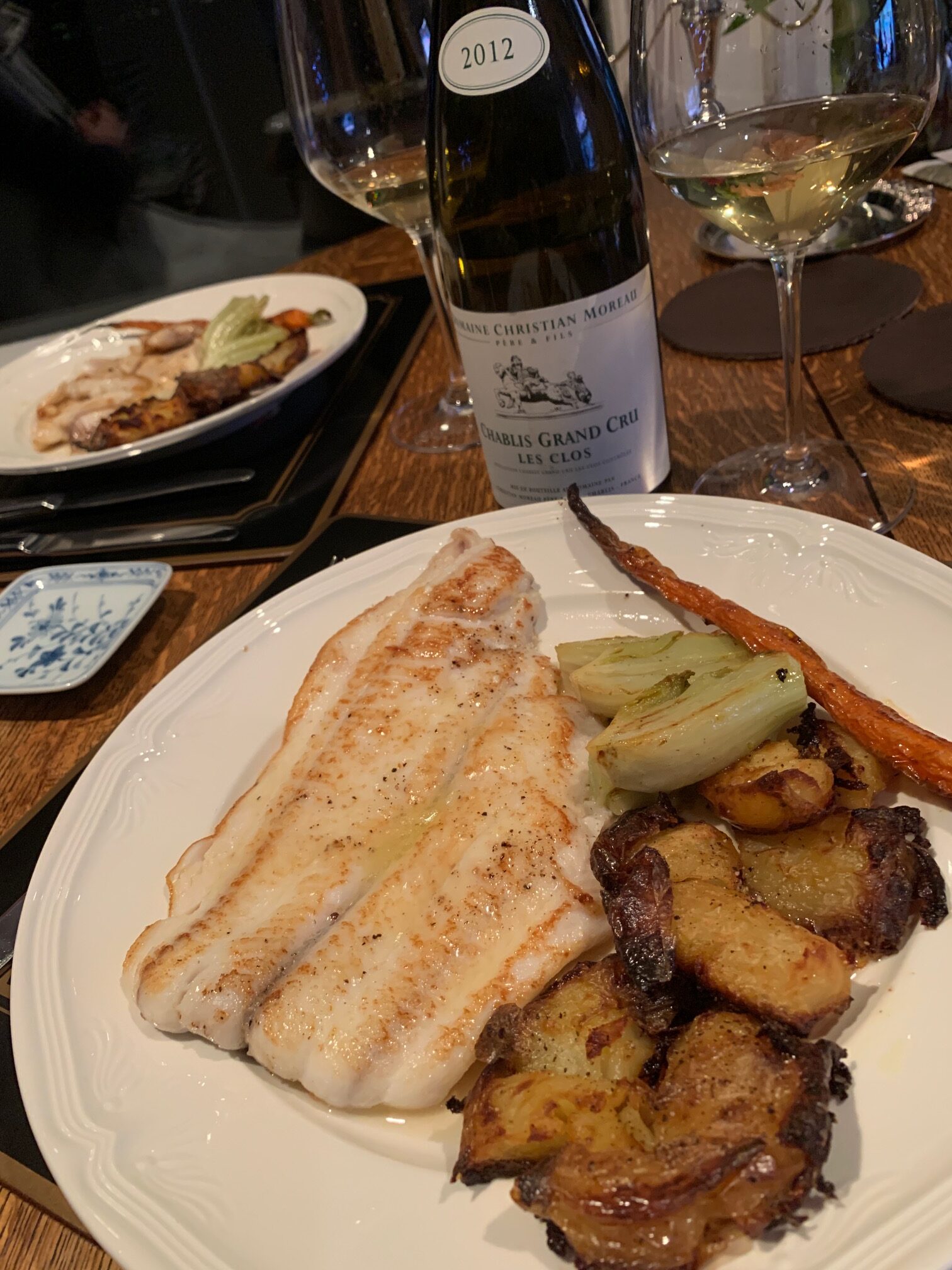 ---
You might also like: