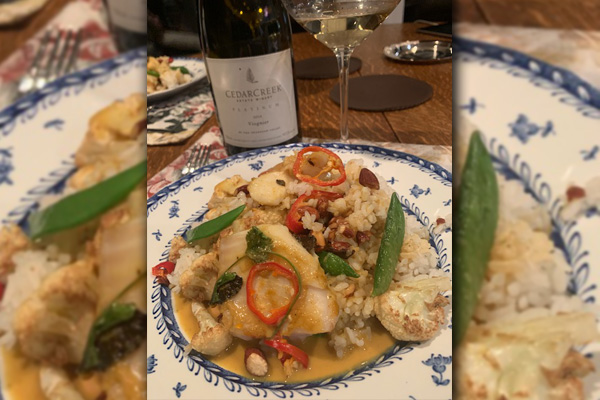 During these stressful weeks of this continuing pandemic your scribe has been showing restaurant support with takeaway food orders. Fast staples like pizza are still popular as usual but top flight food choices are also available. The IWFS Vancouver Branch has scheduled on December 10th their Annual Holiday Dinner this year "Boulevard At Home" a four course extravaganza prepared by a talented restaurant brigade led by Alex Chen.
A couple of my takeout dinners that stood out this past week include:
JOEY RESTAURANT GROUP: Like their motto of "We are committed to the highest quality" with the execution of food orders sampled being impressive indeed. Executive Chef Chris Mills and his talented culinary & service team are on a roll. Used pick-up in the past but took advantage this time of early December free delivery promotion offered. The course arrived at the scheduled time hot and delicious. The dish was oven roasted wild Pacific cod steamed & crispy rice, snap peas, cauliflower,Thai peanut coconut curry sauce paired well with full rich aged 2014 CedarCreek Platinum Viognier brought up in a 660 litre concrete egg.
L'ABATTOIR: Chef-Owner Lee Cooper orchestrated a pick-up dinner for our Group dining via Zoom. BC Wine Institute after three intensive competitions just awarded their inaugural title of Wines of BC Top Sommelier 2020 to Andrew Forsyth of L'Abattoir. Choice of main course of roasted venison loin or Ocean trout with detailed final preparation instructions that all worked so successfully. Preceded by smoked oysters with apple & horseradish + remarkable pasta course filled with Dungeness crab tomato sauce & fine herbs + finishing dessert of ginger cake with lemon glaze. Trout matched well with 2009 Savigny-Les-Beaune Les Guettes Blanc Domaine Gagey Louis Jadot. Recommend supporting your own local restaurants as a holiday treat with pick-up or delivery options during these difficult times. A win-win situation for both your own enjoyment and helping the struggling hospitality industry!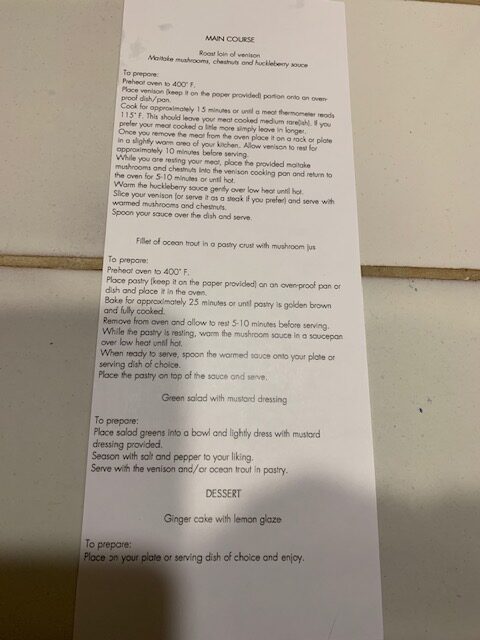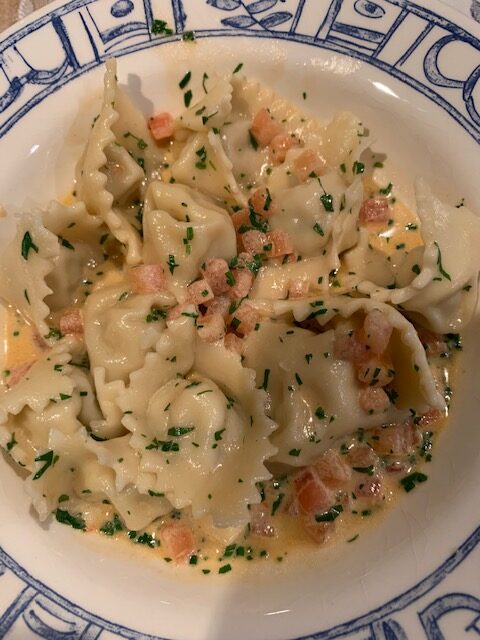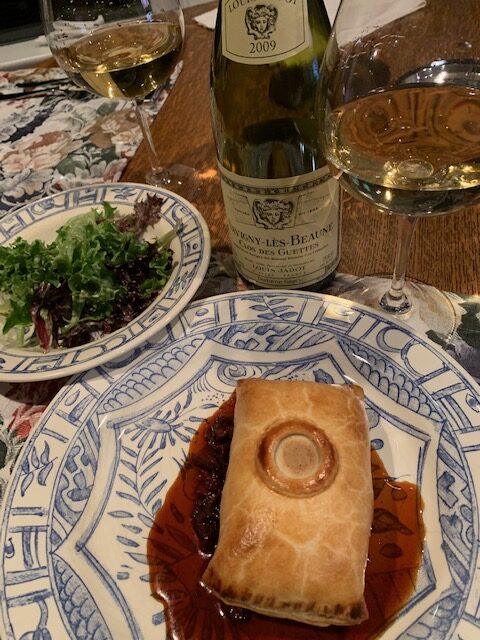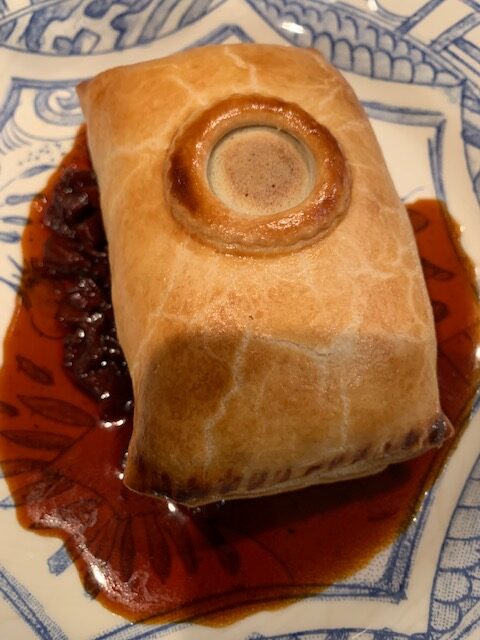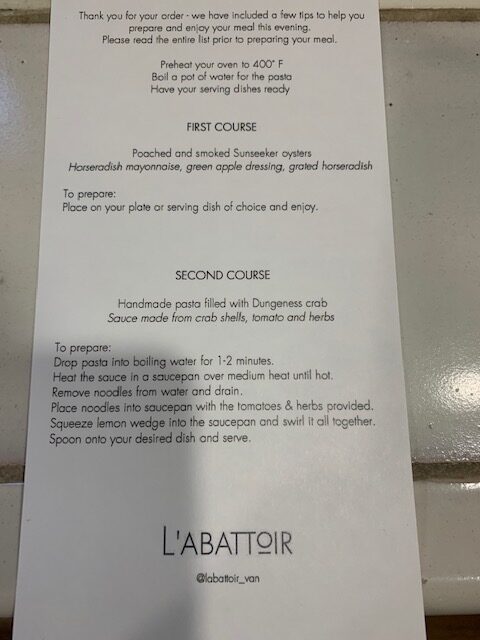 ---
You might also like: