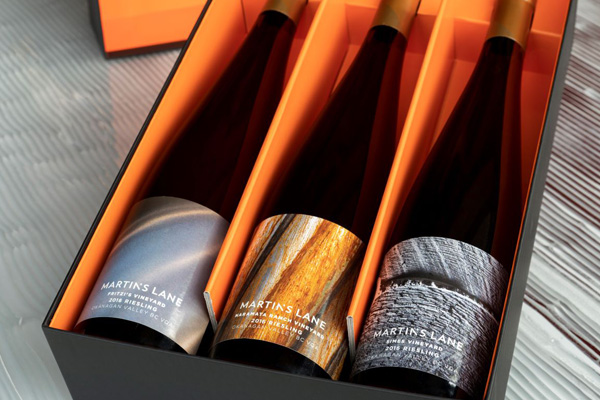 With fewer wine tastings being held for media & trade these days it was encouraging to see Martin's Lane Winery do a most successful one outdoors at Ancora Restaurant in Vancouver on September 11. Since the release of their first wines from the 2104 vintage this architectural marvel as a six levels winery in East Kelowna BC has really shone with brilliant world-class Riesling and Pinot Noir varieties. The emphasis is on only quality single vineyard vines and the results produced by detail obsessed winemaker Shane Munn and his team are already sensational with a very bright future indeed. The current releases are 3 Riesling from cooler 2016 & 4 Pinot Noir from warmer 2015. Check out their website for more details including availability for purchase in the USA.
RIESLING:
SIMES VINEYARD $45: Named after the long time Mission Hill winemaker this vineyard shows a more delicate side to the fresh mineral varietal.
NARAMATA RANCH VINEYARD $55: Usually in a fuller style with more acidity and residual sugar well balanced
FRITZI'S VINEYARD $65: Named after Anthony von Mandl's centenarian mother using the famous 21B clone uses a large German oak 1250 litre cask to advantage showing structured intense flavours.
PINOT NOIR (wild yeast, all 17 months in French oak extra tight grain, unfiltered)
NARAMATA RANCH VINEYARD $100: Three parcels of Clones from Pommard (whole cluster 35%) 943, and 667 shows lovely cherry elegance.
SIMES VINEYARD $100: Six blocks north facing extended picking of Clones 943, 667, 777, 114, and 115 with 22% whole cluster results in a cooler style with admirable textures.
DEHART VINEYARD $100: Higher elevation with west facing earlier picking using co-fermented Clones 777 & 667 has real fresh energy.
FRITZI'S VINEYARD $150: Using the 115 Clone with darker fruit notes in an intense balanced more powerful statement for aging.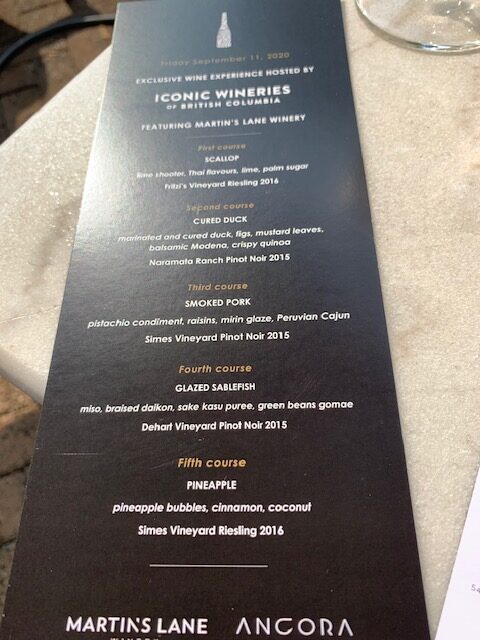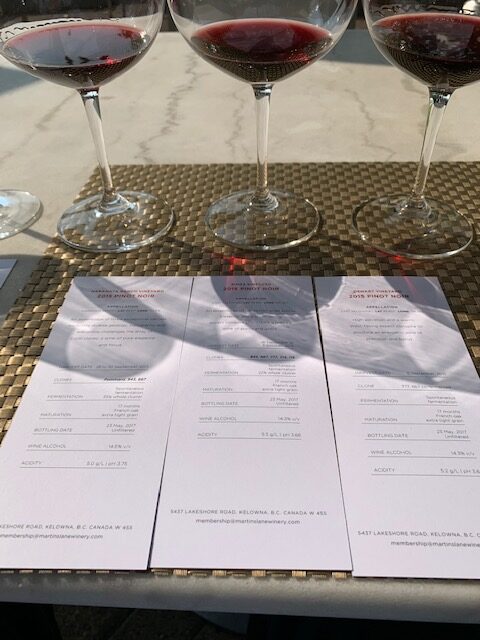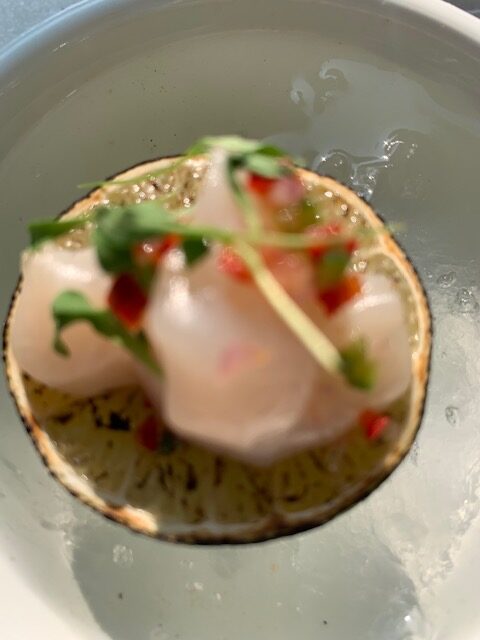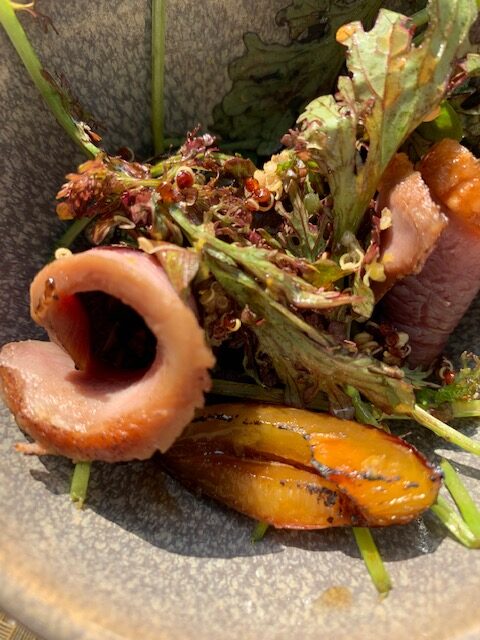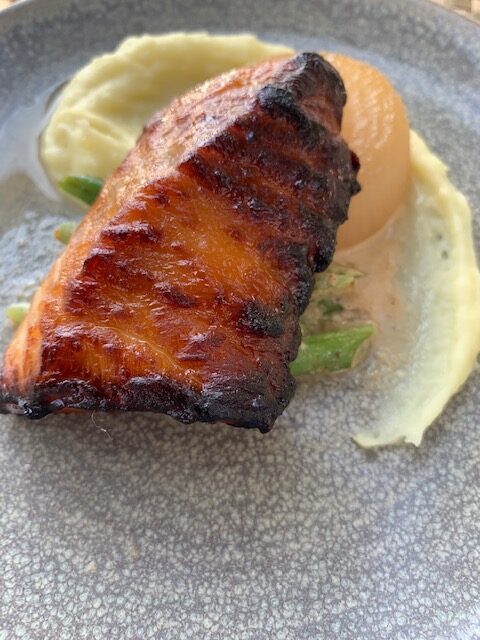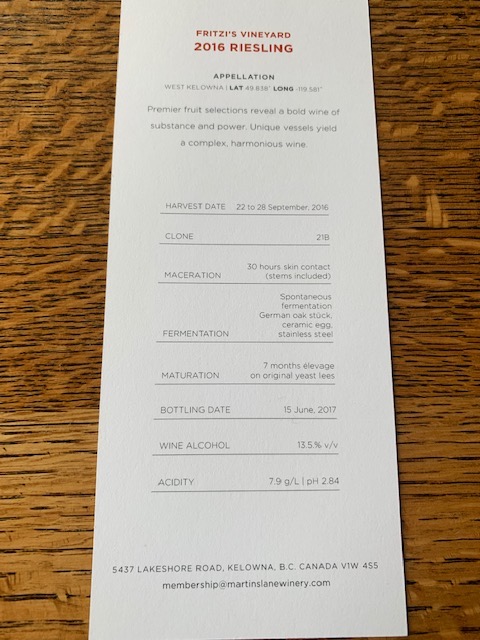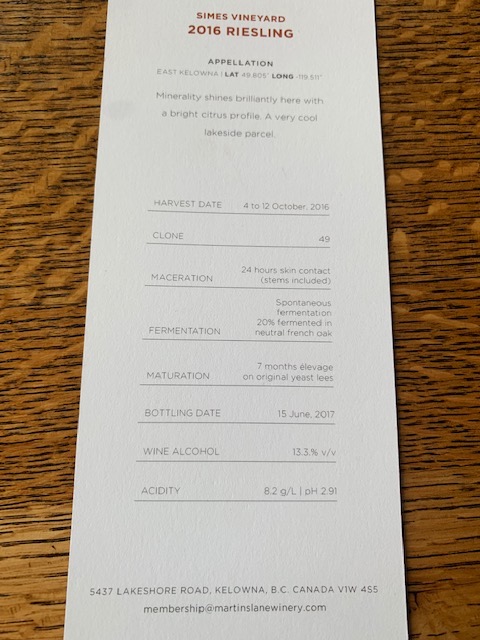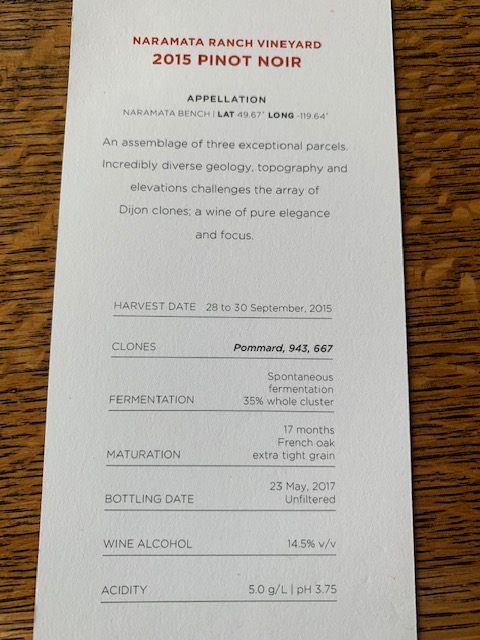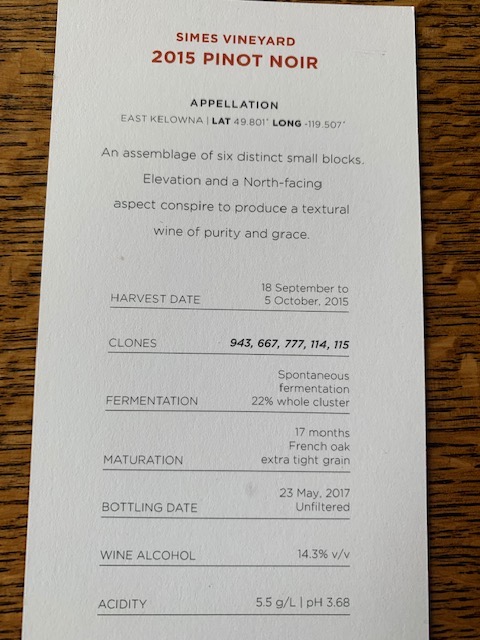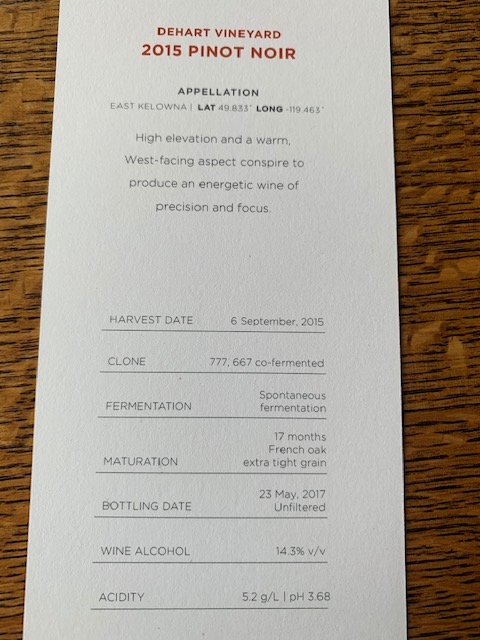 ---
You might also like: