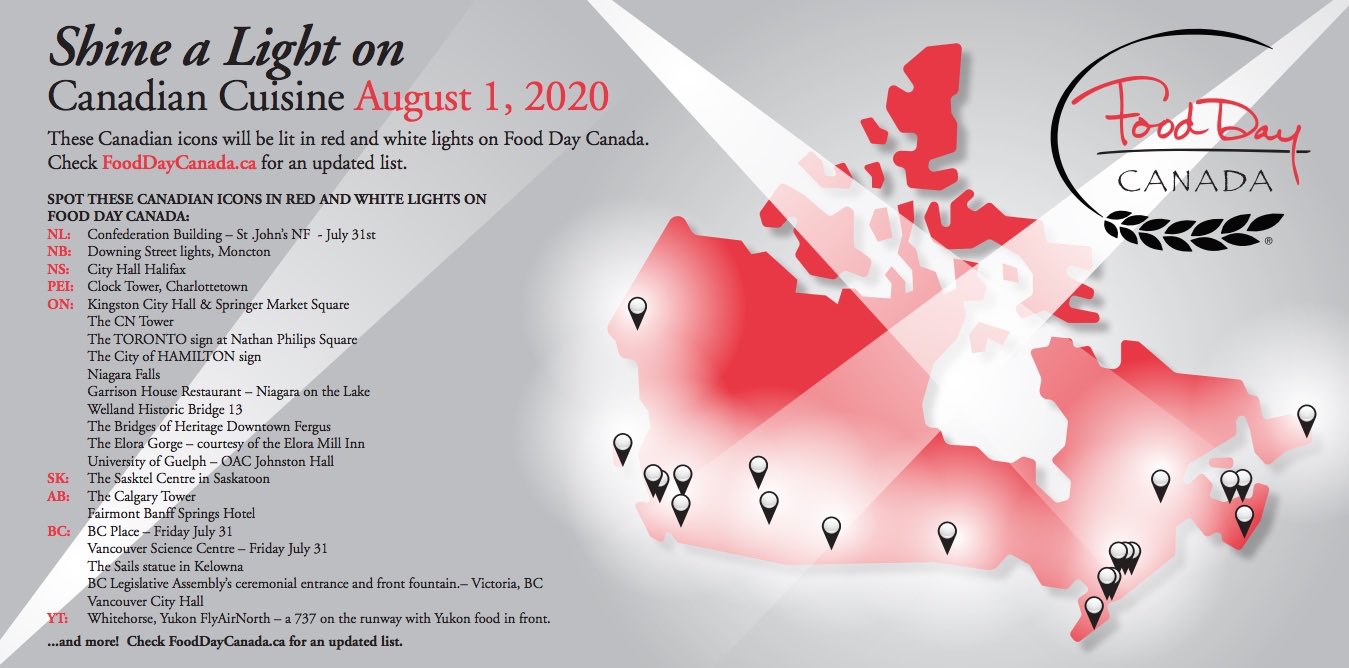 Today Monday August 3 is a celebration for British Columbia recognized as BC Day as well as being a Civic/Provincial Holiday in many parts of Canada. It also is the weekend for Food Day Canada which your scribe posted about here last year on July 22, 2019. There were some restaurants featuring culinary delights of Canada on their menu this weekend – a good regional example is this one from The Pointe Restaurant at the Wickaninnish Inn in Tofino. However due to the continuing Covid-19 pandemic issues the emphasis was on experiencing in your own home some of the local food treasures presently available seasonally. Check out the fooddaycanada.ca website and interesting postings at #FoodDayCanada on both Twitter & Instagram.
We have been joining in with several choice food items we enjoy using at home. Some amazing fresh fruits and vegetables highlighted our weekend. A wonderful selection of three different home garden grown green beans (including choice thin French variety) and peapods, lettuces, baby potatoes, fresh corn, and baby zucchini. A cornucopia of fruit including personally foraged blackberries, blueberries, figs, cherries, strawberries (even fully ripe red in the middle) and peaches. A special treat dessert of Joan's deep dish blackberry pie with no bottom crust! Mushrooms are available with a harvest of morels, porcini and chanterelles all seeming to emerge almost at the same time. A fantastic main course of fresh wild King Spring salmon from the Fraser River roasted in the oven with a glaze of lime, soy & honey really hit the culinary spotlight for us.
What are some of your favourite foods from Canada?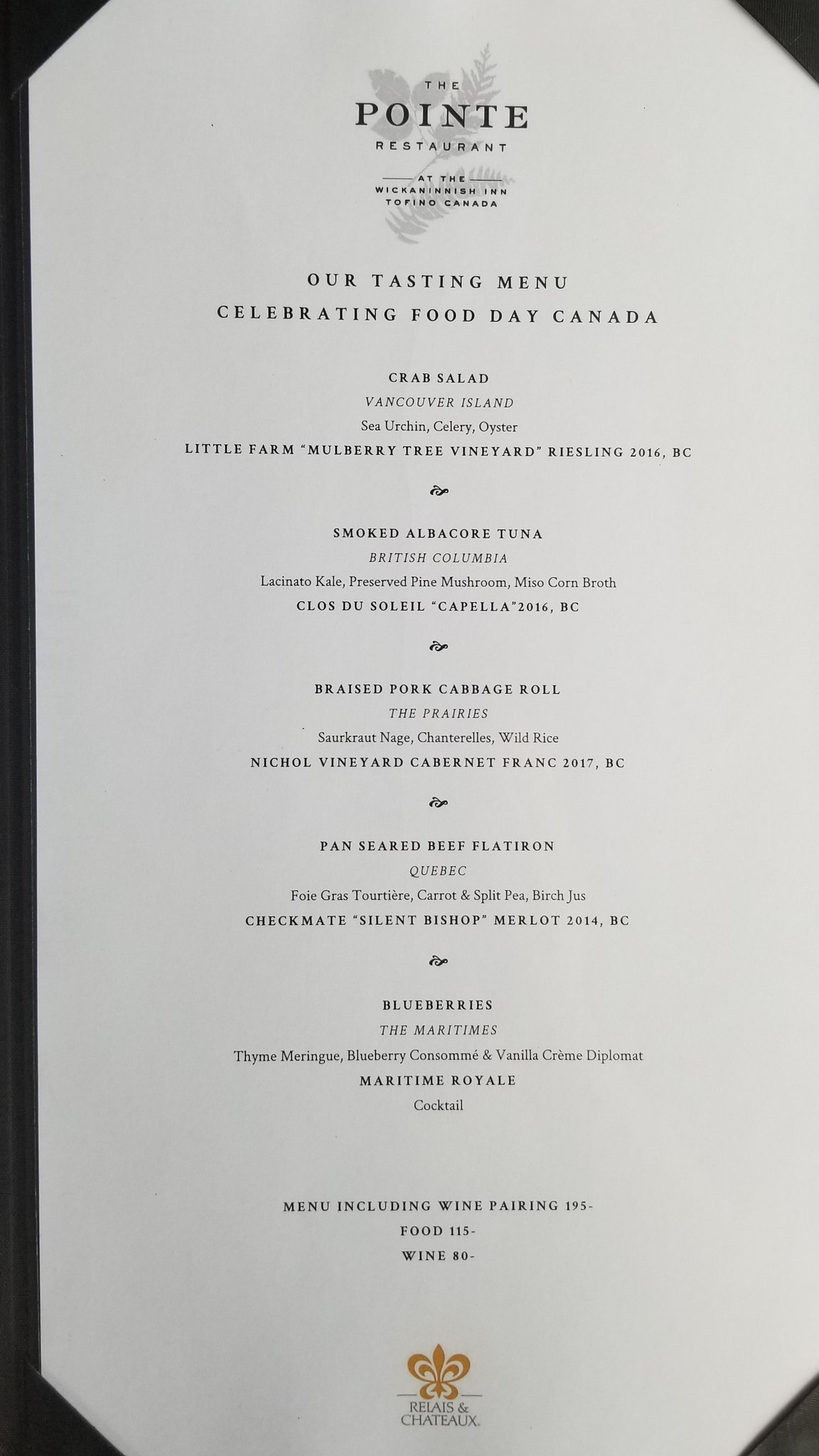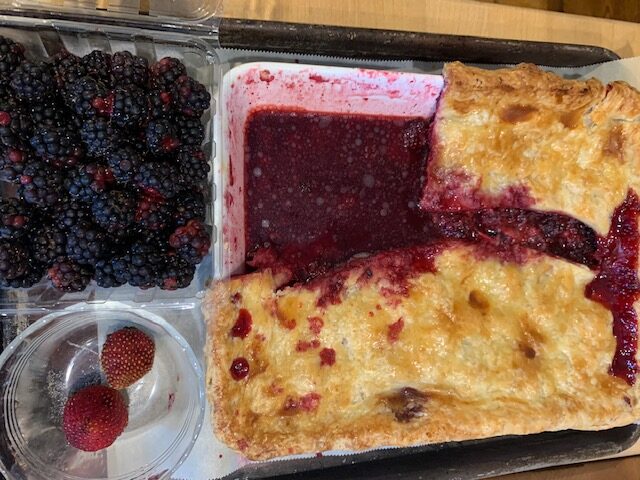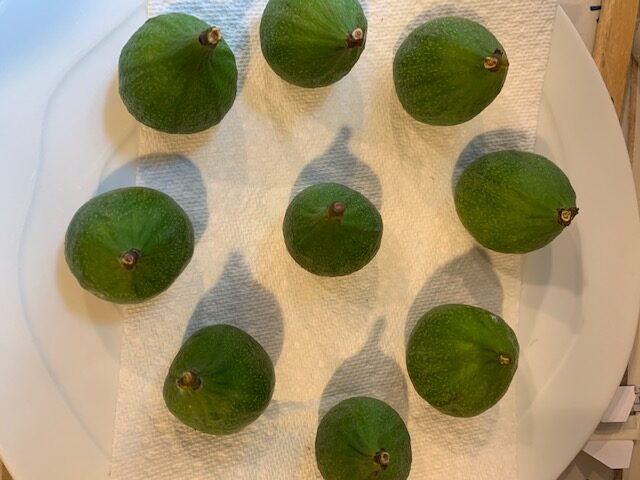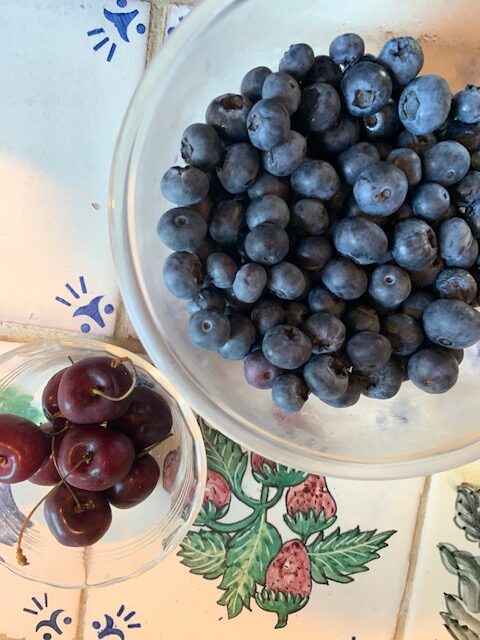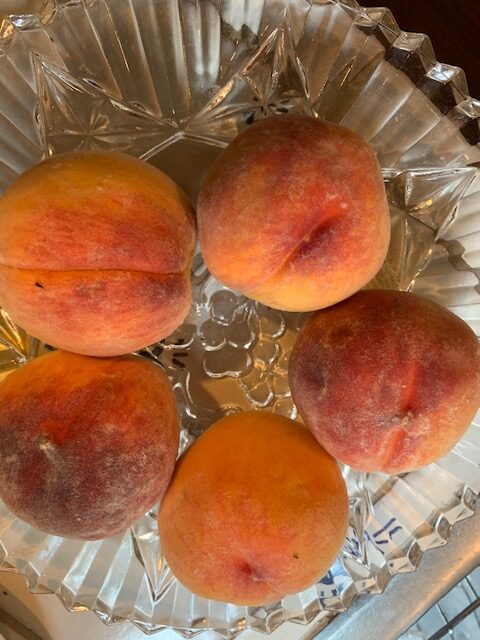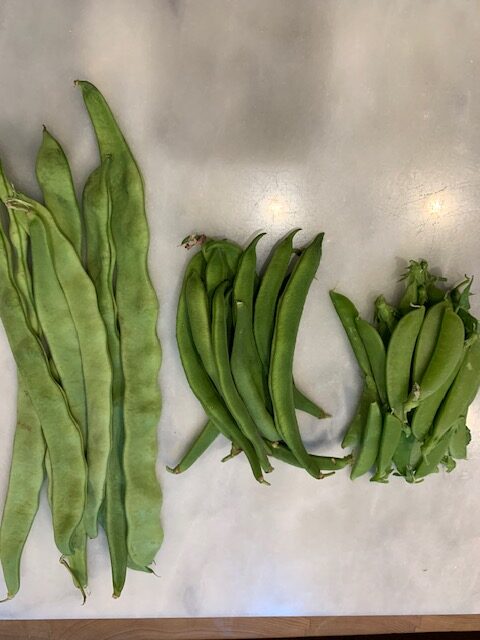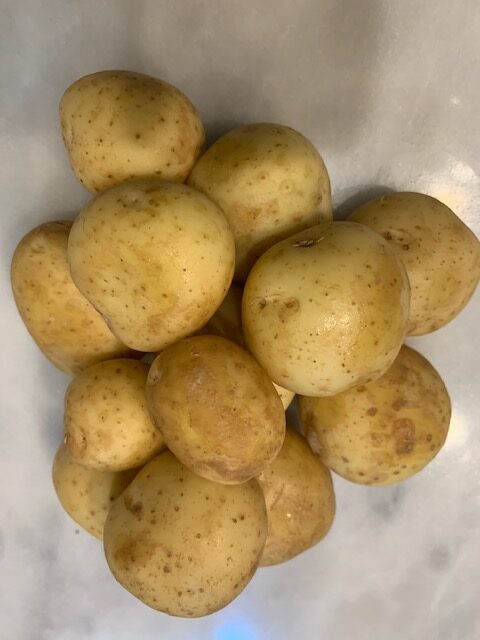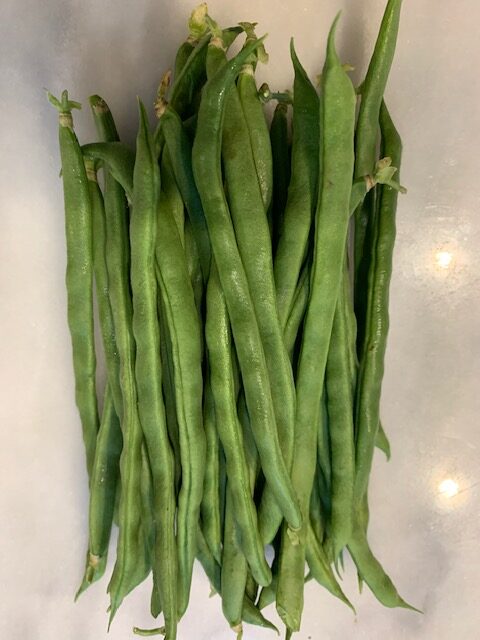 ---
You might also like: