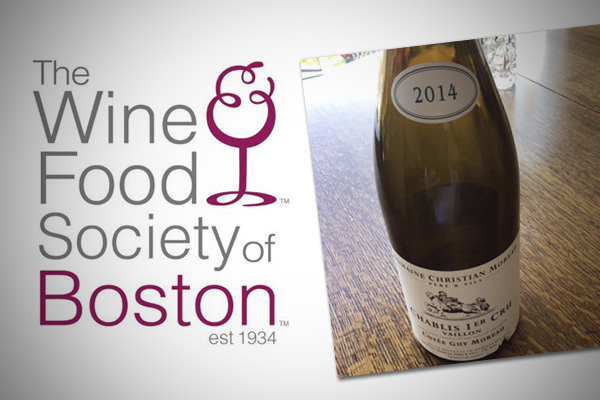 Pleased to learn that so many of the members of IWFS are keen to get together for this new reality of virtual wine tastings. Your scribe was invited to be the guest speaker at 2 inaugural ones held this past week by the Vancouver Branch on May 25 featuring wonderfully delicious Okanagan pinot noirs and by Boston on May 31 on the topic of Chablis. President Peter Graffman with Communications Chair Sandy Kraft organized a super turn-out of enthusiastic Chablis lovers. Scheduled to open with my half hour overview on Chablis history and especially vineyard differences it turned into over an hour masterclass with questions followed by apparently another hour of further discussions after I left the Zoom meeting. Well done.
There is an ever increasing focus on terroir with a sense of place for all wines from around the world. Chablis has become one of the top benchmarks for this movement. No other wine region is better in spotlighting their unique style they are able to produce in spite of difficulties from frost, hail and global warming. Detailed analysis of the vineyards was useful in differentiating the supposed limit of 6800 hectares with on-going plantings in Petit Chablis (885+) and Chablis AC (3370+) plus Premier Cru (780) and Grand Cru (110: only 250+ acres or 2% of the total). Time spent on differences between Premier Cru Right Bank "warm rich & powerful" led by Montee de Tonnerre (in 3 parts of Pied D'Aloup at top of the slope facing East, Chapelot more South facing and Cote de Brechin on the Western slopes) next to Blanchots and on the other West end of Vaulorent 17ha of 115ha Fourchaume next to Les Preuses. Left Bank tend to be "more austere, seaweed, saline and flinty". Opened and discussed a sensational Cuvee Guy Moreau old vines from 1933 singing in 2014 Vaillons (104 ha on Portlandian lime bed with less clay) compared with their regular 2018 Vaillons as well as some Testut Montee de Tonnerre. All seven Grand Crus (plus Moutonne monopole of Long-Depaquit of 2.35 ha 95% in Vaudesir & 5% in Preuses) reviewed in detail explaining soils of blue clay in Blanchots, Valmur (L'Endroit facing South & L'Envers facing West) more marl, Vaudesir very steep and richer in clay with less limestone, and special Kimmeridgian limestone firm bed in largest 26 ha Les Clos the best aging cru.
Lots of interest shown in Vintages and your scribe's brief summary:
PRE-2010: 1975 a terrible Cotes de Beaune year for whites (79, 85, 86 can be great) is still tremendous. IWFS Vintage card 2020 ranks only 7/7 for 02 (outstanding), 05 (Almost too generous, alcohol, overrated), and 14 (truly the best!). Classic 08 & riper softer 09 are underrated.
2010: Classic. Lower yields. Dense concentration. Ripe yet structured. Lovely drinking plateau but no rush.
2011: Wet Summer Lighter. Early Drinking.
2012: Classic. Spring frosts. Very dry Summer. Helpful Sept. rain. Smaller crop.
2013: Wet Spring. Late flowering (end of June-mid July). Some Coulure (shatter) & Millerandage ("hens & chicks" berry size). Hot end of July. Harvest late Sept. to early Oct. before heavy rains Oct 4/5. Early pickers did best. Some botrytis rot with overly earthy mushroom character. Mixed.
2014: Classic. Your scribe's favourite of the decade! Warm Spring. Some April frost but no hail as in Cote de Beaune on June 28. July & August cooler with rain. Saved by hottest September to date with some refreshing rains. Early pickers mid Sept. but most stopped. No rot. Acidity good but not that austere. Perfectly balanced tightness with that green flint colour of real stony mineral Chablis of olden days.
2015: Frost early on. Flowering OK. Warm dry Summer. Bad hail storm Sept. 1st damaged Les Clos, Blanchots, and Montee de Tonnerre. Rest are ripe quite fresh but forwardly without steely acidity.
2016: Somewhat classic but frost April 26/27 & May 13 & 27 reduced the crop substantially in Petit Chablis & Chablis AC by over 50% but even in 1er cru 30-40% and Grand Cru around 15% loss. Good quality from a very small crop.
2017: April frosts yet again over a two week period but not as bad as 2016 (except in the very Northern parts) with smaller crop well harvested 3 weeks ahead of 2016 in a fresh bright style.
2018: Classic but a very big crop. Hot easy year. Attractive but variable with some over-cropping. Impressive Brocard Montee de Tonnerre. Liked winemaker Fabien's comment from Christian Moreau that it took 10 vines to fill one basket in 2017 but only 1 vine in 2018. That frost sure makes a big difference in yields.
2019: Early budding in April with frost threats continuing into May. Summer hot & dry with temperatures above 40C showing global climate change. Very little rain but some mildew issues. Normal mid-September harvest. Below average volume and variable. Monitor the potential.
You can be a Chablis expert by knowledgeably stating you prefer the even years which are more classic over the uneven ones. Get on the growing Chablis band wagon and enjoy a bottle from this amazing appellation! Do you have a special fondness for any particular vineyard or vintage year in Chablis? Consider holding your own virtual wine tasting on line.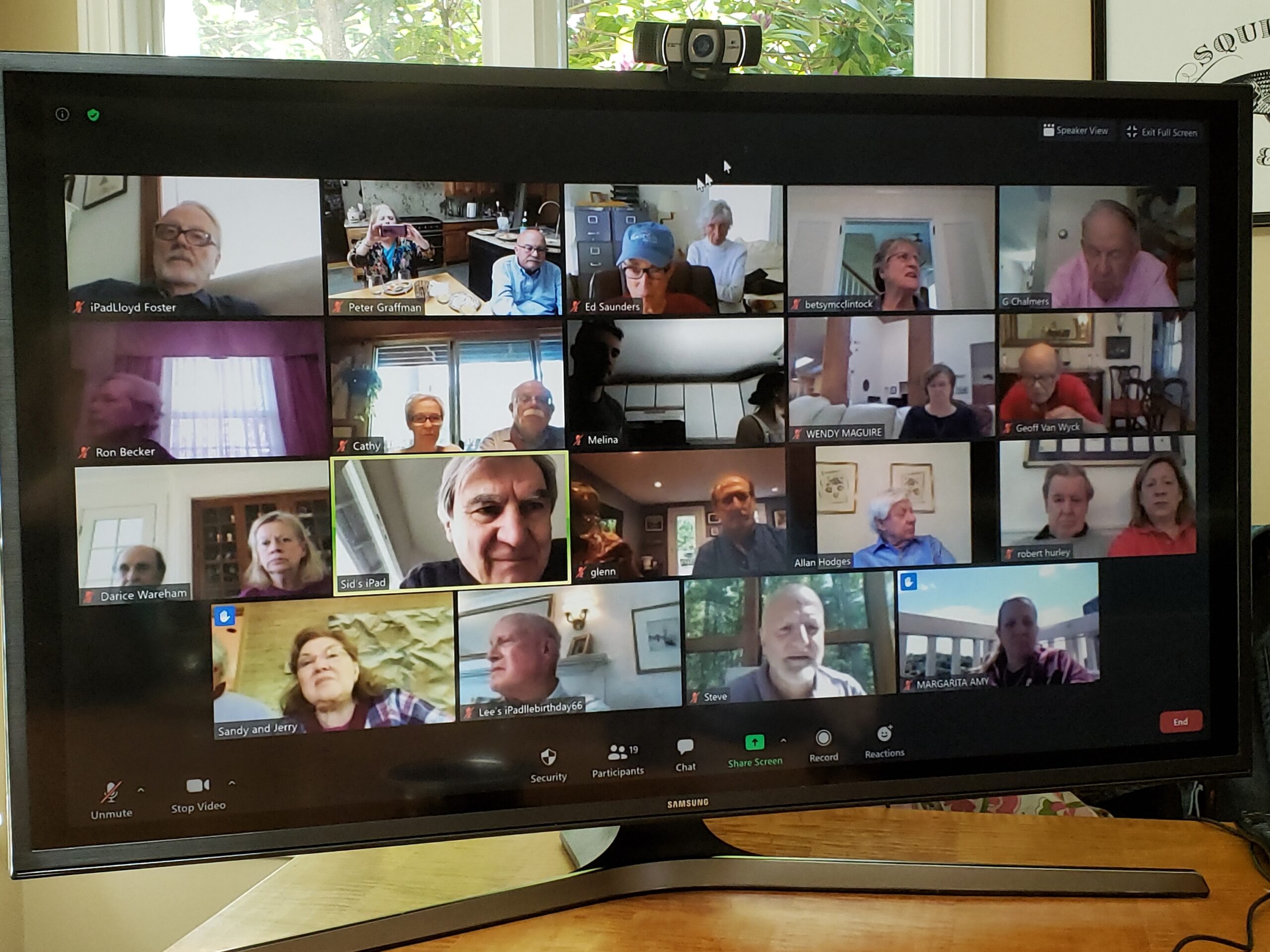 You might also like: