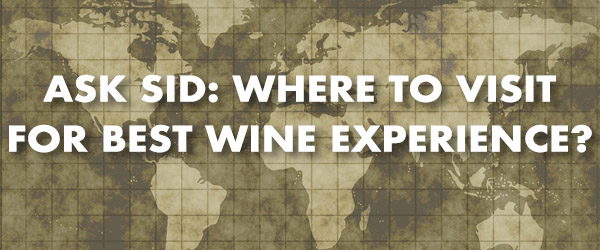 Question: I would like to organize a vacation trip in 2020 to a winery providing a significant special wine experience. Would you kindly give me a few ideas to consider?
Answer: Lucky you. Lots of countries with lots of choices. Your timing is very apt because an interesting topical list has just been released by www.worldsbestvineyards.com
They have developed a diverse Top 50 List 2019 from around the world for "the most amazing vineyard experiences" that is worth considering. Note Zuccardi from Argentina came in #1 joined by Catena at #5. Surprisingly Garzon from Uruguay was #2. Also tied for 6th were Clos Apalta & Montes both from Chile so South America has fared very well indeed. Lots of European choices and even locally Mission Hill Family Estate in the Okanagan at #50. Have fun deciding where to go.
---
You might also like: