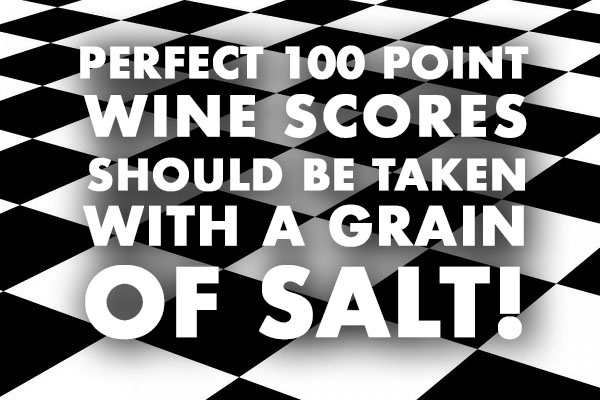 Quite a buzz generated throughout the wine community in early 2019 by a table wine from the Okanagan Valley achieving a perfect 100 point score.
Congrats to CheckMate Little Pawn Chardonnay 2015 for their single vineyard beauty in achieving this highest possible score from experienced John Schreiner in his Blog posting (johnschreiner.blogspot.com) of February 22 titled "CheckMate wines: are they worth it?" The review ends with the comment "It is impossible to find anything negative about this wine. 100" This obviously poses the question whether that is really the right assessment test or not? These days with the improved refined procedures utilized in both the vineyard and the winery there are literally thousands of wines from around the world presently available in the marketplace very well made that have nothing negative about them. Do they all deserve a score of 100? We all agree that they don't! Some of us feel that the perfect score of 100 should be unattainable always continuing to search for that perfect nirvana bottle in the future. You must remember that this is not an arithmetic objective score but a purely subjective one. Surely to obtain 100 or even to approach that level requires something very exceptional and exciting of an ethereal complex nature shown by the wine. There are lots of those wines that have been scored in the high nineties.
The ironic part is that 2015 Little Pawn chardonnay is more than nothing "negative" but outstanding and admired by yours truly. It should have a score somewhere in the nineties. In fact have been trying to showcase the quality of Checkmate chardonnays to some of the top sommeliers in Paris. In February 2017 we showed their first vintage 2013s at Le Gabriel La Reserve & Epicure at Le Bristol against some Lafon & Domaine Roulot Premier Cru Meursaults. Checkmate were all good but softer and less balanced than these comparable white Burgundies. How would they stack up against Grand Cru of Corton-Charlemagne & the Montrachets? 2014 and more recent vintages of Checkmate are very much improved and have tightened up considerably with a resting period to come together in stainless tanks before bottling. Excellent chardonnay but 100? Take the score with a grain of salt please. Some wines that are scored 100 initially don't remain there. Celebrated critic Robert M. Parker gave 1975 red Chateau La Mission Haut Brion a perfect 100 out of the gate as "one of the very greatest young wines I have ever tasted." Later updates lowered it to 99 & 98 because "it seems certain that the enormous tannins of this wine are never going to be totally assimilated." Wine is a living thing forever evolving in the bottle. Will this chardonnay warrant 100 when you taste it or will it have changed for better (no room to give it a higher score) or worse? Your scribe has been most fortunate to experience many if not most of the very best wine treasures ever produced. Not many of them warrant 100. IMHO 100 needs to be used more sparingly. We are becoming more and more concerned with what we call the "score creep" of ever higher scores being pushed by both the wine scorer and the winery for their increased recognition on social media. Be careful! Oh well maybe 1961 Chateau Palmer deserves 99.
Have you tasted a wine that merits a score of 100 in your opinion?
---
You might also like:

Loading ...