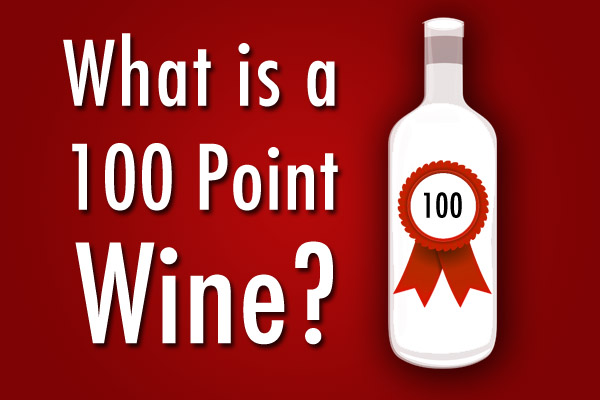 Earlier this month I was in Ann Arbor Michigan for some wonderful wine and food events. We were served some outstanding wines including with a course of roasted Four Story Hills Farm loin of beef four Bordeaux 100 pointers so rated by Robert M. Parker. The wines were so very different even though from the same general wine region that it got me thinking about what it takes for a wine to be entitled to 100 points. I am a miserly marker always looking for that perfect bottle of wine that is usually unattainable. More and more wines these days are helped with their marketing by getting that top 100 score as early futures or on immediate release. Remember that wine is something more than grape juice. Certainly I question whether any wine warrants a perfect score that early on in its evolution. Still in my humble opinion too much emphasis is given mainly to the factor of power with big ripe fruit concentration. For me I look for my ABCDE criteria: Age, Balance (includes structure), Complexity, Delicious Drinkability, and Elegance. I also throw in a dash of terroir typicality. For me subjectively 99 is as good as it gets with 100 still slightly just out of my reach. In fact I now find many wines that were originally rated as low as 89/90 by other media to be underrated and nearer perfection for me than many wines with a higher score. To each her own!
The four 100 point Bordeaux:
1990 Chateau Beausejour Duffau-Lagarrosse St. Emilion   For this property a once in a lifetime #1 hit with a very dense still somewhat backward Merlot styling showing impressive full powerful fruit rather than any elegance. For me doesn't approach 100 but deserves the lowest mark in this grouping.
1986 Chateau Mouton-Rothschild Pauillac   Classic Cab Sauv purity showing developing cedar cigar box bouquet with a harder more balanced structure than the immediately delicious 1982 and long length of flavours just coming into its own. Should soften, become even creamier and more complex with a few more years. Still admire this vintage of Mouton a lot.
1989 Chateau Haut-Brion Pessac Leognan  Always a favourite of mine and again shows spectacularly here. For me it has all of my ABCDE elements in total harmony. Outstanding Pessac signature terroir as well. This is indeed near perfection and drinking so well on the plateau already that I would give it 99 for sure!
1990 Chateau Montrose St. Estephe   Purchased this wine on release and have followed it closely for over 20 years. Massive concentration with outstanding extract that even though lower in acidity has the depth and St. Estephe breeding to age for decades more. Will improve. Continue to cellar or decant ahead and serve it with food. High marks but not yet perfect.
Also enjoyed an informative tour of the amazing Ann Arbor institution Zingerman's (www.zingermans.com) Deli, Creamery, and Bakery (sour rye yeast bubbling away since 1981) including talks by the inspiring co-owners & founding partners Ari Weinzweig and Paul Saginaw. Check out Ari's books (we use the one on "Good Eating" – How to choose the best bread, cheeses, olive oil, pasta, chocolate, and much more) on "Giving Good Service" and "Good Leading Series" (Part 4 Beliefs in Business slated for release in 2016). Brilliant guys.
Please chime in on whether or not you have tried a 100 point wine and more importantly what criteria you use.
---
You might also like:

Loading ...