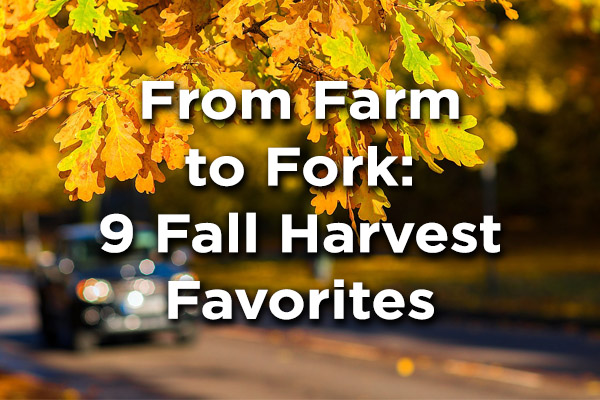 By Joseph Temple
With the fall harvest in full swing, let's stop to celebrate some classic and a few new favorites!
---

1. Baked apples with cinnamon and dried fruit served with vanilla custard sauce.

blank

2. Pear and almond butter crepes…you can experiment with different fruit a nut butter combinations.

blank

3. Spicy curried pumpkin soup topped with refreshing sour cream.

blank

4. Squash risotto is practically guaranteed to be a new hit on any Thanksgiving table.

blank

5. Walnuts are a great way to add crunch and flavor to a regular salad.

blank

6. Roasted corn with lots of butter is sure to warm anybody on a cool fall day.

blank

7. Apple pie roses are a fun twist on tradition and even better served warm with ice cream.

blank

8. Whole grain cookies loaded with dried fruit and seeds are the a hearty and healthy snack.

blank
---
You might also like: