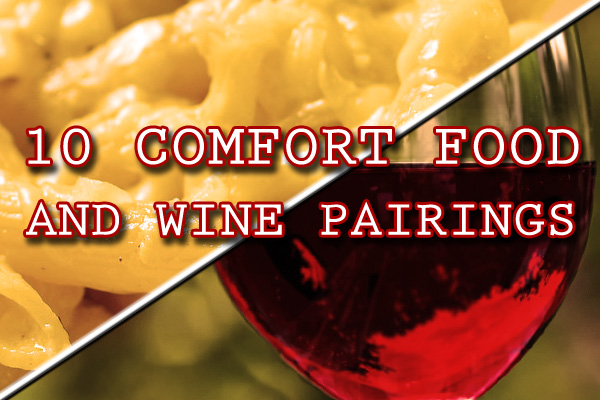 By Joseph Temple
With summer ending and the cool autumn breeze soon blowing through the orchards, nothing is better than settling in for the evening with some classic comfort food and a nice glass of wine. Here are just a few ideas to get the conversation started. What are some of your favorites?
---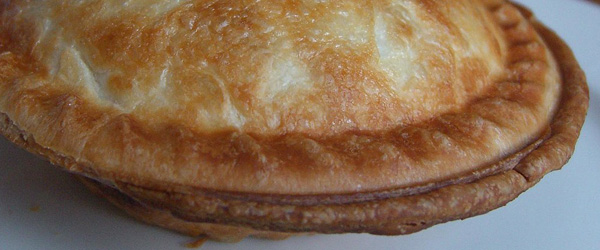 By avlxyz [CC BY-SA 2.0], via Wikimedia Commons
1. Chicken Pot Pie and Riesling – rich and creamy filling in a delicate flaky pastry
blank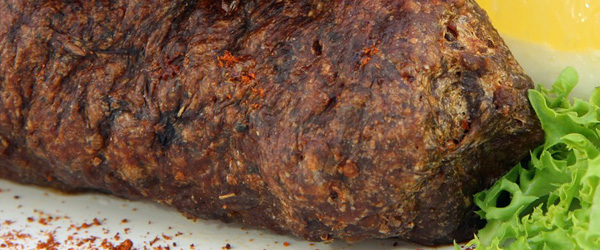 2. Meatloaf and Shiraz – a classic dinner complete with peas and mashed potatoes
blank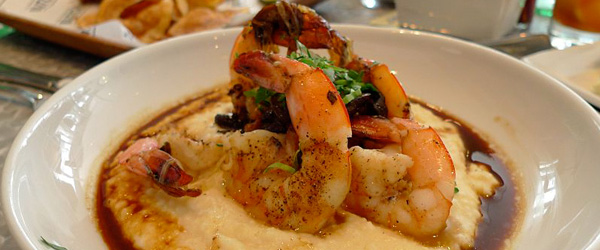 By Ann Larie Valentine [CC BY-SA 2.0], via Wikimedia Commons
3. Shrimp & Grits and Gewürztraminer – a southern staple with a touch of spice
blank

4. Turkey Dinner and Chardonnay – a tradition for the holidays or any big family meal
blank

5. Macaroni & Cheese and Cabernet Franc – gooey, warm, creamy with endless add-in possibilities
blank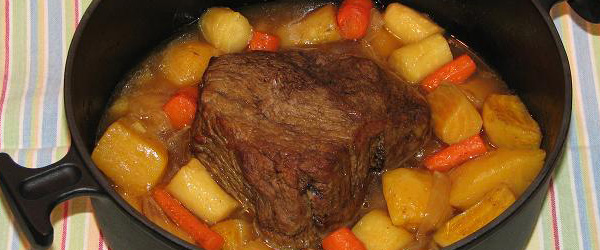 By FiveRings (Own work) [CC BY 3.0], via Wikimedia Commons
6. Pot Roast and Merlot – easy to put together, ready by the time you get home from a long day
blank

7. Spaghetti & Meatballs and Chianti – anything with tomato sauce is instantly comforting
blank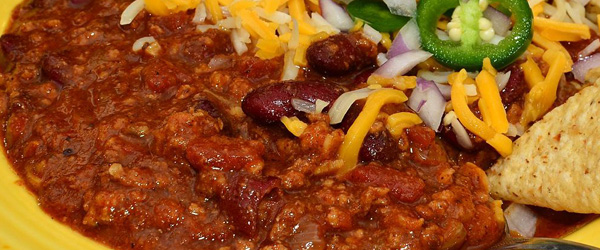 By jeffreyw [CC BY 2.0], via Wikimedia Commons
8. Chili and Pinot Noir – hearty, meaty, spicy, satisfying.
blank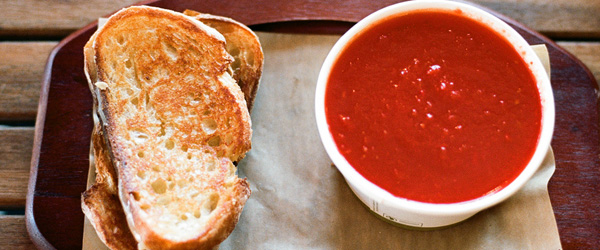 By Neil Conway [CC BY 2.0], via Flickr
9. Tomato soup with grilled cheese and Pinot Gris – remember rushing home for lunch
and mom would be waiting with a delicious meal finished with a glass of milk?
blank

10. BBQ and Zinfandel – when you are not quite ready for summer to end
blank
---
You might also like:

Loading ...