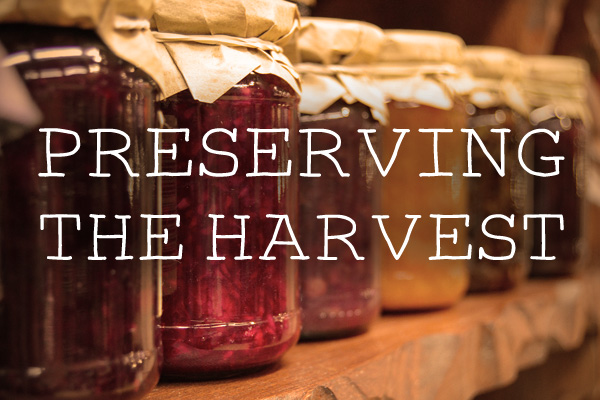 By Joseph Temple
A drive through the country. Crisp autumn air. Leaves turning color. Apple picking. Pumpkin carving.  There's no better way to warm up this harvest season than trying some delicious new recipes.  Whether it's a wonderful addition to your next dinner, celebration table or a simple picnic in the orchard, use theses flavor combinations as your inspiration for a warming chutney, jam, jelly or preserve.  They make great holiday gifts too!
---

1. Apple & Cinnamon

2. Fig & Port

3. Indian Mango

4. Red Onion

5. Cranberry & Merlot

6. Ginger, Pear & Riesling

7. Quince & Raisin

8. Pumpkin & Apple

9. Pear & Cranberry

10. Apricot & Cherry
---
You might also like:

Loading ...