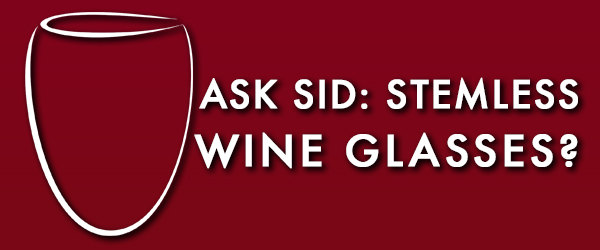 Question: What is your opinion on using stemless wine glasses?
Answer: Popular choice for some whose use gives off more casual vibes being more durable with less chance of breakage where the stem meets the bowl. I usually carry a Riedel O stemless glass with an excellent bowl shape around in my backpack that I bring out at wine tastings to use when the only other choice is a small thick glass with a stem that is offered for my use. Personally I don't like the movie star trend of holding any wine glass by the bowl. It tends to warm up the wine and leave fingerprints.
---
You might also like:

Loading ...