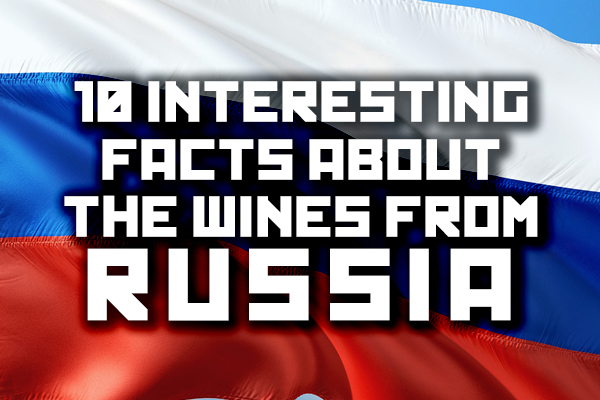 By Joseph Temple
Much like the country itself, Russian wine has endured a roller coaster ride of change and transformation.  From utilizing French methods at the start of the twentieth century to a system of collectivization and central planning by the 1950s, the result has been a sweet and lackluster reputation across the world.  And while nearly on the verge of extinction during the Gorbachev era, it appears that Russia's wine industry has finally turned the corner in the 21st century.  While known more for its vodka, vintners in the northern Caucuses have been able to grow native grapes such as Rkatsiteli, Krasnostop, Saperavi , and more popular French varietals like Chardonnay, Cabernet Sauvignon, and Merlot.  Let's have a look at a wine industry unparalleled in terms of adaptation.
---

1. Although viticulture in Russia predates Ancient Greece, the modern industry was spearheaded by Tsar Alexander II who invited French winemakers to help modernize domestic production.

blank






2.

Due to the impact of both the First World War and the Russian Revolution, wine production was dealt a crippling blow across Russia.

blank




3. During the Stalin era, grape sugar and ethyl alcohol were added to high yield and frost resistant varietals in order to make them passable, giving Russia a long lasting reputation for cheap and poor tasting sweet wines.

blank




4. Due to the anti-alcohol policies of Mikhail Gorbachev, total vineyard area dropped significantly as many of the best vineyards were destroyed.
blank


5. Most of Russia is too cold to ripen grapes except in the northern Caucuses.
blank

6. With a continental climate and icy winters, vineyards in these areas need to be protected from the intense cold.  According to Jancis Robinson, growers have experimented with varieties that incorporate cold-resistant genes from Mongolian vines.

blank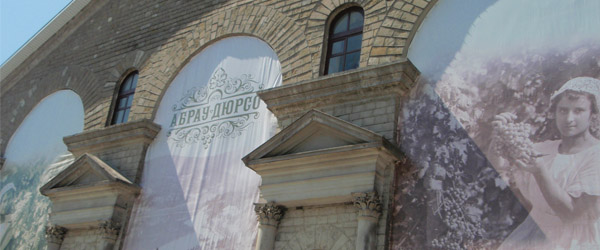 7. The five main wine growing areas are Rostov, Krasnodar, Stavropol, Checheno-Ingush, and Dagestan – all between the Black Sea and the Caspian Sea.

blank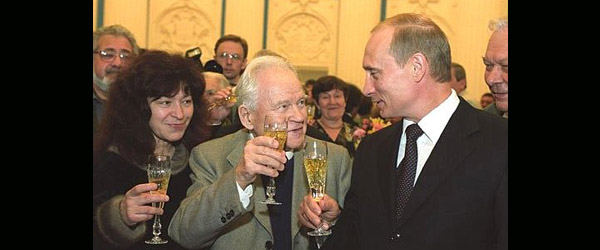 8. In 2010, per capita wine consumption in Russia was 7 liters.  In comparison, France and Italy's were 42.51 and 33.3 respectively.


blank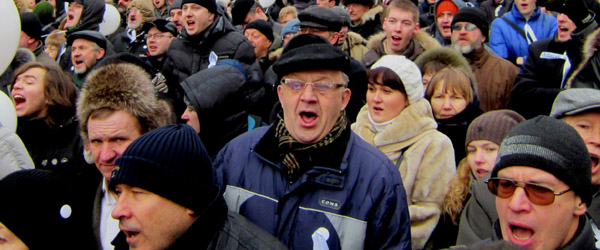 9. However, its sizable population makes it one of the top ten wine consuming nations in the world, producing approximately 310 million liters of wine annually while importing an additional 560 million liters.

blank





10. After annexing the Crimea in 2014, an additional 25,000 ha was added to Russia's total vineyard area.  Later that year, Prime Minister Dmitry Medvedev announced plans to increase total vineyard area to 140,000 ha by 2020.
blank
Sources:
Blinnikov, Mikhail S. A Geography of Russia and Its Neighbors. New York: Guilford Press, 2011.
Harding, Julia. The Oxford Companion to Wine. Oxford: Oxford University Press, 2015.
Nee, Patrick W. How to Get Rich Doing Business in Russia. Oxford: The Internationalist, 2014.
Robinson, Jancis. (2009, October 24). Russian wine gets real. JancisRobinson.com. Retrieved from http://www.jancisrobinson.com

---
You might also like:

Loading ...