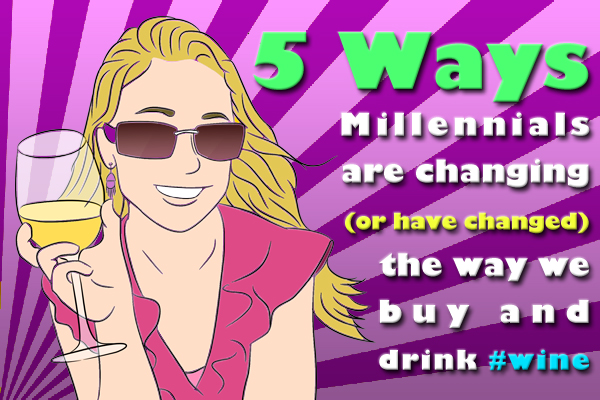 By Joseph Temple
Rarely does a week go by without a news story or opinion piece discussing the growing impact of Millennials.  While still loosely defined, this generation roughly encompasses those born in the early 1980s to the early 2000s.  And with eighty-six million of these up and comers in the United States alone, they are now 7% larger in terms of population than their baby boomer parents – making them a powerful economic force that advertisers are eager to target.
But what impact is this group having on the wine industry as 10,000 Millennials turn 21 every single day?  The changing demographics ensure that this generation will be the largest consumers of wine within the next couple of decades.  So with this seismic shift taking place, here are five ways that Millennials are changing (or have changed) the way we buy and drink wine.
---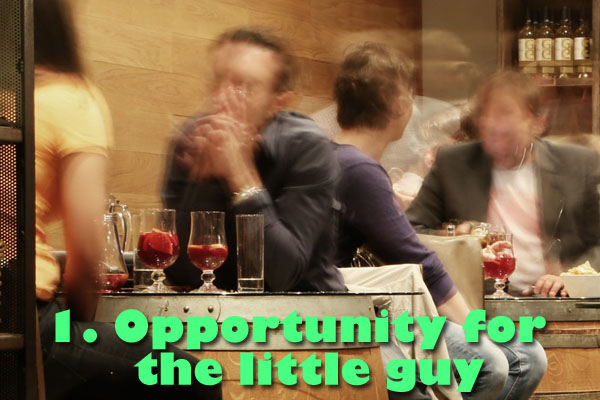 As the most diverse generation in American history, Millennials have shown that they are willing to try out all sorts of different foods – and different wines! Based on a study done by the Wine Market Council, 85% of Millennials either "frequently" or "occasionally" purchase unfamiliar brands in comparison to just 61% of baby boomers.  That means a greater opportunity for lesser-known vintners in non-traditional wine regions to compete with the famous names of Bordeaux, Burgundy and the Loire Valley.
blank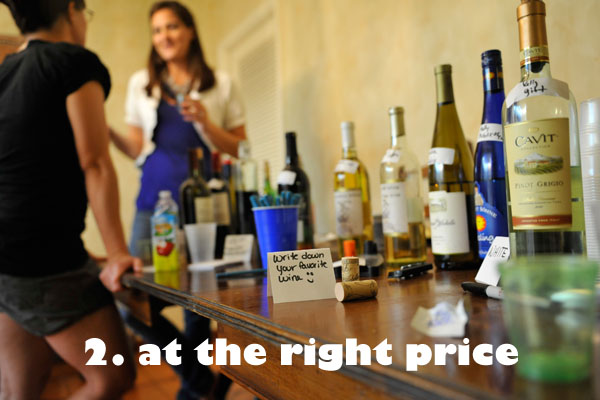 A frustration shared by many Millennials are their earnings, which are far lower than their parents when they were the same age.  It's no surprise then that when it comes to buying wine, this generation is consistently looking for value.  According to certified sommelier and wine educator Stephanie Miskew, the ideal price point for Millennials is between $10-$12 with few spending more than $20 on a bottle.  So while there is a greater opportunity for smaller wineries in the marketplace, be warned that this group is just as willing to walk away if they feel that they're being gouged.
blank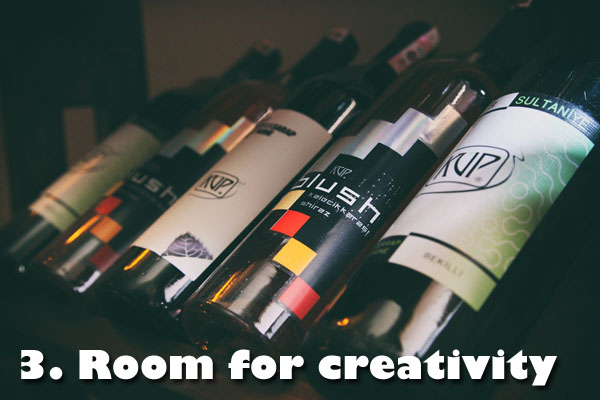 If you're a talented graphic designer that likes to think outside the box, here's some great news!  In the Journal of Product & Brand Management, Professors Joe Barth and Statia Elliot found that Millennials are far more likely to purchase wine based on its label.  Bottles with flashy colors, hip fonts and clever names that are dripping with sexual innuendo like "4 Play" or "Make Me Blush" are more likely to fly off the shelves with this group of consumers.  Gone are the days of castles printed on beige labels as more wineries invest in youthful brand marketers that strive in getting as many eyeballs looking at their product as possible.
blank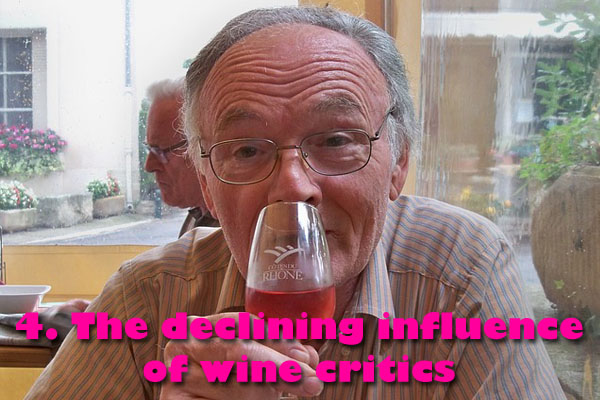 With this generation feeling that it has gotten the shaft from employers, creditors and politicians, anti-establishment feelings runs deep with many Millennials.  And when it comes to what wine they'll purchase, these young people are far less likely to be influenced by the Robert Parker's or the Wine Spectator's of the world.  In an article published on FoxBusiness.com, Naked Wines (again with the racy names) CEO Rowan Gormley states that "in the same way they don't trust the banks, insurance companies or the government, they [Millennials] don't care what critics say about a wine or how many medals a bottle has won."  Consider it Generation Gap 2.0.
blank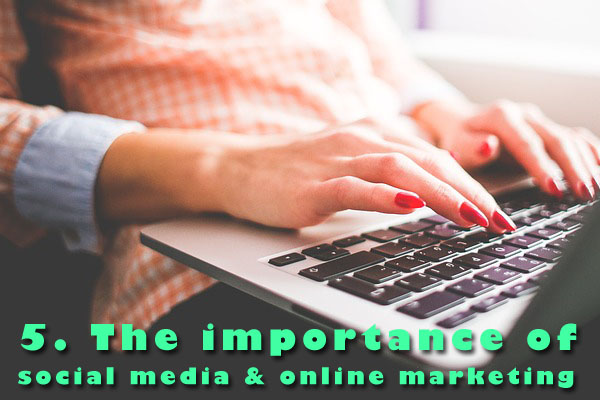 What are Millennials looking for in a wine?  One vital aspect is a great story illustrated through the power of websites like Facebook, Pinterest and Twitter – instant information at their fingertips, anytime, anywhere.  With this generation's insatiable appetite for knowledge, wineries now have a tremendous opportunity to speak directly to them online with information about the region, their history and what products they have for sale.  And with Millennials far more likely to share this info with their friends via social media, creating YouTube videos and other visual-centric content that's mobile friendly is a surefire way to immediately reach this vital demographic.
blank
---
You might also like:

Loading ...