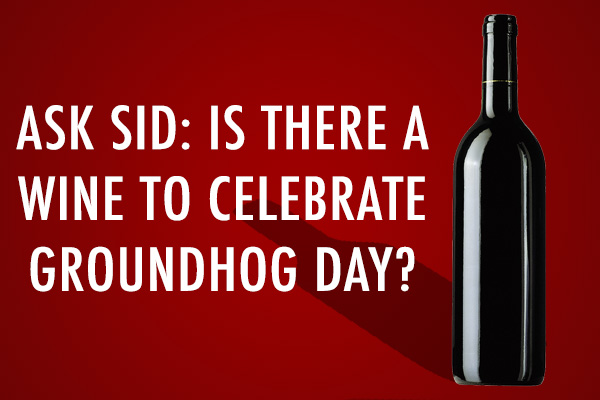 Question: Is there a wine to celebrate Groundhog Day?
Answer: Unusual request. February 2 is always Groundhog Day when people in Punxsutawney, Pennsylvania from 1887 are watching out for that furry marmot Phil. If he sees his shadow that means 6 more weeks of Winter. The local wineries in Penn. will be busy including the aptly named Groundhog Winery serving their 26 different wines. Similarly in Canada we have Nova Scotia Sam and Ontario Willie who in 2022 have reached conflicting opinions. Sam predicts a long cold winter while Willie says an early Spring is on the way. However, Phil agrees with Sam so
be prepared for more wintery weather. Any celebratory wine will do but perhaps start your own February 2 tradition tasting the next new vintage of your go-to libation. Groundhog Day is also the name of a funny movie starring Bill Murray.
---
You might also like: