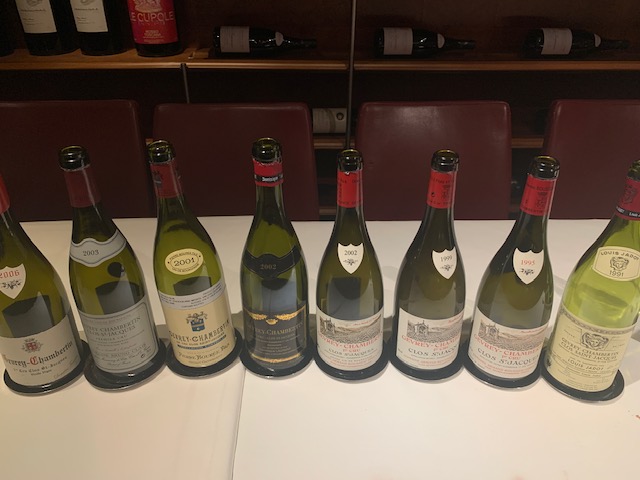 Most of us Burgundy aficionados believe that the unique vineyard of Clos St. Jacques rates among the very best of the Premier Crus and is most worthy of consideration for elevation to a Grand Cru. This walled clos vineyard of 6.7 hectares north of the village of Gevrey-Chambertin presently has only 5 owners: Armand Rousseau 2.21 ha, Michel & Sylvie Esmonin 1.6 ha, Bruno Clair 1 ha, Louis Jadot 1 ha, and Jean-Marie Fourrier .89 ha. The vineyards are parallel to one another with Rousseau to the southwest, Esmonin to the northeast, and Clair, Jadot & Fourrier in between. The 5 owners all have parcels which cover the vineyard's entire vertical extent. As Allen Meadows of Burghound puts it – "This means that no producer has an unusually favored position within the vineyard." According to Remington Norman: "A good Clos St.-Jacques can easily be mistaken for a Chambertin. Domaine Rousseau has always considered that it outclasses their (Grand Cru) Ruchottes, Mazis, and Clos de la Roche, fine as these are, and this potential is reflected in its having more new wood. The wine has fine poise and balance and is rich, full and tightly structured, often with a strong mineral undertone. It carries the class and complexity of a Grand Cru with perhaps a shade less finesse and opulence – but that is a minor matter for what is unquestionably Gevrey's finest Premier Cru and one of indisputable Grand Cru potential."
Your scribe is a long time unabashed fan of Rousseau wines as are many other Bourgogne collectors as shown by their ever increasing prices at Auction. Set out some information on Rousseau wines in some detail on this Blog with a June 22, 2015 posting. Described Clos St.-Jacques as having soil with clay at the bottom going to white marly up the slope resulting in a wine that is usually "Fresh Very Harmonious & Tannins Well Integrated. Powerful Intense & Lots of Delicacy." Carrying all this excess baggage in hand at a vertical last week of 8 Clos St.-Jacques with superbly matched cuisine at Blue Water in Vancouver. Some brief impressions:
2006 Domaine Fourrier Vieille Vigne: Lightest most advanced colour of first flight. Complex stylish bouquet with nuances plus clean good grape selection. Like the elegant statement. A producer to follow.
2003 Domaine Bruno Clair: Red paling rim with open warmer riper bigger fruit aromas expressing the vintage. Full rich rather sappy with nice sweetness. A bit atypical.
2001 Pierre Bouree Fils: Darker deeper but more herbal vegetative notes. Funky at first but blew off. A simpler coarser St.-Jacques from purchased grapes with less dimensions.
2002 Dominique Laurent: Believed to be sourced from Sylvie Esmonin. Dark but not overly oaky as some Laurent wines show. Solid fruit.
2002 Domaine Armand Rousseau: Good comparison of this vineyard from the same vintage. Purchased BCLDB retail January 2006 for $190. Much lighter colour here but young & bright. More balance and appropriate "delicacy" expected from this Clos. 100% new oak and 90% destemmed (as all Rousseau 2002s at that time). No rush. Great future development with more cellaring. Brilliant paired with the quail & prunes course!
1999 Domaine Armand Rousseau: Deepest depth of red of all the wines. Developing but slowly. Admire the "powerful" structure and "intense" flavours so typical of this site. Needs years yet for more complexity to show. Memorable with the outstanding rabbit dish. Group favourite.
1995 Domaine Armand Rousseau: Clearly lightest with very pale edge. More evolved than should be but seeing this on some 1995s now. Good but with some heat on the finish. Disappointing.
1991 Louis Jadot: Also very deep and dark close to the 1999. Jadot tends to be underrated being the only negociant house among the owners. But have to give them credit for purchasing Domaine Clair-Dau starting in 1985 with plantings from 1957 & 1962. Surprises with good fruit and balance from that fantastic vintage showing the best silky textures.
Your scribe has been fortunate to try recently 2 other Rousseau Clos St.-Jacques. The 1989 is more mature and earthy but ready for wonderful enjoyment now. Pure delight! The 1991 treasured at the property is so impressive with minerality, "powerful" concentration, "well integrated & tannic" structure, balanced, textbook styling, and huge potential to be one of their best.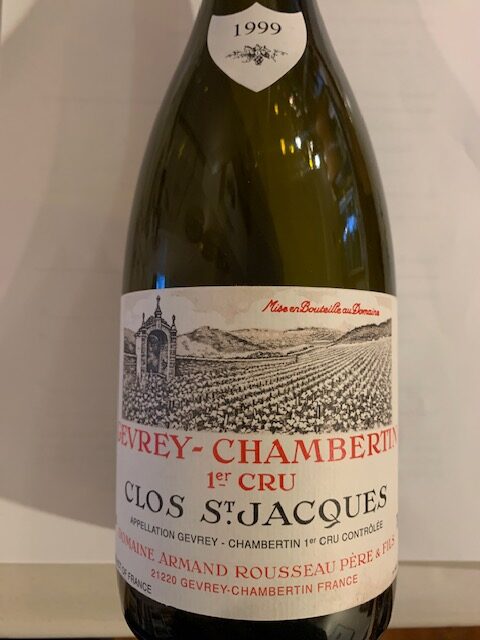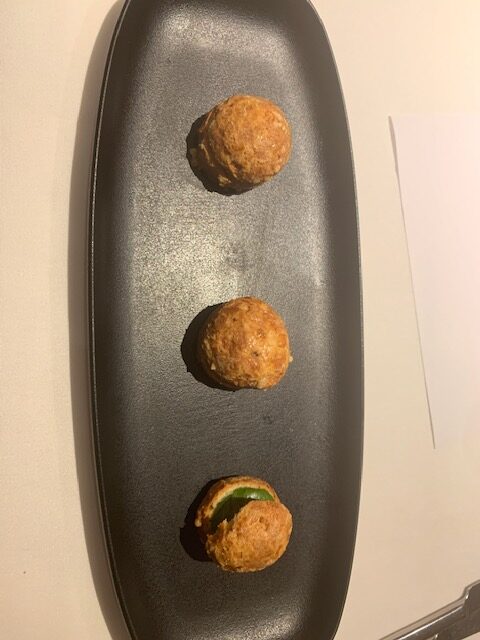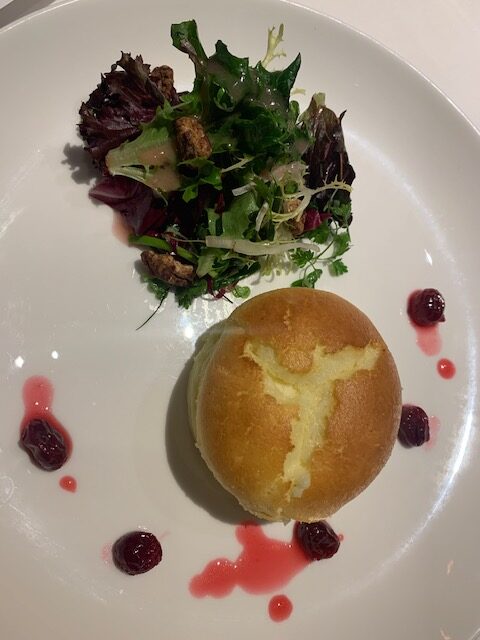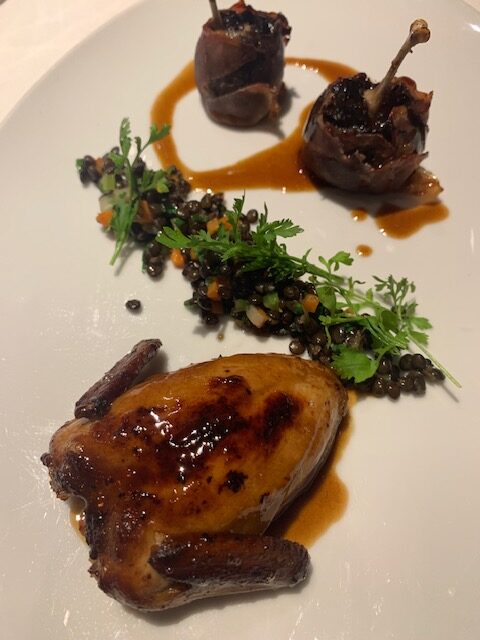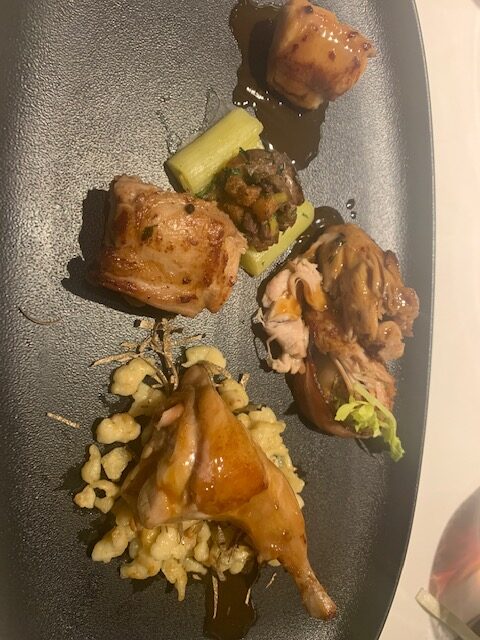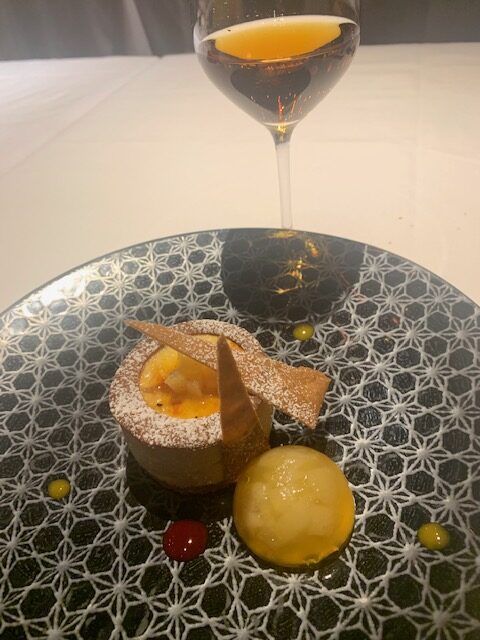 ---
You might also like: