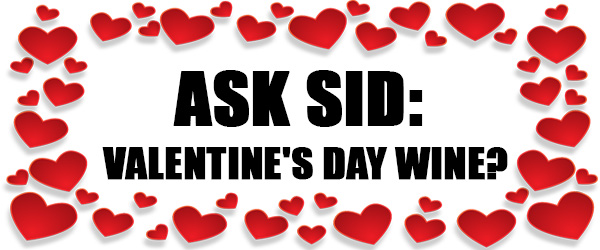 Question: What wine do you serve on Valentine's Day?
Answer: Happy Valentine's Day! Lucky me because the wine I have served most often is Chambolle-Musigny Les Amoureuses (in French means "lovers") – particularly the delicious 1989 Drouhin. Another always go to choice is Chateau Calon Segur Saint Estephe with the drawing of a heart on the label. Remember well enjoying the 50th anniversary of their long distance runner 1966 in 2016. However, unless you were fortunate enough to buy these expensive wines early on they are now rather out-of-touch elitist choices. Nevertheless choose any wine you think signifies romanticism and love where the label message on this special day can be just as important as the contents. Enjoy.
---
You might also like:

Loading ...