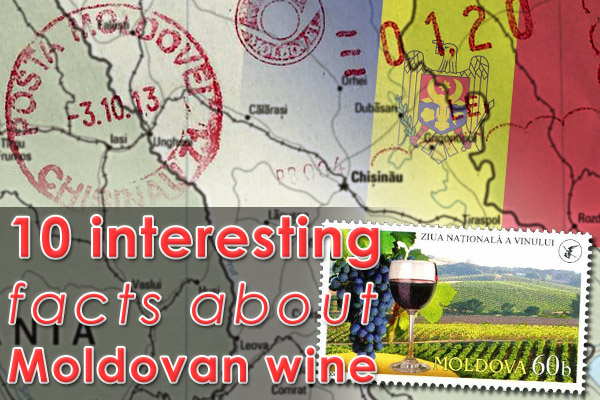 By Joseph Temple
Located just north of the Black Sea, the former Soviet republic of Moldova is a nation that takes its wine industry very seriously. Benefiting from a mild climate and fertile soil, this landlocked country possesses a large agricultural industry that employs close to 40% of the entire population. And a source of great pride for many native Moldovans is the wine that comes from its vineyards. However, with the United States representing only half a percent of Moldova's total wine exports, most Americans have never had the chance to experience it.  So here are ten interesting facts to keep in mind about this hidden treasure from Eastern Europe … maybe you'll even find a bottle at your local shop.
---

1. Currently, Moldova has approximately 150 wineries, processing 1,400 tons of grapes annually on 170,000 hectares of vineyards.


blank




2. Wine production accounts for nearly
30% of Moldova's total export earnings.


blank




3. The wine industry contributes to about 25% to the country's GDP.


blank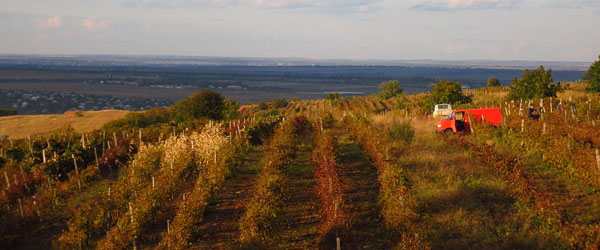 By Nixalsverdrus (Own work) [CC BY-SA 3.0], via Wikimedia Commons

4. Ten percent of the country's soil is covered by vineyards, located mostly in the central and southern regions.
blank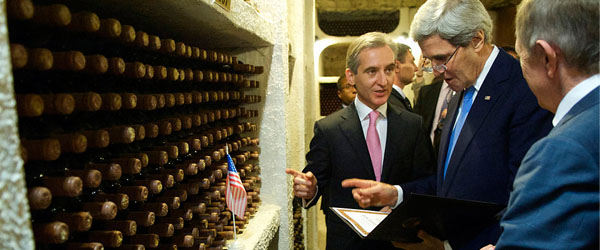 5. In a good year, Moldova is the world's seventh largest wine exporter.


blank

6. Historians believe that Moldova's wine industry dates back several centuries before the Roman conquest.


blank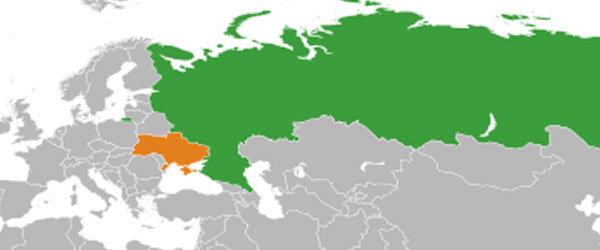 Russavia [CC BY-SA 2.5], via Wikimedia Commons

7. Russia and Ukraine represent nearly 90% of all Moldovan wine exports.


blank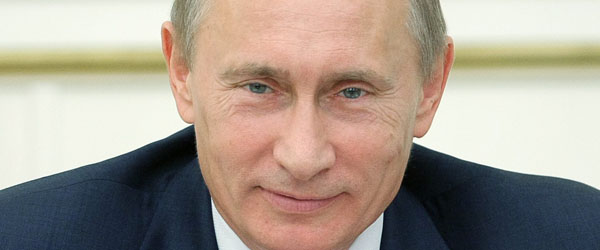 8. In 2006, Russia banned the importation of all Moldovan wines, considered by many as an act of retribution because the country was seeking the removal of all Russian troops from its territory.


blank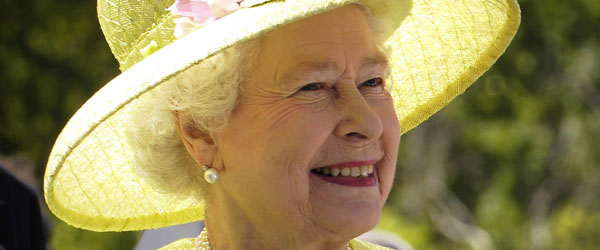 9. A longstanding rumor has been that Queen Elizabeth II is a big fan of Moldovan wine.


blank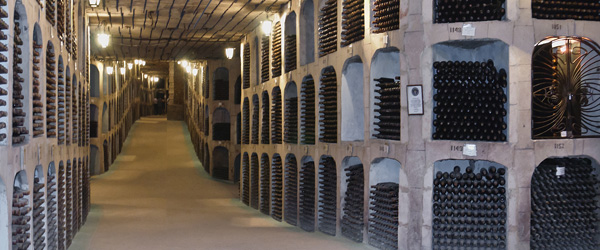 Photo: Myrabella / Wikimedia Commons, via Wikimedia Commons
10. Consisting of over 200km of tunnels and nearly 2 million bottles, Mileștii Mici has the world's largest collection of wine in the world.


blank
Sources:
Bidlack, Richard. Russia and Eurasia 2015-2016. Lanham: Rowman & Littlefield, 2015.
Brezianu, Andrei and Spânu, Vlad. Historical Dictionary of Moldova. Lanham: Scarecrow Press, 2007.
Kosienkowski, Marcin and Schreiber, William. Moldova: Arena of International Influences. Lanham: Lexington Books, 2012.
Voorhees, Mara. Eastern Europe. Oakland: Lonely Planet, 2009.
---
You might also like:

Loading ...