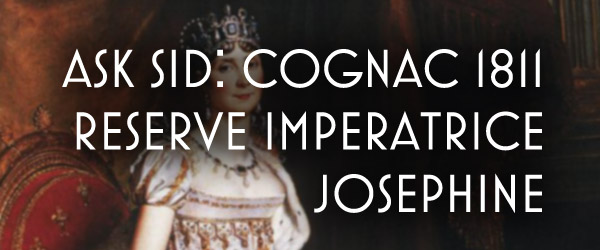 Question: I have two bottles of Cognac Grande Fine Champagne, 1811 Reserve, Imperatrice Josephine. Bottled in France 11/4/1934. Both bottles have leakage, one 1/2 way down the bottle, the other 1'' from the neck. Both have damaged corks. I believe that they had been stored properly. Do you think they are still drinkable and do they have any value?
Answer: Lucky you! These are quite valuable despite the leakage issues. Once bottled Cognac won't improve further but the high alcohol spirit will protect it against oxidation or deterioration. Josephine is named after Napoleon's first wife and the bottles have a unique shape. One bottle of this 1811 sold at Christie's New York about 5 years ago for over $7000. Check it out for a possible resale at auction or indulge by opening it enjoying an amazing example of the very best in Cognac.
---
You might also like:

Loading ...