Domaine Comte Georges De Vogue is a respected Estate in Chambolle-Musigny with a long history dating back to 1450 with the same ownership over 20 generations. Extraordinary indeed. Your scribe has been an intensive student of them for many decades dating back to a historic tasting organized by Tawfiq Khoury for KPBS radio fundraiser in San Diego on October 24, 1984. Reference is made on pages 59-60 in my 2012 Monograph for IWFS titled "An Appreciation of the Age Of Wine" noting that "we compared Comte de Vogue Musigny (generally more elegant) with Bonnes Mares (generally more round and full) in pairs from 1979 back to 1934. The tasting highlighted the terroir differences with preferences for Musigny Vieilles Vignes 1971, 1949 (MIchael Broadbent told me that this was his favourite), 1945 (in magnum), 1937, and 1934." Another less extensive but interesting update was held by the IWFS in Puerto Rico on April 24, 1998 led by Estate Manager Jean-Luc Pepin featuring 1992 & 1972 vintages plus a comparison of rich fruit but a bit bottle inconsistent 1990, lighter charming 1989, and tannic higher acidity 1988. In Vancouver for the 2012 IWFS World Festival on September 13 a wine tasting was conducted by Jean-Luc Pepin and your scribe featuring the backward 2008 vintage plus a mini-vertical of Musigny VV of young 2006, delightful 2002 and classic 1999.

Many visits to the Domaine during the tenure of winemaker Francois Millot from 1986 until his retirement in 2021. Great anticipation for my first visit on October 12, 2023 with the new head winemaker Jean Lupatelli (the nephew of Aubert de Villaine of DRC) tasting the miracle vintage 2022 in barrel. Asked Jean Lupatelli the early differences he saw between 2023 & 2022 but advised by him that hard to summarize presently as both were hot years but 2022 was drier and easier to ferment than 2023 that was more difficult. At this point of evolution it is hard to say but he is pleased at the moment with the wonderful 2022s. Easy to see why!

2022 CHAMBOLLE-MUSIGNY: Fresh vibrant 1.8+ hectares picked by hand in late September. 50% whole bunch.

2002 BONNES MARES Grand Cru: South location is key with limestone and a lot of clay producing 25 barrels from 2.67 hectares of total AC 15.06. Well structured with beautiful tannins. 50% whole bunch. Shows the miracle result of 2022.

2022 LES AMOUREUSES Premier Cru: Again using 50% whole bunches on their .56 hectare parcel out of total 5.4. Asked him if he was not worried about losing the typical charm, delicacy and elegance of this special climate. He said yes but the owners want made the best aging wine possible and he is confident that this new whole bunch method will work successfully. Certainly shows charm, elegance plus power and structure. Impressive indeed!

2022 MUSIGNY Grand Cru: Large holdings here of 7.12 hectares out of 10.85. 50% whole bunches again. So many flowers, herbs, light pepper spice aromas opening in the glass. Texture and vibrancy of the dense pure fruit is really outstanding. Tried another barrel from a northern portion of the oldest vines that is even more intense. Can't believe the truly superb entry with buckets of fruit and admirable layers. Perfect new oak influence. Has amazing structure with tannins kicking in on mid-palate with a long finish. These are what I call super structured complex barrel samples. All of these wines for sure should develop into collectible cellar treasures. Congrats.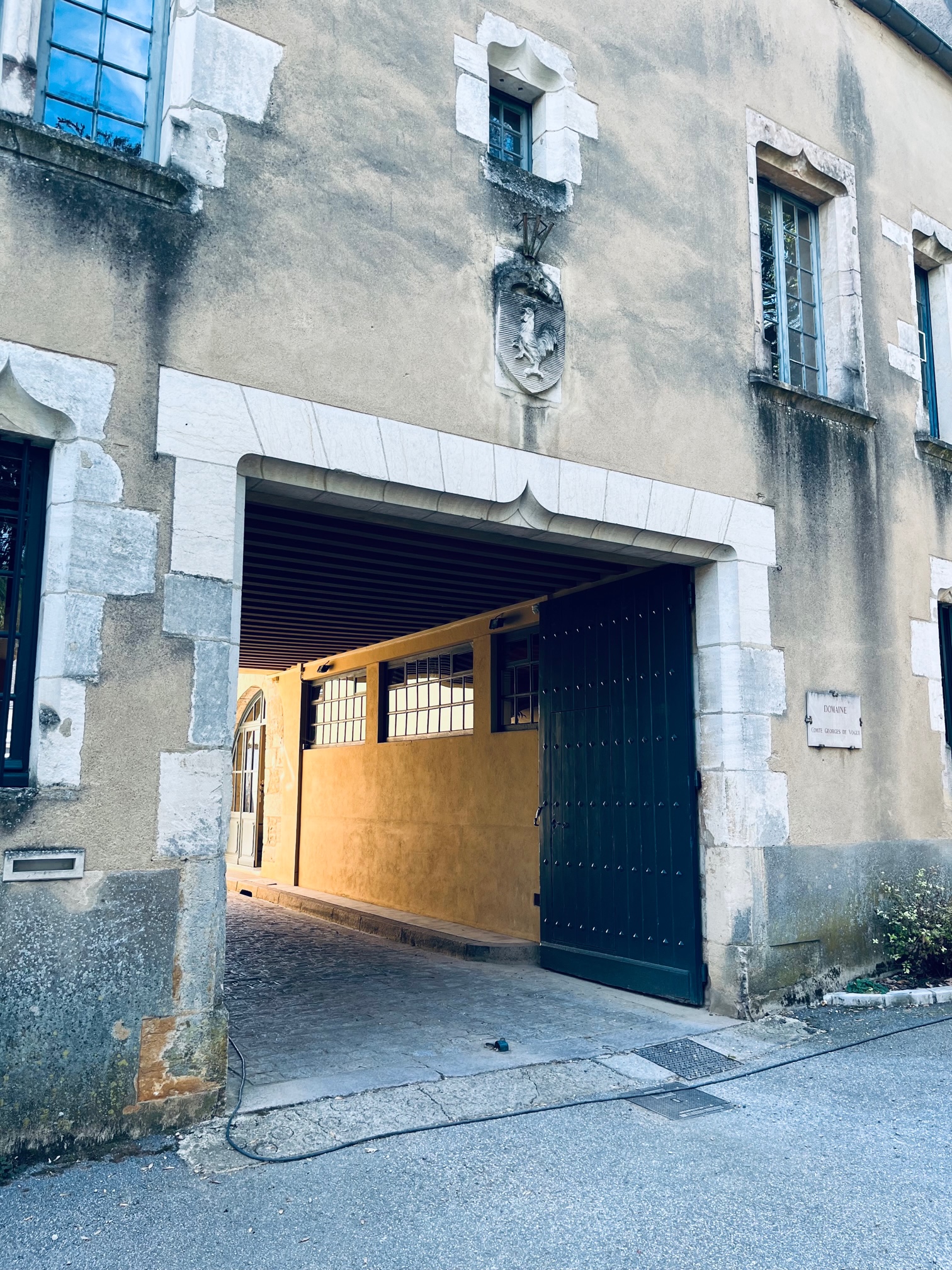 ---
You might also like: