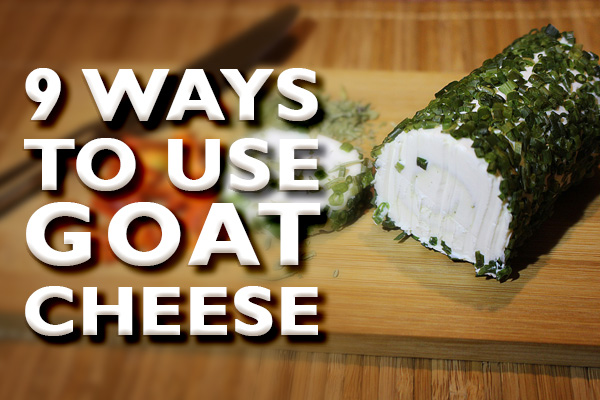 By Joseph Temple
A simple ingredient packed full of flavor, goat cheese has seen highs and lows on the trendy foods list, but here are some classic ways to incorporate this tasty item into your menu.
---

1. Carpaccio with fresh fruit is a simple way to showcase different varieties

blank

2. Crepes filled with chicken and a creamy buttery sauce

blank

3. Crostini toasted to perfection topped with fresh tomatoes, herbs, and olive oil

blank

4. Covered with fried garlic, baked atop rich and creamy risotto

blank

5. Wrapped in bacon with rocket greens

blank

6. As the star of a simple picnic salad with a fresh baguette

blank

7. Creamed and baked with vegetable on a wood stone oven pesto pizza

blank

8. With fresh herbs, topping chicken & zucchini pasta

blank

9. Blended into a modern spin of the classic Waldorf Salad in between layers of beet blinis

blank
---
You might also like:

Loading ...