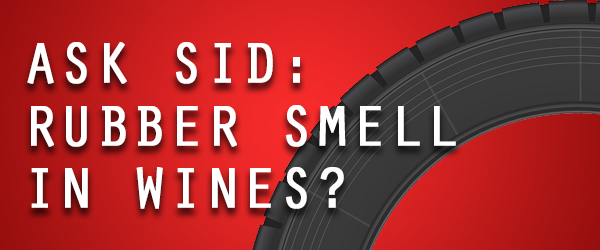 Question: Recently tried a few wines that showed a rubber smell. What is that and how can you get rid of it?
Answer: Probably a sulphur issue or mercaptans – giving off those rubbery strong onion & garlic aromas. Also can be the result of a reductive style of winemaking or screwcap closure (resulting in an absence of oxygen) that may be improved by decanting the wine. Another thing to try is adding a penny (an old one made of real copper) into the decanter or your glass. Not always totally successful but usually helps. Just like trying that trick of plastic wrap for a corky TCA problem. Good luck.
---
You might also like:

Loading ...