Wine and cheese parties are a great way to experiment with new pairings and flavors.  They can be as formal or informal as you want.  This is a chance to explore!
---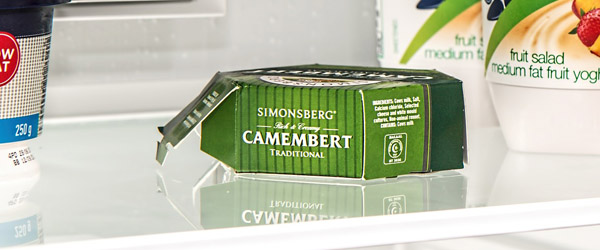 1. PROPER STORAGE
Make sure your cheese is fresh and properly stored. Once cut, all cheese has a shorter shelf life – some fresh cheeses, for example, are optimal only within the first few days after opening – even in a container filled with brine or water. Also, avoid plastic wrap as is traps moisture, which can cause mold and an off taste.
blank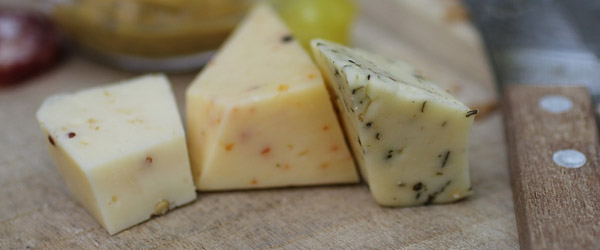 2. SERVE CHEESE AT ROOM TEMPERATURE
In order to experience the full flavor profile of a cheese, it shouldn't be served straight out of the fridge. But don't leave it out for more than a couple of hours or it could dry and oil-out. And remember to also serve wine at the correct temperature.
blank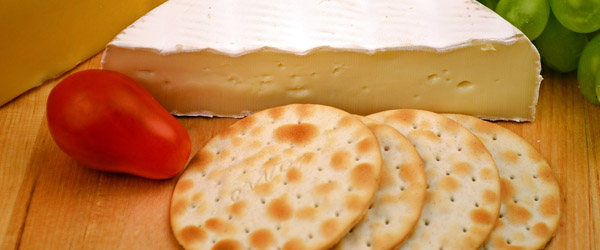 3. KEEP IT SIMPLE
Artisan breads and crackers are all the rage and just fine for a casual eating experience, but if you want to enjoy the complete complexity of specific wine and cheese together, plain crackers or a simple baguette is the best choice for a clean pallet.
blank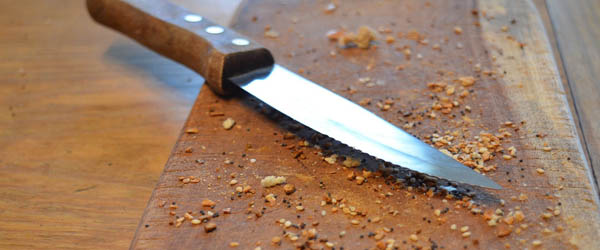 4. CUTTING BOARDS AND THE RIGHT KNIVES
Let guests slice their own portion – a trendy slate or classic wood board is a relaxed way to enjoy the offering and share in the experience. Make sure to use the right knife for the job to avoid an embarrassing mess.
blank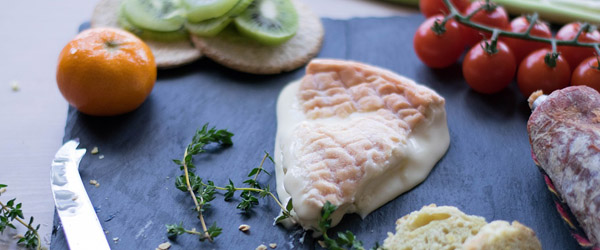 5. HAVE FUN AND EXPERIMENT
Once all of the pairings are complete, bring out the rest of the accouterments – nuts, honey, fruit, conserves, meats, pickles, and those artisan crackers you've been dying to try – whatever you think might work. Have fun and see how the new additions change with the wines.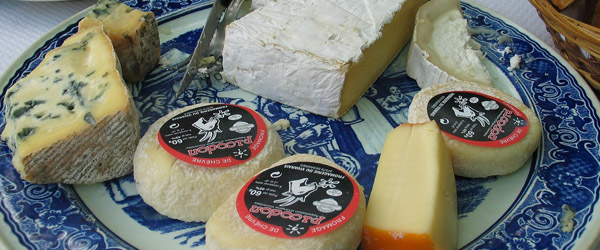 6. CATEGORIZING CHEESE
There are several ways to categorize cheese, but texture is the easiest to identify, especially for a novice at the market – soft, semi-soft, and firm. For a three course tasting, start with lighter cheeses and move towards heavier flavors. For a good variety, offer a soft, semi-soft, and firm for each course.
blank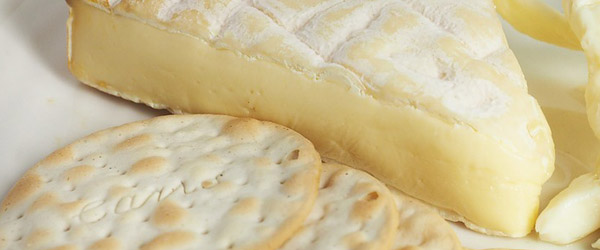 7. PAIRING SOFT CREAMY CHEESES
For a soft creamy cheese, such as Brie or Camembert, serve a fruity to medium red such as Gamay Noir or a weighty, but acidic and refreshing Riesling.
blank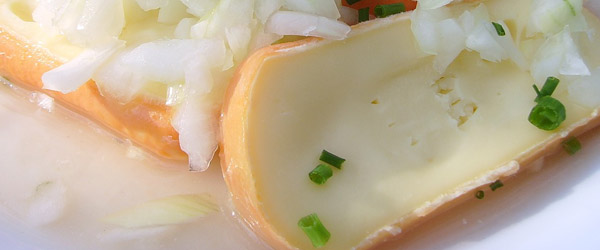 8. PAIRING SEMI-SOFT CHEESES
For a semi-soft cheese, such as Havarti or Gouda, serve a lightly oaked Pinot Noir or Chardonnay.
blank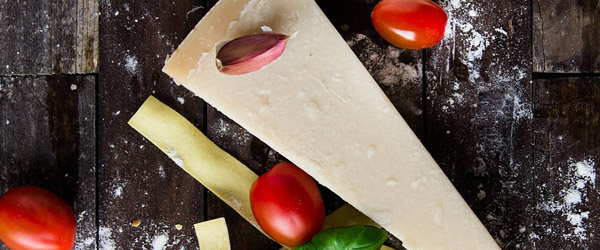 9. PAIRING FIRM CHEESES
For a firm cheese such as an aged cheddar, serve an equally robust Cabernet Sauvignon or Cabernet Franc.
blank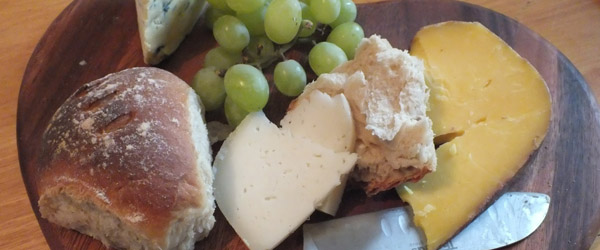 10. SWITCH IT UP
Remember to switch it up. There are thousands of different kinds of cheese. Try a full-flavored Merlot with salty Parmesan or a sweet and acidic Vidal Ice wine with strong blue cheese.
---
You might also like:

Loading ...