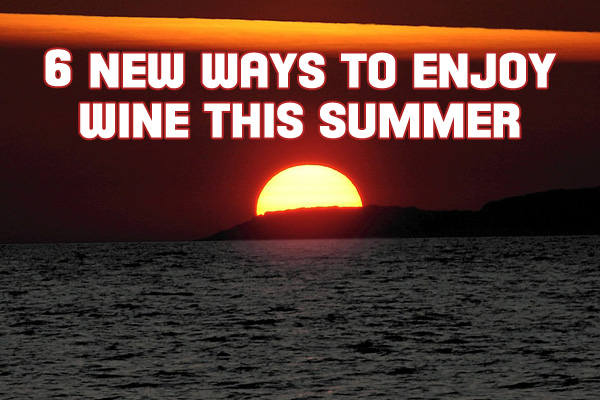 By Joseph Temple
Tired of pouring the same old red or white glass of wine? Try one of these fun new alternatives:
---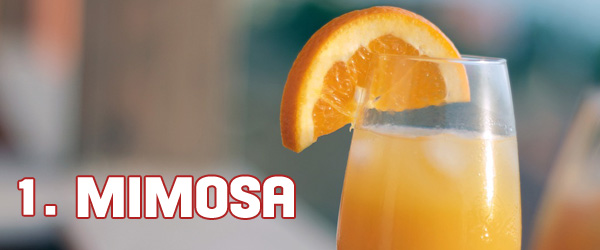 1. Mimosa – orange being a staple to any brunch, sparkling wine can be added to any fruit juice – try pineapple for a tropical twist.

blank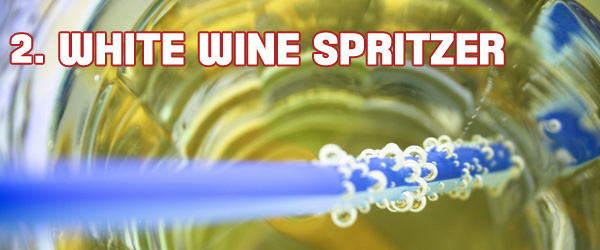 2. White Wine Spritzer – usually white wine and soda water; try mixing a light and fruity red with an artisanal citrus soda for a fun new twist.
blank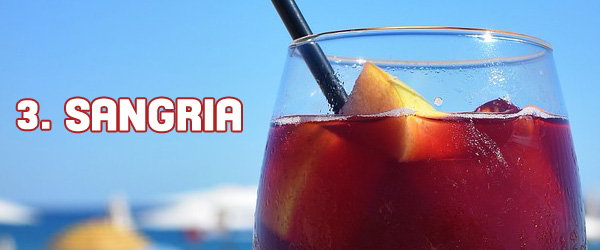 3. Classic Sangria – traditionally made with red wine and garnished with sliced [citrus] fruit,
update this chilled drink by using white wine, stone fruit and a spring of basil.
blank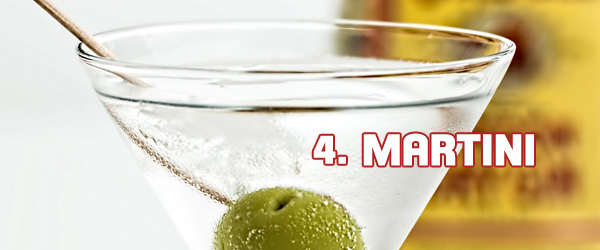 4. Martini – instead of vermouth, finish the vodka drink with your choice of icewine; add soda water for a more refreshing sipper.
blank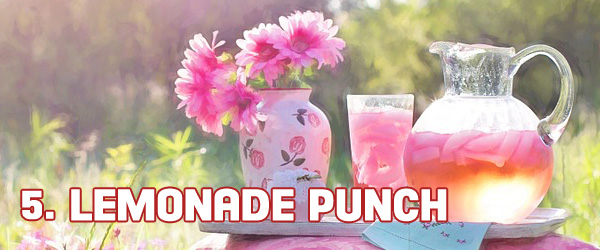 5. Lemonade Punch – add a sparkling rose instead of soda water to your favorite [pink] lemonade for a crowd pleasing treat.
blank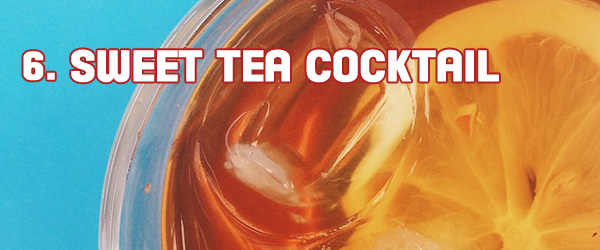 6.Sweet Tea Cocktail – for something lighter, add floral teas to your favorite wine; try Riesling with a cherry or orange blossom tea – chilled and sweetened to taste.
---
You might also like:

Loading ...