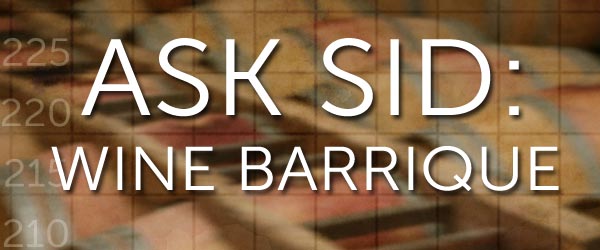 Question: I often hear about wine being aged in an oak cask or barrique. Is there a difference in these terms?
Answer: Yes there is a difference. Barrique should only be used to describe a unique barrel shape of a specific size of 225 litres (59 gallons) long used in Bordeaux and now other wine producing regions. Other shapes and sizes have different names from hogshead (300 litres in USA) to Burgundy piece (230 litres) to the larger sizes used traditionally in Piedmont for nebbiolo grapes and becoming increasingly more popular everywhere. These can all be called casks but shouldn't be called barriques.
---
You might also like:

Loading ...