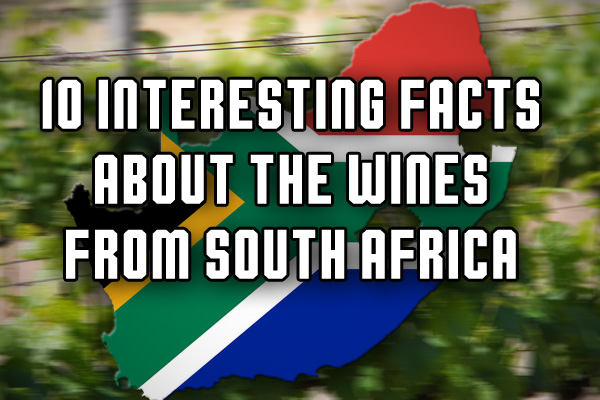 By Joseph Temple
No non-European country has a greater winemaking past than the Republic of South Africa.  For hundreds of years after the first Dutch settlers arrived, the country has experienced both highs and lows, emerging as one of the biggest wine producers in the world.  So have a look below at ten interesting facts that have led to this modern era for South African wines.
---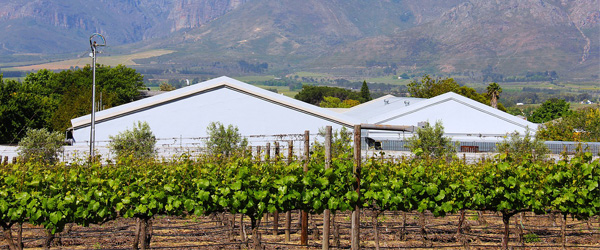 1. In 2015, with approximately 3,500 grape growers and 323,000 vineyard acres, South Africa was ranked the eighth world's largest wine producer.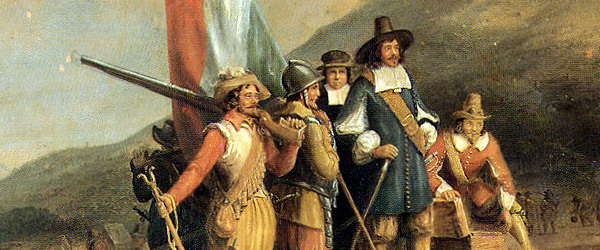 2. The first vines were planted in the 1650s by Dutch colonists on the Western Cape. Looking to establish an outpost for ships sailing to towards the East Indies, they quickly discovered that native grapes were inferior and asked for French vines to be sent by the Dutch East India Company.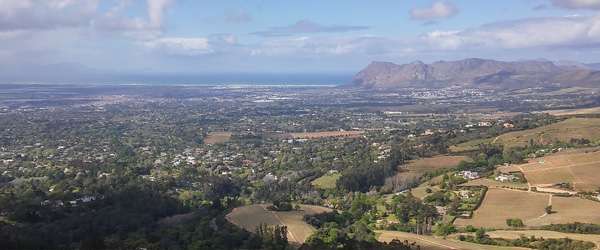 3. In 1685, using French Muscat, Simon van der Stel planted vines of what became known as Constantia – the most popular fortified wine of the late eighteenth century, consumed by Russian czars, British monarchs, Frederick the Great, and Napoleon Bonaparte.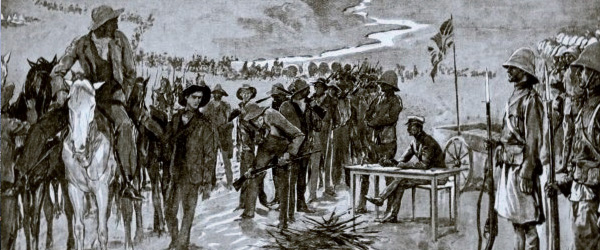 4. Following the devastation caused by both phylloxera and the Anglo-Boer War, a series of wine cooperatives that wielded enormous power for over a century were established throughout South Africa.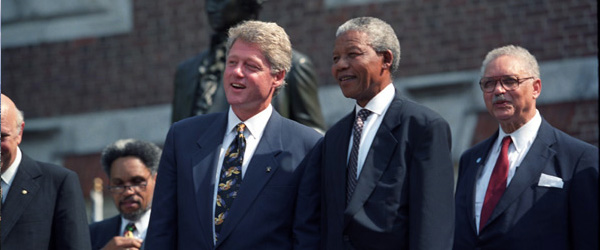 5. Despite over 300 years of winemaking, few in Europe and North America had tasted South African wine due to trade restrictions resulting from the country's apartheid government. This all changed in the 1990s as democratic reform caused the sanctions to be lifted.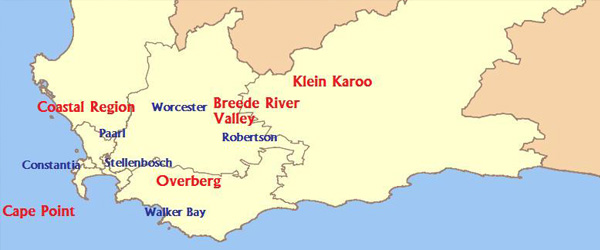 By Western_Cape_rural_education_districts [CC BY-SA 3.0 or GFDL], via Wikimedia Commons
6. The finest wines in South Africa are produced in the Coastal Region, located within the Western Cape, one of the Republic's five major wine zones.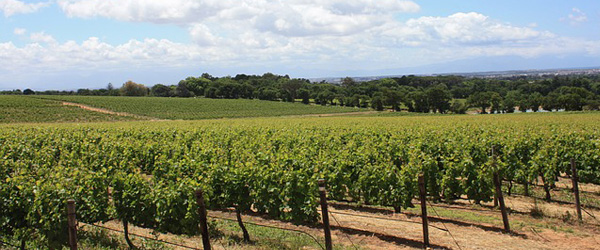 7. The five popular grape varietals are Cabernet Sauvignon, Chardonnay, Chenin Blanc, Sauvignon Blanc, & Syrah.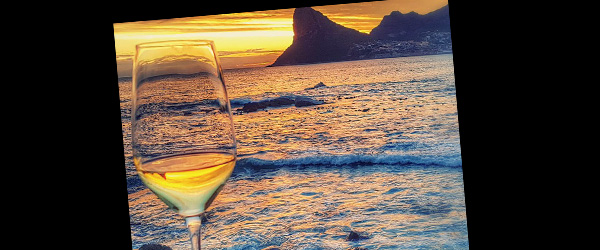 8. For years, Brandy was such an important part of the South African economy that the vast majority of grapes were white. Currently, white grapes represent 55% of all grapes grown in 2011.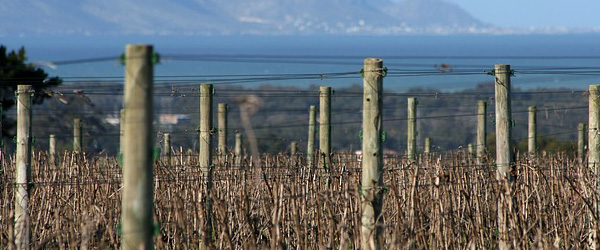 9. Most South African vineyards run parallel to the Atlantic and Indian Oceans, benefiting greatly from cooling deep waters and maritime breezes.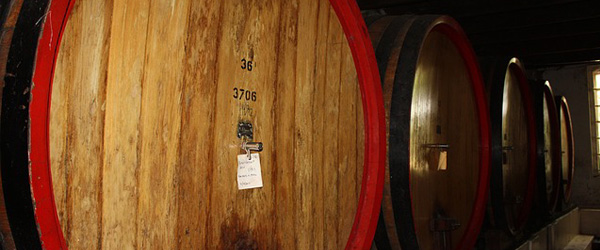 10. Today, the South African wine industry is experiencing numerous problems that include labor abuses, inefficiencies, diseased vine stocks and outdated equipment.
Sources:
Clarke, Oz. The History of Wine in 100 Bottles: From Bacchus to Bordeaux and Beyond. London: Pavilion Books, 2015.
James, Tim. Wines of the New South Africa: Tradition and Revolution. Berkeley: University of California Press, 2013.
MacNeil, Karen. The Wine Bible. New York: Workman Publishing, 2015.
McCarthy, Ed & Ewing-Mulligan, Mary. Exploring Wine For Dummies. West Sussex: Wiley, 2011.
Parker, Robert M. Parker's Wine Bargains: The World's Best Wine Values Under $25. New York: Simon & Schuster, 2009.
---
You might also like:

Loading ...