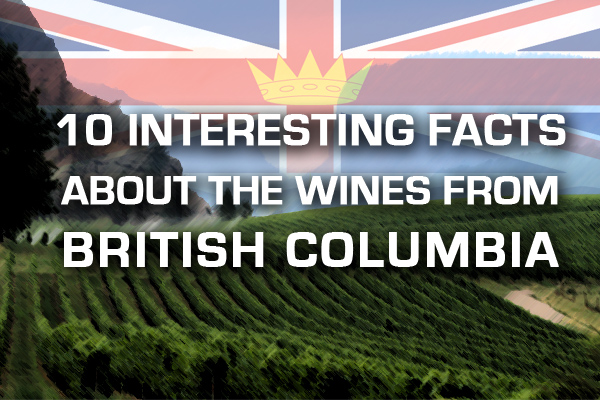 By Joseph Temple
Drawing many parallels with the province of Ontario, the vineyards of Beautiful British Columbia truly began their ascent in the early 1990s when free trade laws forced local vintners to compete with wines south of the border.  However, by utilizing the full potential of areas like the Okanagan Valley, B.C. has increased the number of wineries by an astounding 2000% since 1990, representing approximately 9,800 acres that make everything from traditional Merlot and Cabernet Sauvignon to sparkling and icewine. So have a look below and see how such a phenomenal amount of growth has transpired in such a short period of time across the Pacific Province.
---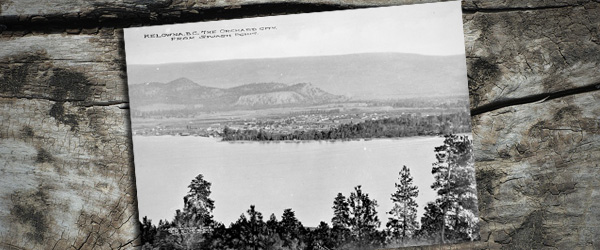 1. The first vines were planted by the Roman Catholic Church near Kelowna during the mid-1800s.
blank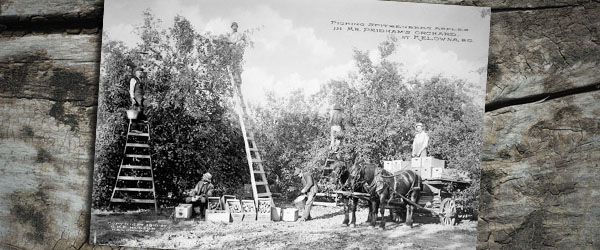 2. During the early 1930s, the province's apple industry experienced a bumper crop that caused prices to plummet. Desperate for another source of revenue, the wine industry was able to convince farmers to switch from harvesting apples to grapes
.
blank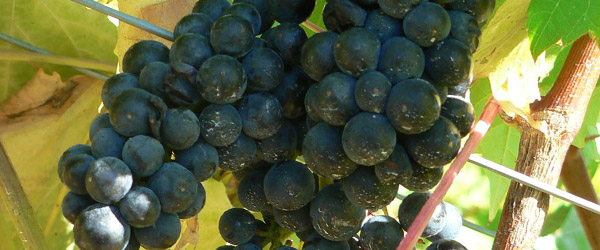 3. Up until the 1980s, British Columbia was mostly known for growing hybrid varieties such as Marechal Foch, Rougeon, & Baco Noir.
blank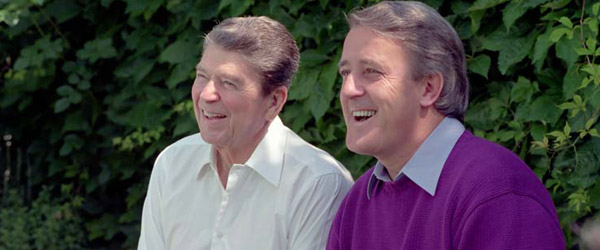 4. With the signing of the Canada-U.S. Free Trade Agreement, local vintners now had to compete with California, Oregon, and Washington.
In response and to help increase quality

, the federal government paid vineyards to pull out their inferior hybrid varieties and replace them with vinifera grapes, known as the 1988-89 pullout.

blank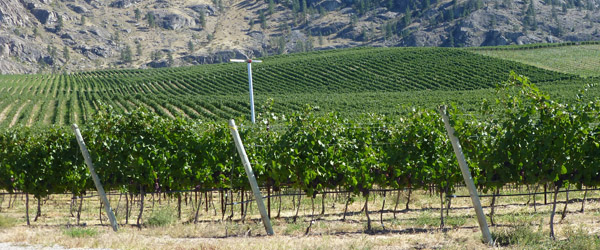 5. Following this decision, the area dedicated to producing grapes jumped by 182% from 1990 to 1999.
blank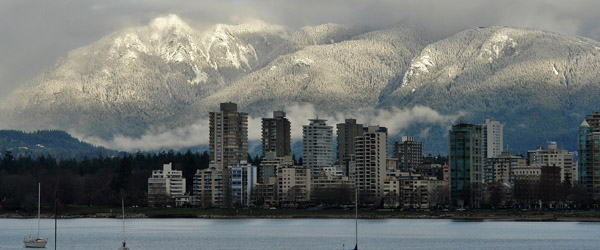 6. The vast majority of British Columbia is too mountainous and/or too far north for growing vinifera grapes. Only a tiny strip in the southern end of the province can support winemaking.
blank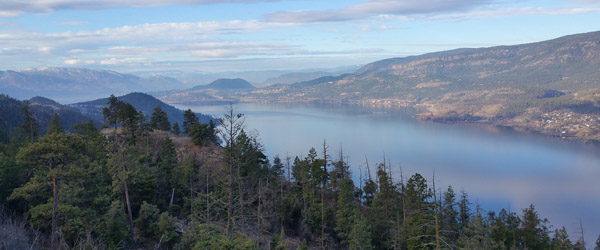 7. The most important and prestigious winemaking area in BC is the Okanagan Valley, which surrounds the Okanagan Lake and is nearly 500km east of the Pacific Ocean. It is one of the province's few warm-climate wine growing areas.
blank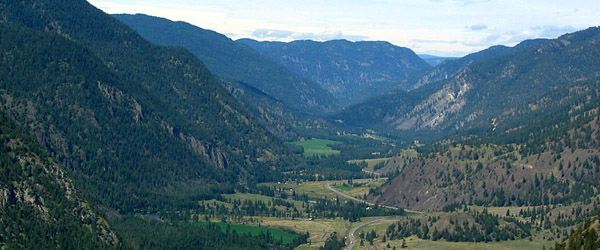 8. Another prominent wine region is Similkameen Valley, which along with the Okanagan Valley represents nearly 90% of all the vineyards in the province. Roughly 400km east of Vancouver, these two areas are protected from coastal rains by two moderate mountain ranges.
blank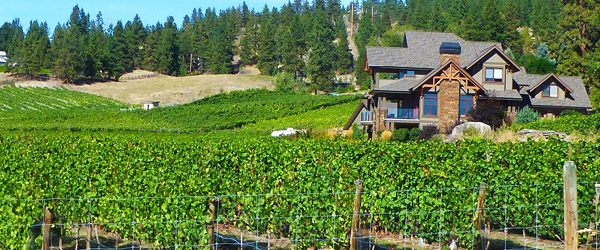 9. Other areas include Fraser Valley, Vancouver Island and the Gulf Islands.
blank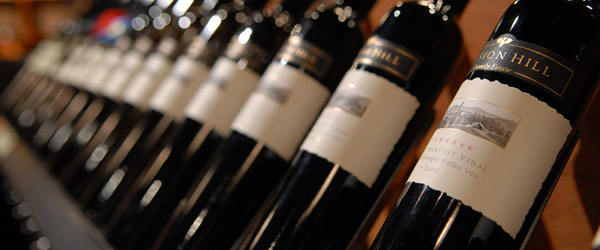 10. Today, there are more than 75 grape varieties that are grown by more than 340 wineries. Some of the most popular varietals include Merlot, Cabernet Sauvignon, Pinot Gris, and Chardonnay.
Sources:
Aspler, Tony & Leslie, Barbara. Canadian Wine for Dummies. Mississauga: John Wiley & Sons Canada, Ltd., 2000.
Danehower, Cole. Essential Wines and Wineries of the Pacific Northwest. Portland: Timber Press, 2010.
Esrock, Robin. The Great Canadian Bucket List – British Columbia. Toronto: Dundurn Press, 2014.
Harding, Julia. The Oxford Companion to Wine. Oxford: Oxford University Press, 2015.
---
You might also like:

Loading ...