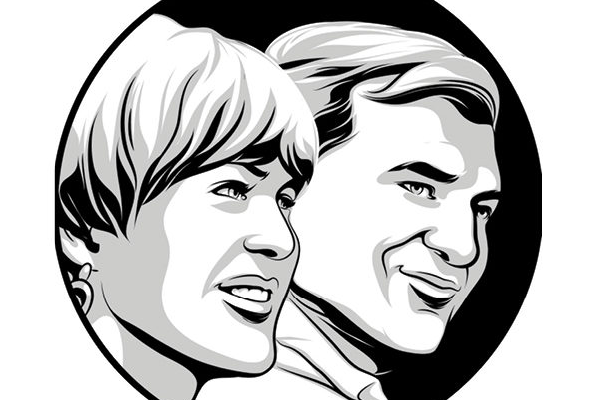 Image: vanmag.com
The 28th Annual Vancouver Magazine Restaurant Awards were announced last week at this always celebratory hospitality industry event. A delightful surprise was the presentation of their Lifetime Achievement Award to the knowledgeable talented culinary whiz Joan Cross & your weekly blogger. Very exciting for us and flattered by the article that states we "not only raised the bar for what was possible for BC's hospitality industry, they also used their frequent travels to preach the gospel of this up-and-coming city on the Pacific to chefs, winemakers and producers throughout the world." Appreciated but not worthy! More details here.
47 winners were announced in various categories that included:
Restaurant of the Year: Dynasty Seafood  – first Chinese restaurant to win this Award!
Chef of The Year: Joel Watanabe – "I love to cook" – From Bao Bei to new Kissa Tanto.
Best New Restaurant: Savio Volpe – Top Regional Italian cuisine in the new Fraserhood neighbourhood.
Producer of the Year: North Arm Farm in Pemberton BC – "a mountain Provence"
Ingredient of the Year: Bison – nutrient-dense and more helpful farming for a diverse ecosystem.
---
You might also like: