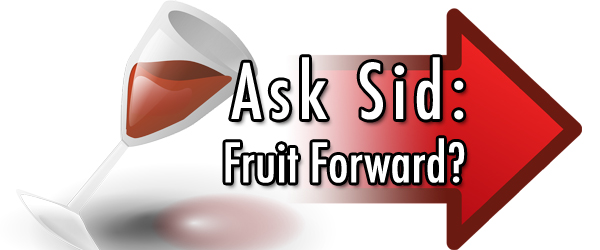 Question: I hear "fruit forward" at wine tastings and not sure what that means or when it should be used. Please help me.
Answer: Easy one. It means just that –  the fruit of the wine is showing very forwardly. This term is best used for younger wines rather than aged ones where the basic fruit notes will have changed. Usually appropriate where big fruit dominates the total expression perceived of the wine over most other factors such as terroir, acid, tannins, complexity and the like. You hear it used to describe an open richer riper often simpler wine driven mostly by the easy fruit style of a specific grape variety or the blend.  Cooler fermentation temperatures in stainless steel with early bottling usually emphasizes that expression much more than when oak is used. Try using this term.
---
You might also like:

Loading ...