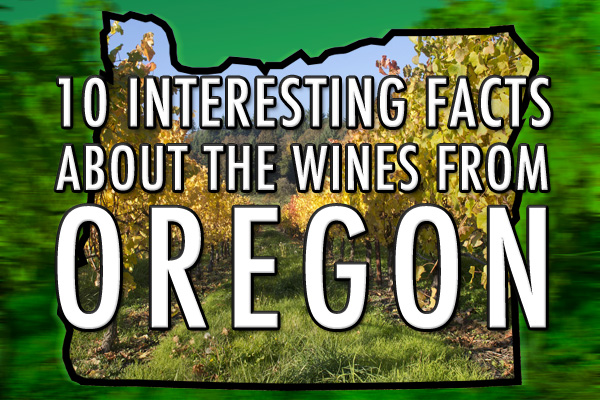 By Joseph Temple
Nestled between the two largest wine producing states in the nation, Oregon has definitely lived up to its reputation as a trailblazer by defying all the conventional wisdom.  With a shorter growing season and a cooler, wetter climate, many believed that vinifera grapes would be next to impossible to cultivate in the Beaver State.  And less than fifty years later, Oregon has excelled at growing chardonnay, pinot gris, and most importantly — pinot noir.  With an almost laser-beam focus on this particular varietal, the state has placed itself on the map next to Burgundy as one of the best places on earth to grow pinot noir.  So have a look below at ten interesting facts that'll get you up to speed about this unique region.
---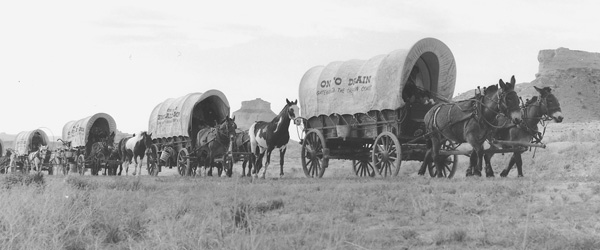 1. The first vines were planted in the 1840s by settlers arriving on the first Oregon trail wagons.

blank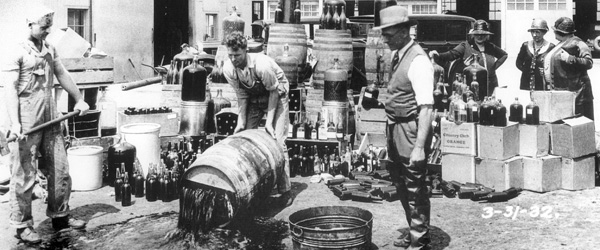 2. Due to Prohibition, by the early 1960s, Oregon's wine industry was almost non-existent. Just a few small family-owned wineries were operational during this time.

blank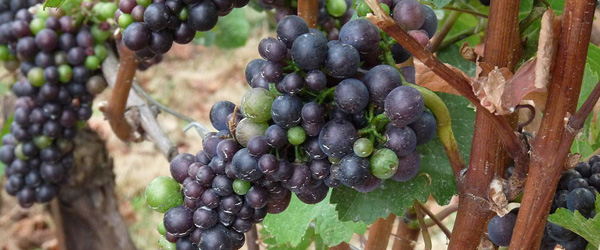 By Ethan Prater [CC BY 2.0], via Wikimedia Commons
3. The state first garnered international attention in the early 1980s after oenophiles discovered the quality of its pinot noir, first planted in the late 1960s and early 1970s.
blank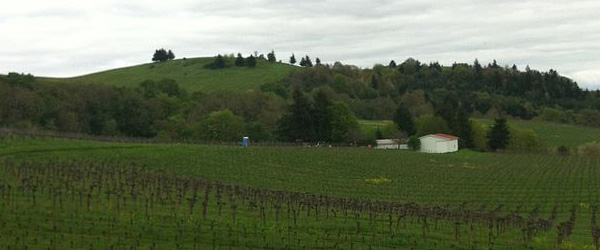 By Agne27 (Own work) [CC BY-SA 3.0], via Wikimedia Commons
4. Today, there are approximately 300 wineries in the state and 20,000 acres dedicated to wine making.
blank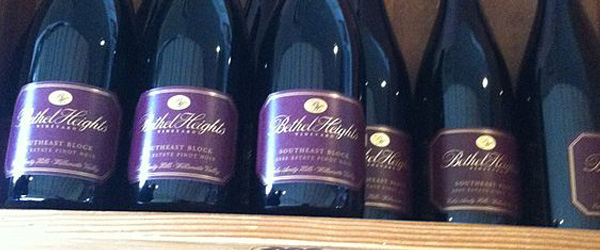 By Agne27 (Own work) [CC BY-SA 3.0], via Wikimedia Commons
5. Possessing a cool climate, its signature grape is pinot noir, which is generally light, silky and 'strawberryish' in style.
blank


By Flickr user eyeliam  [CC BY 2.0], via Wikimedia Commons
6. Oregon's most important wine growing region is located in the Willamette Valley, situated between the Cascade mountains on the east and the Coast Range on the west. Cool and wet, this valley gets one hour more of sunlight than California does and is responsible for nearly two thirds of all wine produced in the state.
blank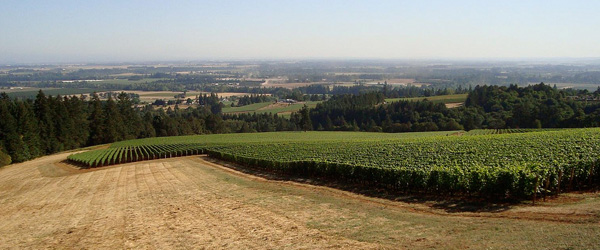 By Luke (Flickr: Wine Country) [CC BY-SA 2.0], via Wikimedia Commons
7. Within the Willamette Valley there are six sub-appellations, which are all American Viticultural Areas (AVAs): Chehalem Mountains, Dundee Hills, Eola-Amity Hills, McMinnville, Ribbon Ridge & Yamhill-Carlton District.
blank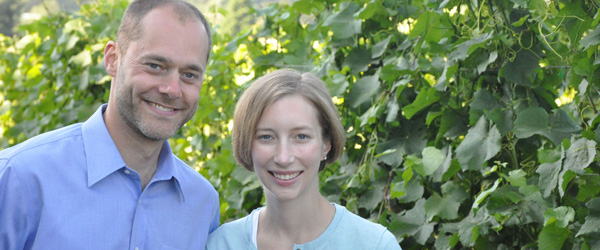 Image courtesy: www.sokolblosser.com
8. The state's winemakers are famous for being pioneers in the industry. In fact, Oregon has more female winemakers than California, despite the former having just 1/27th of the grape acreage.
blank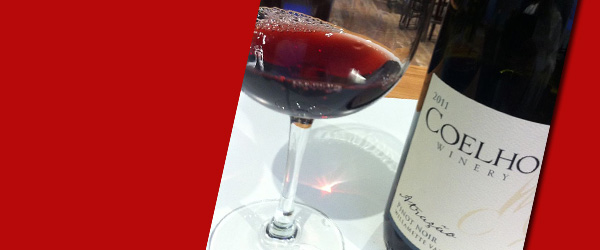 By Agne27 (Own work) [CC BY-SA 3.0], via Wikimedia Commons
9. Whereas American wine laws state that in order for a grape to be labelled on a bottle, it must contain at least 75% of that specific grape, Oregon's laws are much stricter, requiring at least 90%. However, some grapes are exempt from this law.
blank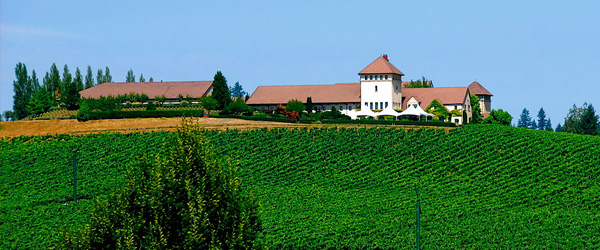 By Don Hankins (Flickr: King Estate Of Oregon) [CC BY 2.0], via Wikimedia Commons
10. With many vineyards being family-owned and operated, quality is emphasized over quantity, causing prices to be more expensive in comparison to other states.
Sources:
Clarke, Oz. The History of Wine in 100 Bottles: From Bacchus to Bordeaux and Beyond. London: Pavilion Books, 2015.
Clarke, Oz. Let Me Tell You about Wine. New York: Sterling Epicure, 2009.
MacNeil, Karen. The Wine Bible. New York: Workman Publishing, 2015.
Pinney, Thomas. A History of Wine in America: From Prohibition to the Present, Volume 2. Berkeley: University of California Press, 2005.
---
You might also like:

Loading ...