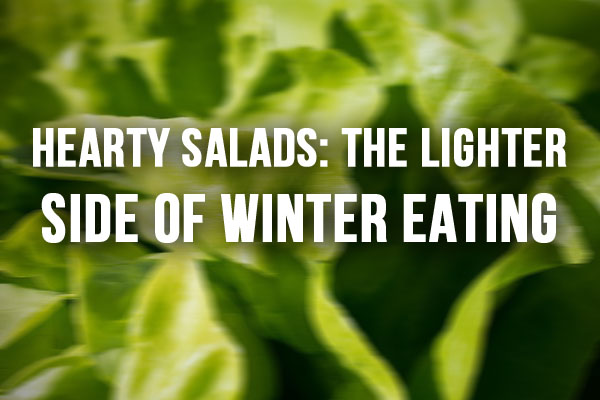 By Joseph Temple
After spending weeks of warming by the fireplace and eating heavy comfort food, it's time to start thinking a little bit lighter.  With Spring Break around the corner, why not try some hearty salads for lunch or dinner?  Whether it's Ft. Lauderdale or Cancun, get ready for bathing suit season with these scrumptious delights!
---

1. Crab/Avocado Salad

2. Cobb Salad

3. Beef & Arugula with Pomegranate Dressing

4. Citrus Carpaccio

5. Shaved Brussels Sprouts & Warm Bacon Dressing

6. Quinoa & Butternut Squash Salad

7. Chicken, Kale, Pine nuts & Parmesan Cheese

8. Mediterranean Inspired Fish, Tomato & Chickpeas

9. Kale, Potatoes & Poached Eggs

10. Kale, Pears & Blue Cheese
---
You might also like:

Loading ...