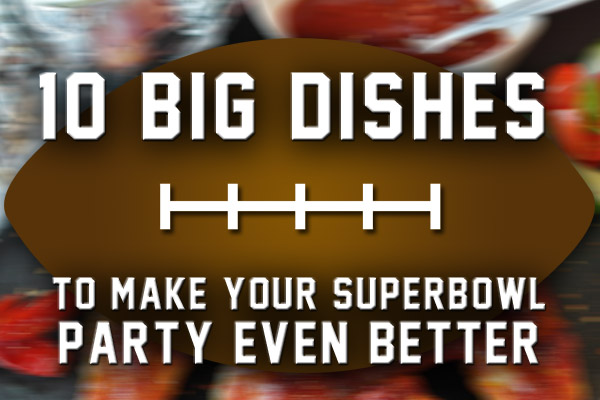 By Joseph Temple
Beginning in 1967 when over 60,000 fans paid an average ticket price of nine dollars to watch the Kansas City Chiefs face the Green Bay Packers in the first ever AFL-NFL World Championship Game, the Super Bowl has morphed from an experimental football endeavor pitting rival leagues against each other into a must-see extravaganza.  And over the decades as television screens have gotten bigger and bigger, so has this annual spectacle, which is watched in over 100 million American homes.  In fact, the festivities have become so huge that several petitions have been launched to make the following Monday a national holiday.
But how can you talk about the big game without mentioning the pivotal role that food plays?  After all, Super Bowl Sunday represents the second largest day for food consumption in the United States, second to only Thanksgiving.  As one author wrote, "Unlike Thanksgiving … it's all about football and food.  Thanksgiving may go food, then football, but Super Bowl Sunday is simply eat food, watch football while you eat food, and then eat more food."
So in honor of the big day, here's a spin on ten classic dishes that no Super Bowl party can go without.  Enjoy!
---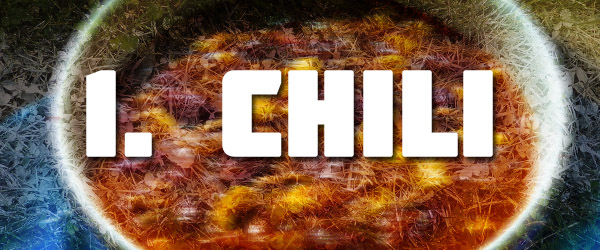 1. Chili (for a spin on the classic, skip the habanero and add some spicy smoked sausage)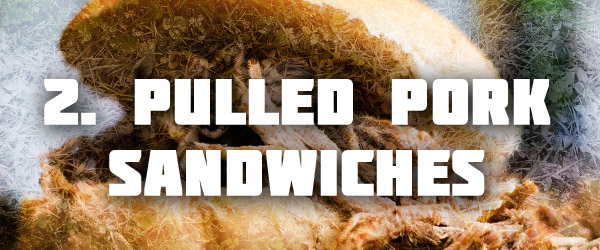 2. Pulled Pork Sandwiches (for something fun even the kids will like, try slow cooking pork in root beer)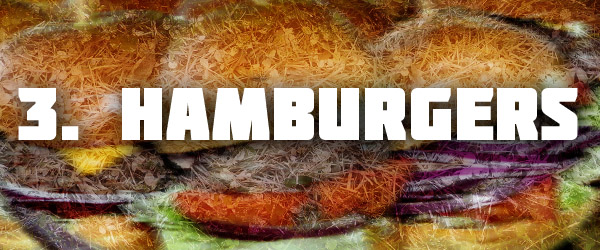 3. Hamburgers (jazz up a traditional burger by making them into bite sized sliders – try different cheeses too like pepper jack or smoked Gouda for something special)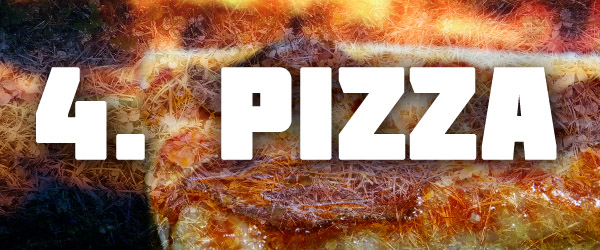 4. Pizza (for a crispy and smoky crust, grill your favorite pizza on the BBQ)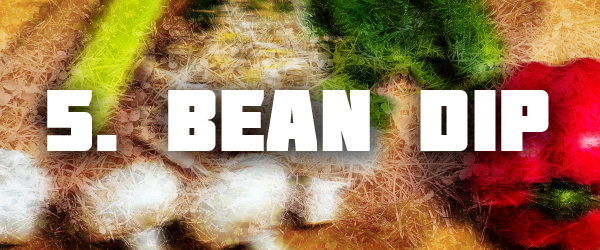 5. Bean Dip (for a healthier alternative, mix in some veggies like fire roasted corn and peppers)
6. Pigs in a Blanket (don't limit yourself to tiny franks – see what your guests think of duck or chicken sausage)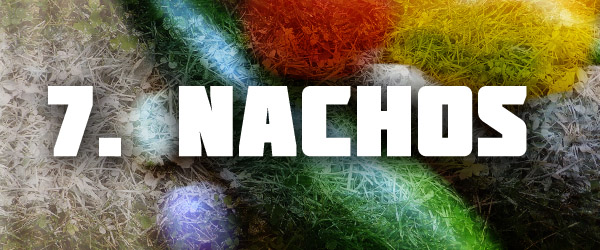 7. Nachos (for a low carb option, replace tortilla chips with zucchini medallions)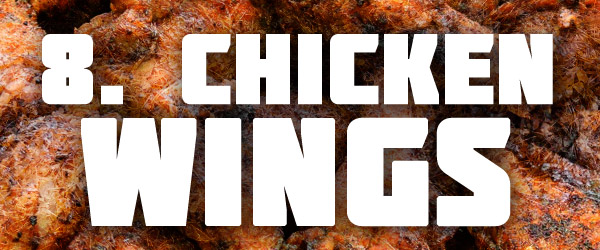 8. Chicken Wings (for a more exotic flare, bake in a curry sauce and serve with a cool yogurt dip)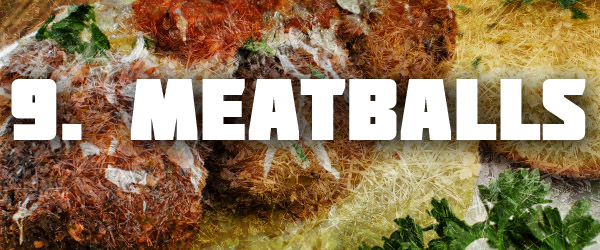 9. Meatballs (buns, sauce, cheese,
veggies…presto! A meatball sub bar!)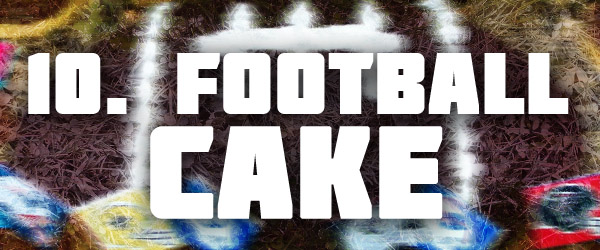 10. And of course, you can never go wrong with a football shaped cake and team themed cupcakes
---
You might also like:

Loading ...